Last Update on: August 17th, 2022 at 03:02 pm
Indian off-spinner Ravichandran Ashwin expressed his views on New Zealand pace bowler Trent Boult's decision against renewing the central contract with the country's board.
On August 10, New Zealand Cricket (NZC) announced that Boult had requested them to stay out of the central contract. The 33-year-old's decision to snub the contract was in a bid to spend more time with his family and increase availability for overseas franchise T20 leagues.
However, this decision from the New Zealand pacer does not bring the curtains on his international career. He will get chances if available to play for the Black Caps, but his participation in the national team will imminently take a back seat.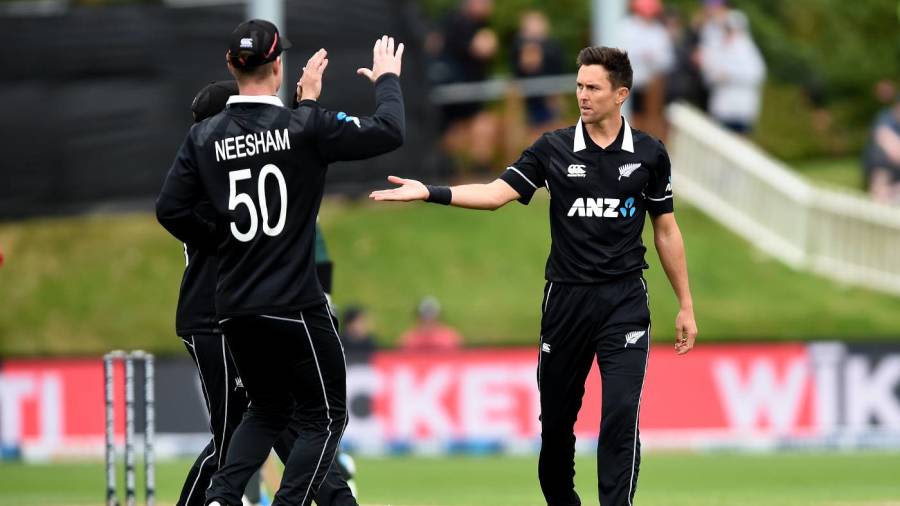 The New Zealand fast bowler, after opting out of the annual contract with NZC, signed with MI Emirates for the inaugural season of the UAE's International League T20 (ILT20) scheduled to play in January 2023.
Trent Boult will make more money from T20 leagues than playing for New Zealand: Ravichandran Ashwin
Ashwin, who is a teammate to Boult at Rajasthan Royals in IPL, said the player would rather earn more from T20 leagues participation than signing a national contract.
"Trent Boult's IPL contract is worth ₹8.25 crore. If he doesn't sign his central contract with New Zealand and plays IPL, CSA T20 league and the UAE T20 league, he will make more money than what he will make by playing for New Zealand," Ashwin said on his YouTube channel.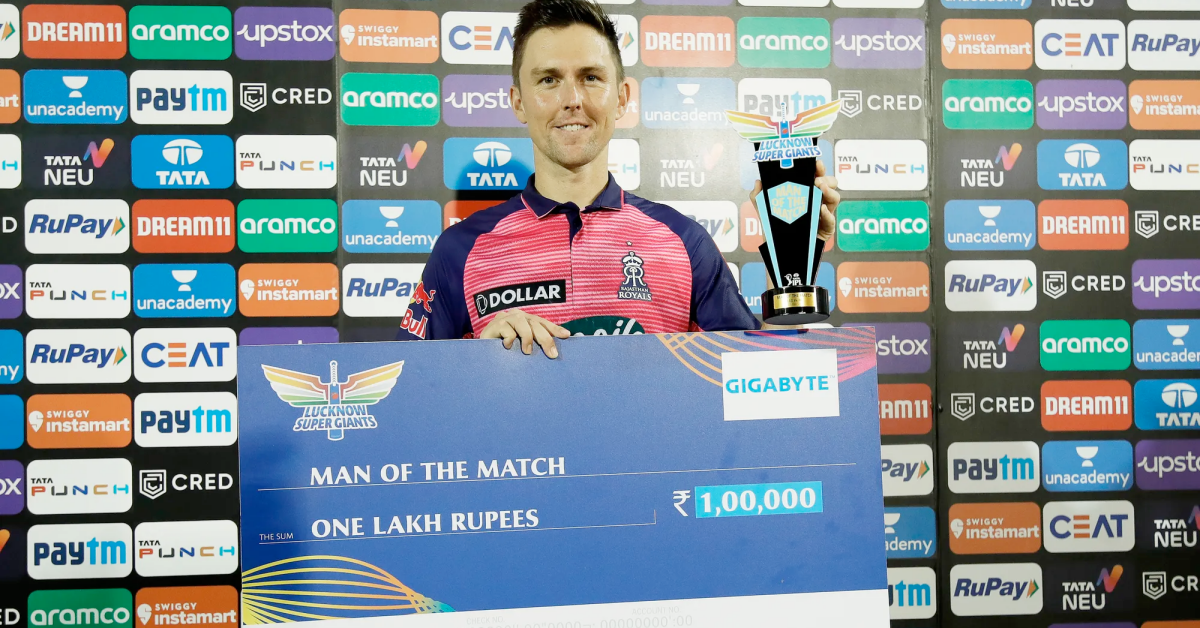 "If he signs the contract, the board will ask him to play international cricket since he will be a contracted player. So, just for that professional and financial liberation, he is not signing the central contract," he added.
The health of international cricket will safeguard the health of cricket: Ravichandran Ashwin
Since the advent of the Indian Premier League in 2008 by the Indian Cricket Board (BCCI), every big nation has got its own T20 league or they are in the process of establishing one. Cricket Australia's Big Bash League (BBL) and Pakistan Cricket Board's Pakistan Super League (PSL) are the mere competitors of IPL with the ECB-owned 'The Hundred' latest to join the brigade.
South Africa and the United Arab Emirates are the two countries in line to launch their respective T20 competitions next year in January. The fact that IPL owners have invested in teams of both leagues is likely to boost their revenue models.
"But the future of international cricket and its calendar is going to be largely affected by franchise cricket. We should take these leagues forward carefully. The health of international cricket will safeguard the health of cricket as a whole," Ashwin said.
Cricket South Africa will start their brand new T20 league, claiming it to be the second best franchise tournament after IPL, at the expense of scrapping the ODI series against Australia in January 2023, which would have determined their national team's qualification chances in the ODI World Cup next year.
Also Read: ENG vs SA: No One Will Be Stupid Enough To Play Tests Till 40 – James Anderson