Indian wicket-keeper batsman Dinesh Karthik feels Mohammad Siraj's aggressive send-off to batsmen after dismissing them was a bit uncalled for. It's something Siraj will learn as he gets more experienced, according to Karthik.
In the first of the 5-match Test against England, Siraj was continuously glaring and having a verbal chat with the English batsmen. A couple of times, the situation went out of hand, with Indian skipper Virat Kohli stepping in to calm Siraj down. Speaking about the incident in The Telegraph, Dinesh Karthik said:
"I do feel it was unnecessary for Siraj to shush batsmen after dismissing them. You have already won the battle, why resort to this? That's one learning for Siraj early in his international career."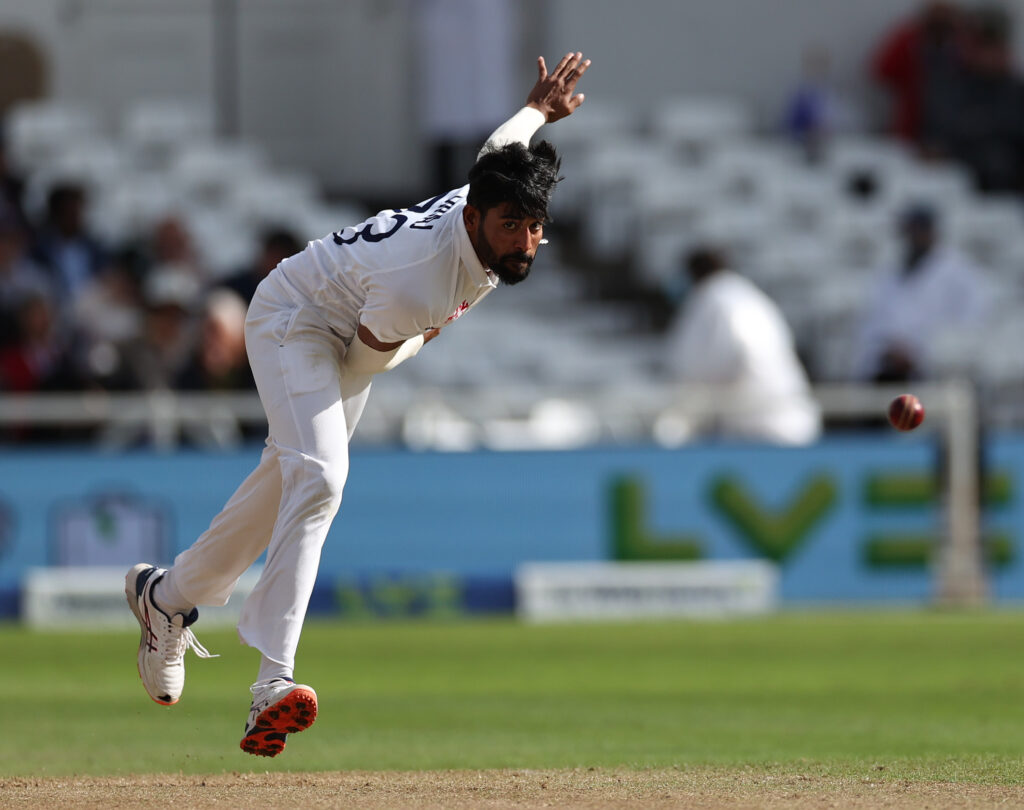 "How many of us would have imagined Virat Kohli stepping in to calm an excitable team-mate down? Much to everyone's amusement, the mercurial Indian captain was forced to act swiftly at Trent Bridge to ensure Mohammed Siraj didn't cross the line."
"I love the brand of cricket portrayed by this team" – Dinesh Karthik
While the over-the-top celebration and wild staring were not ideal, Karthik was impressed with the aggression that didn't get out of hand shown by the 'new-age' India.
"I love the brand of cricket portrayed by this team. Players are unafraid to engage their opponents in verbals, like Siraj and KL Rahul did. This is new-age India, armed with the license to bring out its personality."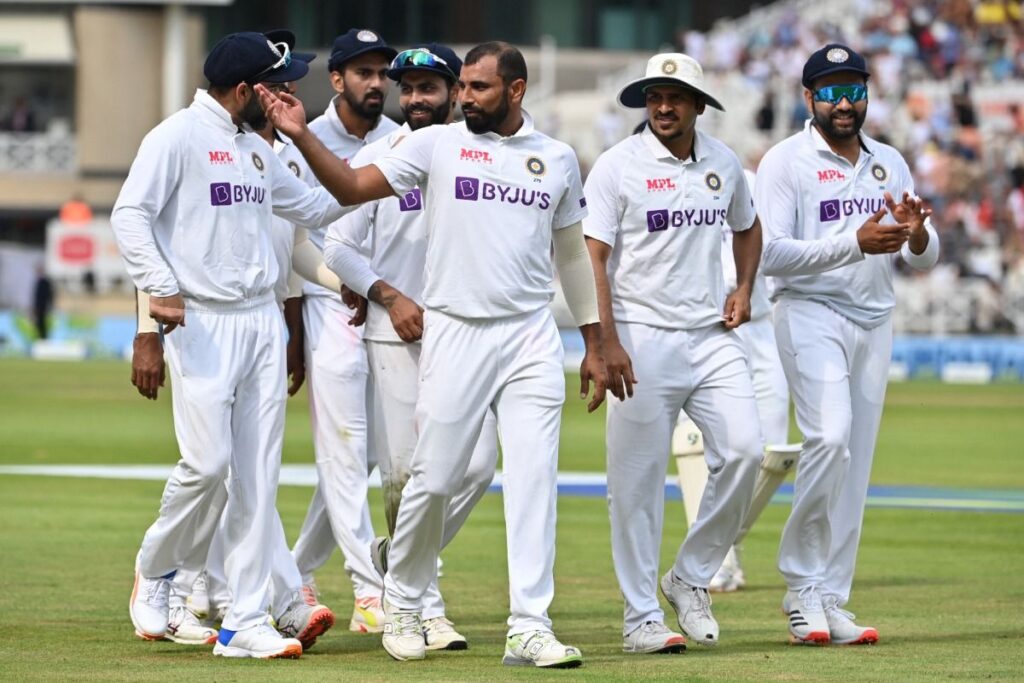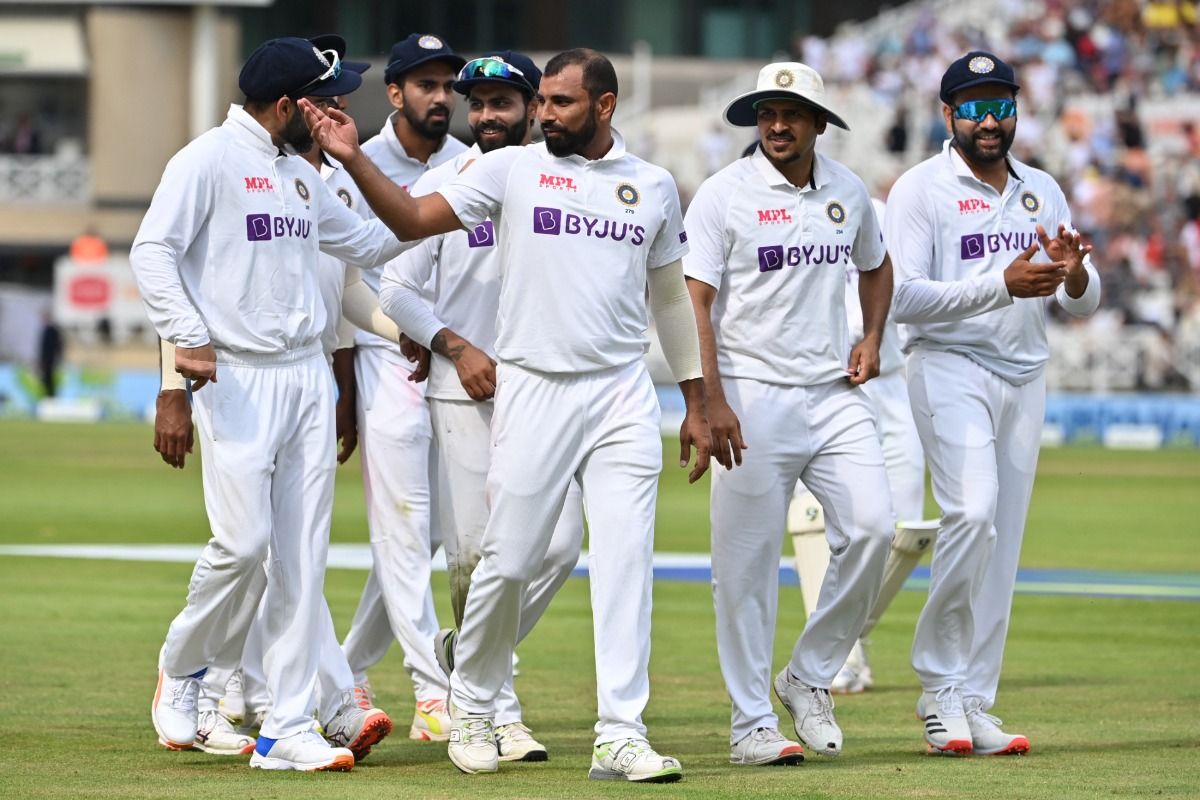 "Aggression manifests itself in different ways. For some like Virat, Siraj, and Rahul, it could be open and in-your-face. I can't see senior batsmen Rohit Sharma, Cheteshwar Pujara, and Ajinkya Rahane singing that tune, but that doesn't mean they aren't aggressive," Karthik concluded.
It's expected of the Indians to continue their aggressive playstyle in the second Test at Lord's which will be played from August 12-16.
Also Read – Babar Azam Reckons Reserve Days Should Become An Option In White-Ball Matches