Afghanistan Cricket Board (ACB) chairman Azizullah Fazli has stated that women will be allowed to participate in sports once they plan the way forward. The Taliban had clearly announced that the women won't be playing cricket as it is "not necessary".
After the Taliban takeover of Kabul, it was stated that cricket in the country would proceed as usual. What wasn't expected, however, was that the women in the country would be disallowed to play the sport. Reacting to the news, Fazli claimed they're working on that stance and will "good news" very soon.


"We will give you our clear position on how we will allow women to play cricket. Very soon, we will give you good news on how we will proceed."
"The women cricket coach Diana Barakzai and her players are all safe and living in their home country. Many countries have asked them to leave Afghanistan, but they have not left Afghanistan, and at the moment, they are in their places," Azizullah Fazli was quoted as saying to SBS Radio Pashto.
"Islam doesn't allow women to be seen like this" – Taliban Cultural Commission Head
Fazli's response came after wide backlash over comments made by the Taliban's Cultural Commission head Ahmadullah Wasiq. He asserted that while playing the game, there will be moments when the women's face will not be covered and this, in particular, isn't allowed in Islam religion.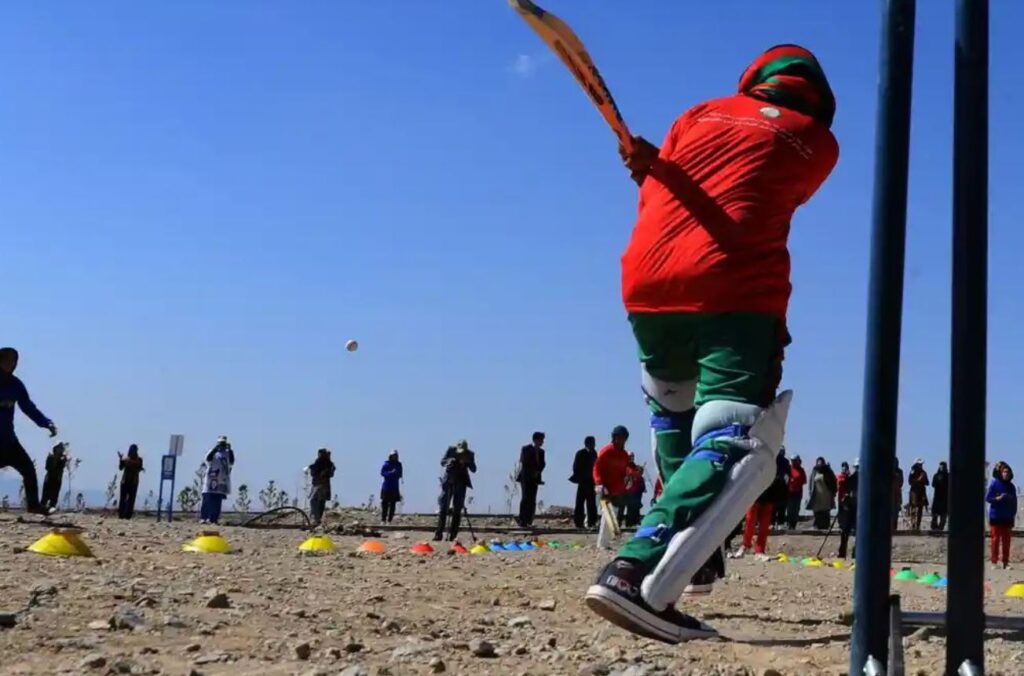 "I don't think women will be allowed to play cricket because it is not necessary that women should play cricket. In cricket, they might face a situation where their face and body will not be covered. Islam does not allow women to be seen like this."
"It is the media era, and there will be photos and videos, and then people watch it. Islam and the Islamic Emirate do not allow women to play cricket or play the kind of sports where they get exposed," Wasiq had said.
Cricket Australia (CA) threatened to cancel their series against Afghanistan following these comments which have made Fazli and the board think about their stance on women's cricket.
Also Read – IPL 2021 Bound Players To Travel To UAE from UK On A Charter Plane On Saturday