Former Australia captain, Steve Waugh speaks highly of the transformed 'take everything on' attitude in the Indians in recent years and credits the cricket captain, Virat Kohli for instilling that belief amongst his countrymen.
In his latest documentary "Capturing Cricket: Steve Waugh in India", the 55-year-old travels in the country and records the passion and boundless love for the game. Steve Waugh highlights the changing times regarding the fearlessness in India and its cricket and labels Kohli as the harbinger of it.
The Delhi-born is often touted to have an attitude similar to that of the Australians as he doesn't shy away from any battle, with the bat or with the words and has brought immense success to Indian cricket – the most notable of it was the maiden Test series victory in Australia a couple of years ago.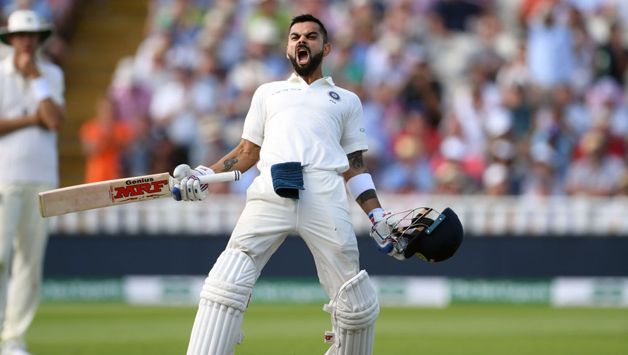 Also, while Kohli was not present for the entire tour Down Under recently, where under Ajinkya Rahane, India made a miraculous comeback to win the series, the characteristics he has bred in the team were conspicuous in the triumph.
"What they love about Kohli is that it's like the new attitude of India, get stuck in, don't be intimidated. Take everything on and anything is achievable and possible. But he's like the modern-day hero," said Steve Waugh.
Always fascinated by how the locals celebrated the sport of cricket: Steve Waugh
Steve Waugh in his documentary, which streaming on Discovery Plus, he visits places like the Taj Mahal in Agra, Chinnaswamy Stadium in Bangalore, the Maharajah Lakshmi Vilas Palace in Vadodara, HPCA Stadium in Dharamshala and captures the people, the cricket-crazy people, with his camera in hand and also brings out his passion for photography.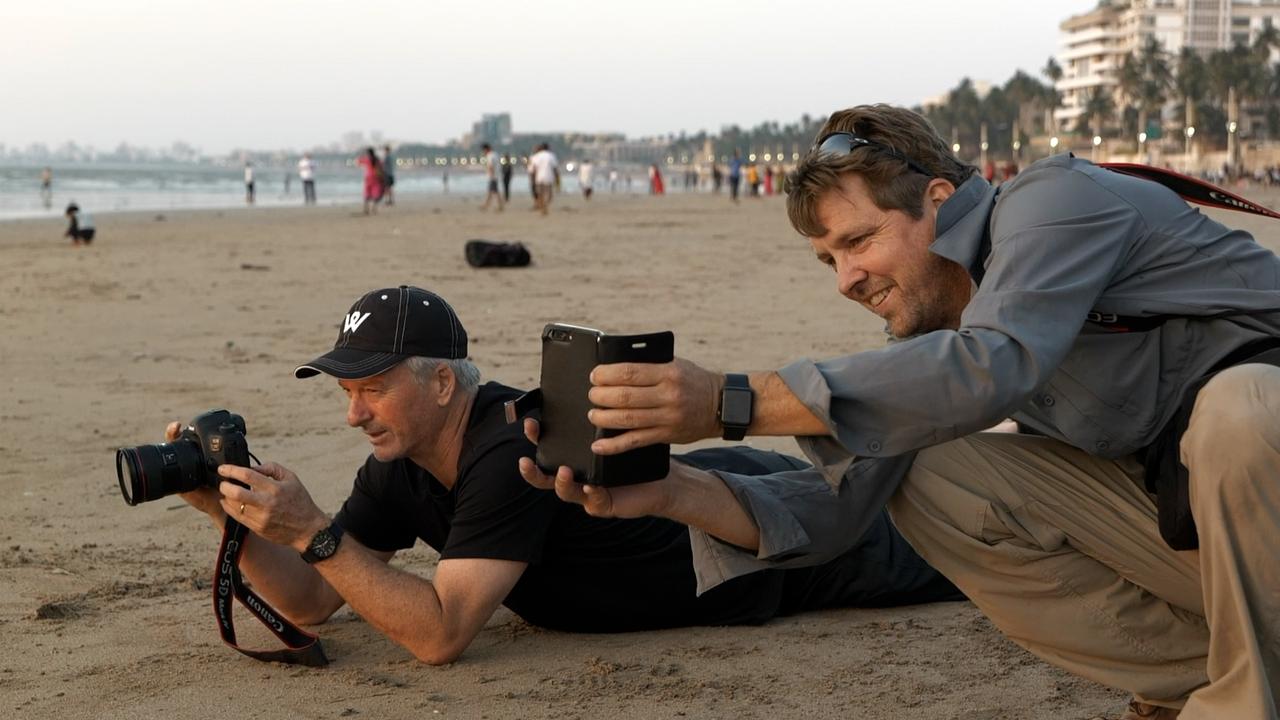 The documentary is narrated by famous Indian commentator Harsha Bhogle; there are interviews of legends like Sachin Tendulkar, Rahul Dravid, Adam Gilchrist, Lisa Sthalekar.
"Capturing Cricket is especially very near to my heart as it covers two of my passions i.e. cricket and photography. Since, my first visit to India in 1986, I was always fascinated by how the locals celebrated the sport of cricket.
 
"My recent journey visiting Taj Mahal, Chinnaswamy Stadium, the Maharajah Lakshmi Vilas Palace, HPCA Stadium, Oval Maidan, as well as locations around Delhi and Kolkata, gave me stories and lifetime memories. I am positive that when the fans in India watch the documentary, they will be able to feel the very emotion of the journey." the former Aussie skipper said at the launch.
Also Read: BCCI Official Surprised By Ehsan Mani's Comments On Visa Assurance For Pakistan Players