Virat Kohli will return to action at the upcoming Asia Cup following a break. It's safe to say that Kohli, who rested for the tours of the West Indies and Zimbabwe, will be the centre of attention, if not the only one.
In many ways, the upcoming Asia Cup, which begins on August 27, will serve as a trial run for the selectors to evaluate Indian talent before the T20 World Cup in Australia later this year.
The big question is whether Virat's spot in the T20 World Cup squad will be in jeopardy if he struggles with the bat and doesn't consistently post high scores, etc.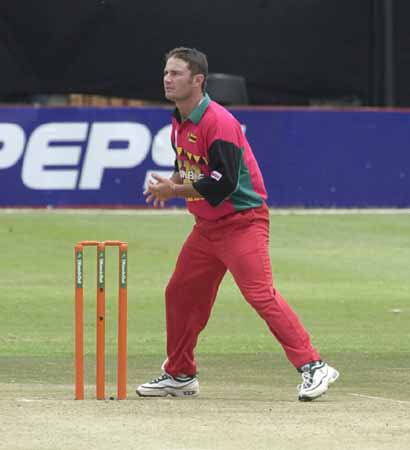 Virat Kohli Is Tired: Dirk Viljoen
Dirk Viljoen, a former Zimbabwean all-rounder, believes that Virat's window of opportunity is closing.
At some stage, a player needs to sit back and think. Virat has that extra pressure. He has so much more pressure because there's a (certain) level of expectation from him. Sachin Tendulkar in our day was the same.
"Sachin Tendulkar was just amazing. Sachin was maybe a little bit luckier because there wasn't the pressure of so much extra cricket," Viljoen told TOI in an interview.
There wasn't an IPL in our days. So, by nature, players got to rest. They got to just step back, take a breath and start again. I can't see Virat having done that. And as he's not performing, it gets worse and worse. Because if you watch him play, he isn't changing technique.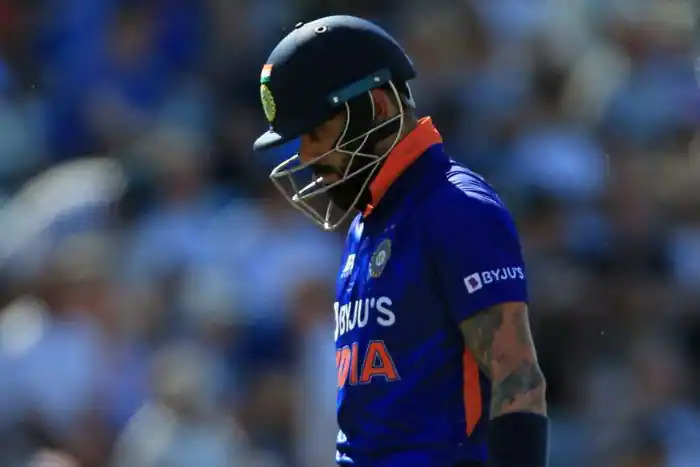 He is still playing the same way that Virat Kohli has always played. He's tired. Virat is running out of time. He should be like – 'yes, I'm going to have a rest and then I'm going to make myself available for the World Cup' he further said.
When asked about Kohli being dropped from the T20 WC squad, Viljoen said, "I don't think I would. It would be brave. But it will be a good move. I remember when I retired from my career and everyone said, what did you do when you retired? Did you make big news about it? And I remember thinking to myself, cricket is bigger than an individual.
"It's bigger than me. And it's bigger than you. And unfortunately, whether he likes it or not, cricket is bigger than Virat. 
Also Read: 'Babar Azam Will Be Thrown Out Of Pakistan Team If He Hits A Bad Form Like Virat Kohli'- Danish Kaneria Names Pakistan's Ideal Future Captain