Former England captain Nasser Hussain has stated that Virat Kohli has gone back to doing what he did back in the 2014 tour where he averaged around 13 across ten innings. Right now, Kohli has put up just 69 runs in four innings, with a high score of 42.
Hussain pointed out the changes in technique that Kohli made after suffering in the 2014 tour against the English bowlers. Although he revamped his technique slightly and scored brilliantly in 2018, Kohli has reverted back to the olden days, as per Hussain.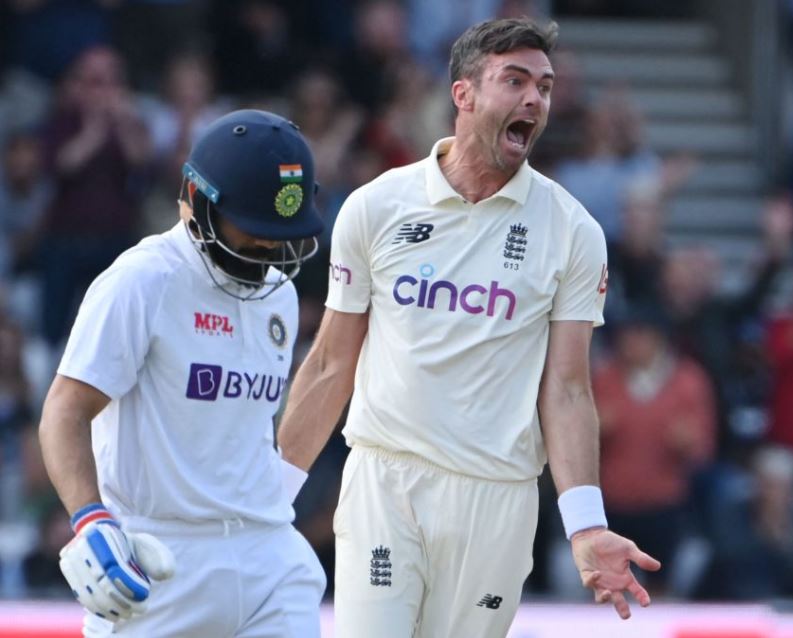 "One thing England have done very well in this series is keep India's world-class player Virat Kohli very quiet. He averages over 50 in Test matches, he hasn't got a 50 in the series – a best score of 42. It amazes me how small changes and tinkering with your technique can lead to big result changes," Hussain said.
Kohli was guilty of fishing outside off stump in 2014 which resulted in his dismissals more often than not. He made changes in his batting stance which dramatically improved his batsmanship.
"He made subtle changes in 2018 which got him that success," Hussain explained. "If you look at him in 2014, look how open his hips are, look how open his shoulders are. Then in 2018, he went much squarer with his hips, much squarer with his shoulders and that meant his alignment was absolutely perfect. So what was the change he made?" he questioned.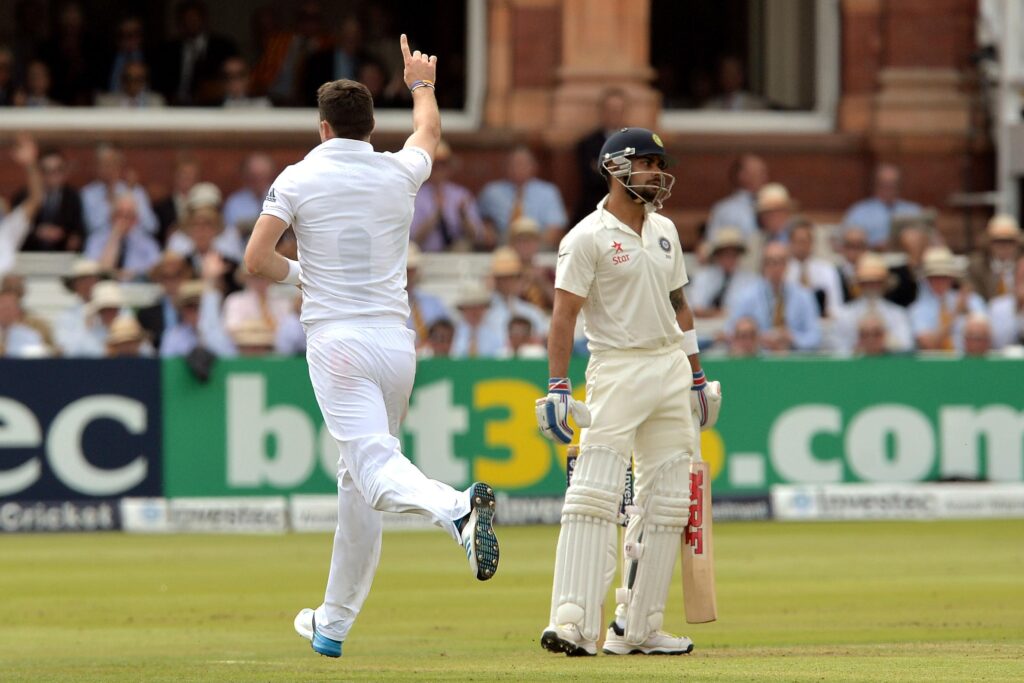 "Everything he said he shouldn't be doing, he's gone back to doing" – Nasser Hussain on Virat Kohli
Kohli has been on a slump since the start of 2020. His last century came against Bangladesh at home back in November 2019. Therefore, a part of the technique being shaken might be attributed to his low confidence. Nevertheless, a batsman of Kohli's caliber must be able to work out tiny chinks in his batting.
"Look at him on the last tour, that back foot is virtually parallel to the popping crease. Roll it forward to this series and [you can see] he turns that back foot. Everything he said in that masterclass that he shouldn't be doing, he's gone back to doing."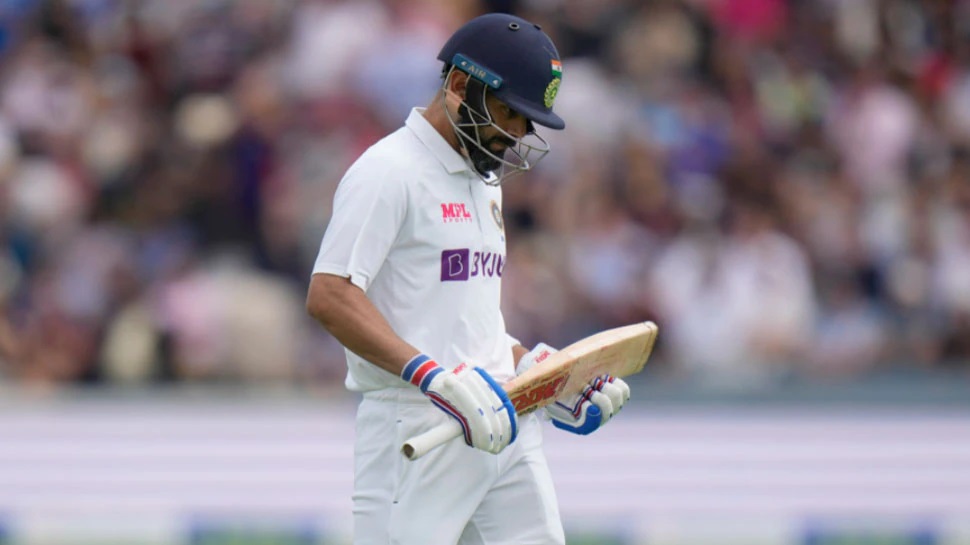 "These are poor dismissals. These are wide and there is a psychological thing with Kohli as well, he wants to impose himself but there's a lot of that right shoulder showing. The man himself told us what he was trying to do from 2014 to 2018, but he's gone back and slipped into old habits and England, in these conditions, will expose any slight flaw. So far, they've done it with Kohli," Hussain concluded.
Kohli was sent back on seven by James Anderson on Day 1 of the Headingley Test, which is also the seventh time he was dismissed by his nemesis.
Also Read – ICC Latest Test Rankings: Fawad Alam And Shaheen Afridi Attains Career's Best Positions