The four-Test 2020-21 Border-Gavaskar Trophy series was touted as one of the most anticipated ones given the stakes for both India and Australia. There were important ICC World Test Championship points on the table, apart from the fact that India was defending the Trophy.
Australia was looking to avenge their 2018-19 series loss under Virat Kohli and India had a horror start to their series in the first Test at Adelaide, their first pink-ball, day-night Test against the Kangaroos. India was bowled out for their lowest Test score of 36 in their second innings, enabling Australia to register an 8-wicket victory and go 1-0 up.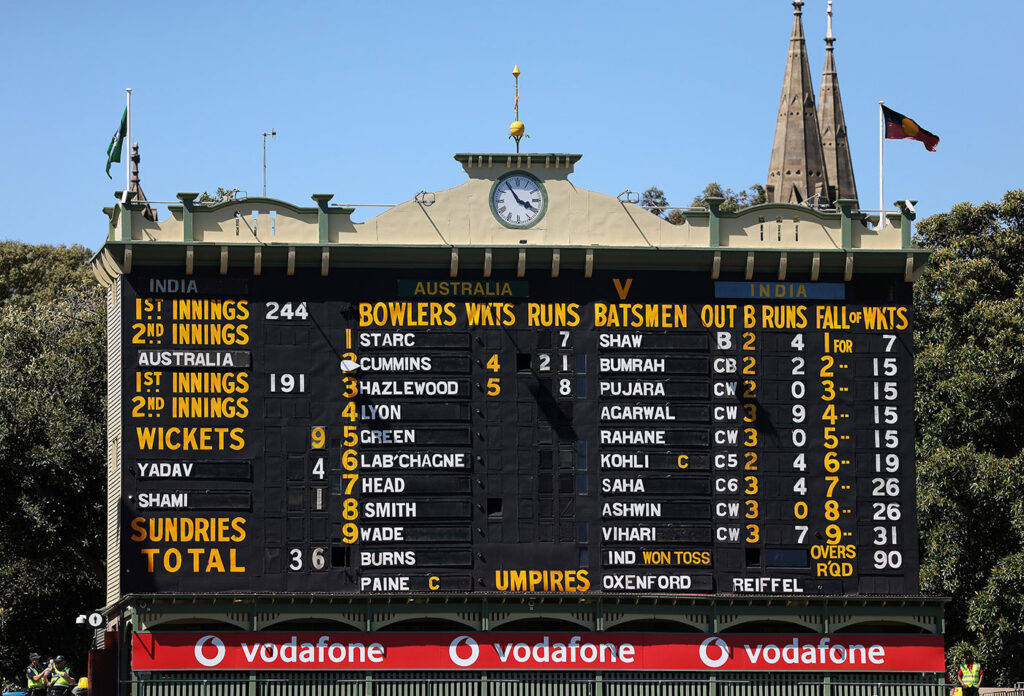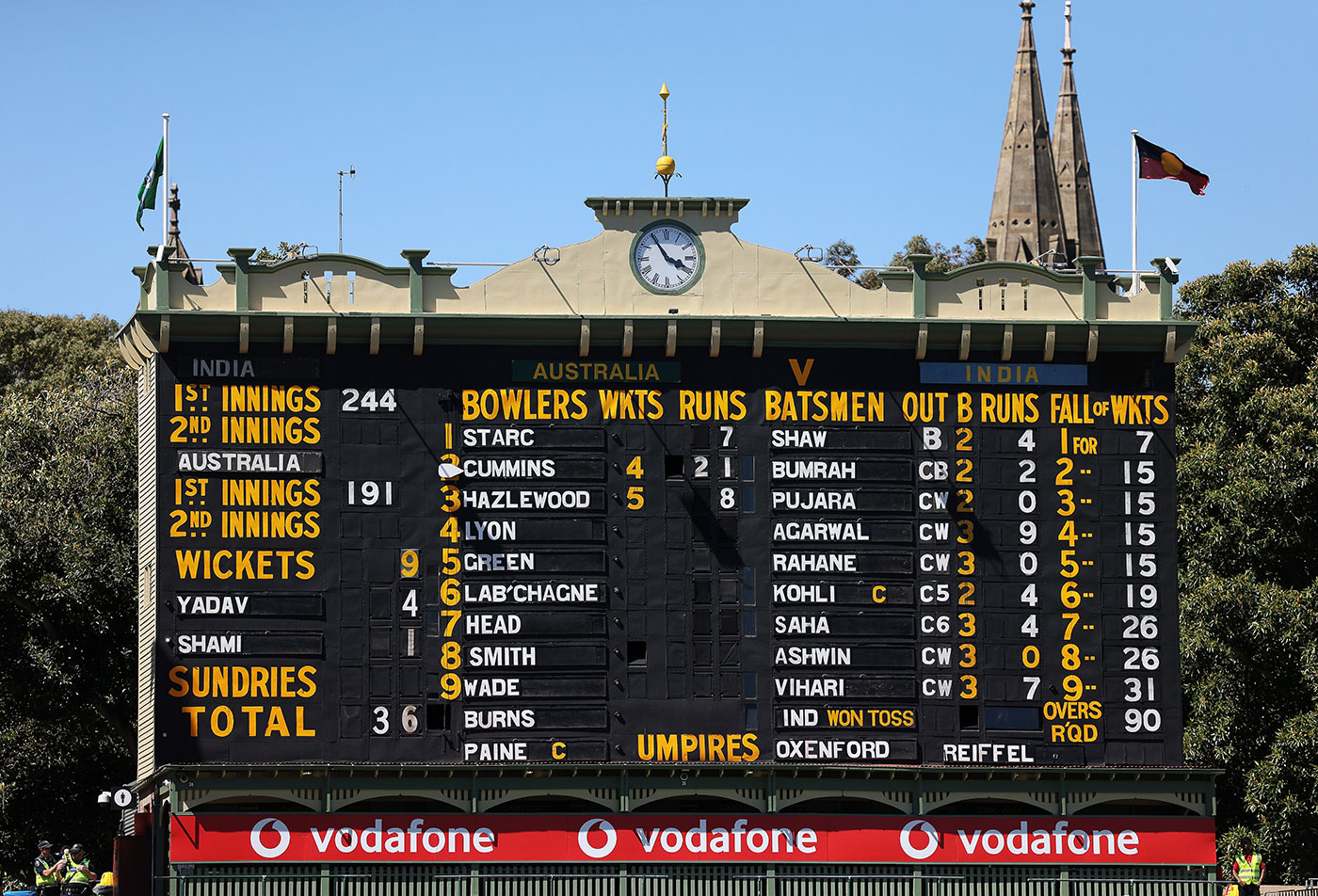 Australia also had an upper hand as Virat Kohli returned back home on paternal leave and Ajinkya Rahane captained India in the remainder of the series.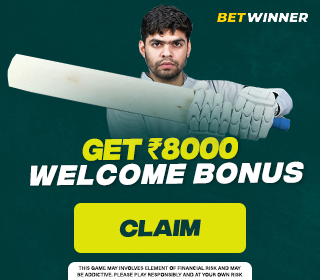 We All Were Hurt With Talks Of Virat Kohli Returning Back: Ravi Ashwin
Ravichandran Ashwin was one of the players who came to the fore in trying times with both bat and ball as India went on to win the series 2-1 and retained the Border-Gavaskar Trophy. But he talked about the hurtful things that were said after the Adelaide Test debacle.
"I will put a disclaimer before making this point. After the first Test, a lot of people were talking about one particular fact which I think was huge at that point in time. Even as a player, I was thinking about it. We were going to miss out on No. 4 and the talisman of our country, Virat Kohli for the next Test. Imagine the gravity of the situation where you have lost a Test by miles, getting bowled out for 36 and you're losing your premier batsman and captain for the next Test," R Ashwin told India Today's Consulting Editor Rajdeep Sardesai in an exclusive interview.

Virat Kohli during the Adelaide Test (Photo- AFP)

"But what was very interesting was the number of people that were talking about how that particular departure of Virat Kohli from that team environment would completely collapse the team. They were talking about Virat leaving and hence this team 'has no chance, 4-0 whitewash' etc, etc. A lot of things were being spoken about. I read a few of them after the Melbourne victory because I saved it up and not give too much thought to negativity," he added.
Hurt Was Channelized Beautifully By The Team: Ravichandran Ashwin
Ravi Ashwin further said that the Indian team managed to turn all the negativity into positivity thanks to sheer mental strength. He said that the team had players who had played more than 50, 60 Tests, who had won India a lot of matches in the last decade.
"But it was interesting, when you look at that dressing room, the kind of results the team has achieved over the last decade or so is not ordinary. And we had people who had played 60,70 and 80 Tests sitting inside the dressing room, having won a lot of matches on their own and still having to deal with people saying that the team literally didn't exist beyond that first Test," Ashwin further added.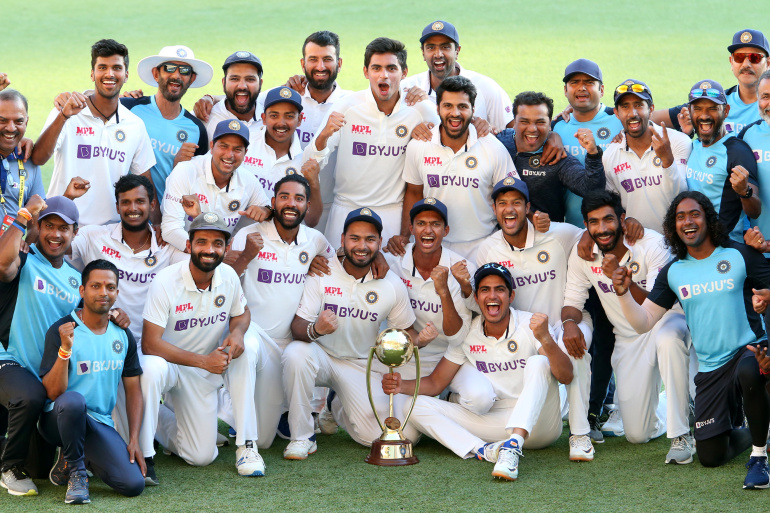 "It was hurtful to a point and I think that hurt was channelized beautifully by the team, both internally and externally. That's what came out. We have been quietly confident and maybe people didn't take notice of it. And it's about time we perform and make people understand who we have been over the years," Ashwin added.
India went onto win the Boxing day Test in Melbourne by 8 wickets with Ajinkya Rahane making a century. They then earned a hard-fought draw thanks to heroics of Rishabh Pant, Hanuma Vihari, and Ravichandran Ashwin with the bat. Finally, Shubman Gill, Mohammed Siraj, Washington Sundar, and Shardul Thakur earned India probably their most important Test win as they won the Brisbane Test by 3 wickets and won the series 2-1.