Indian skipper Virat Kohli's sister, Bhawna Kohli Dhingra, has supported the 32-year-old's decision to step down as the captain of the team in the T20I format. Kohli announced that he was going to leave captaincy after the upcoming T20 World Cup.
Kohli captained India in 45 T20Is, winning 27 of them while losing just 14. He has the third-highest win rate in the format as a captain, only behind former Afghanistan skipper, Asghar Afghan, and Pakistan cricketer, Sarfaraz Ahmed. In response to her brother's decision, Bhawna stated that the right decision was made.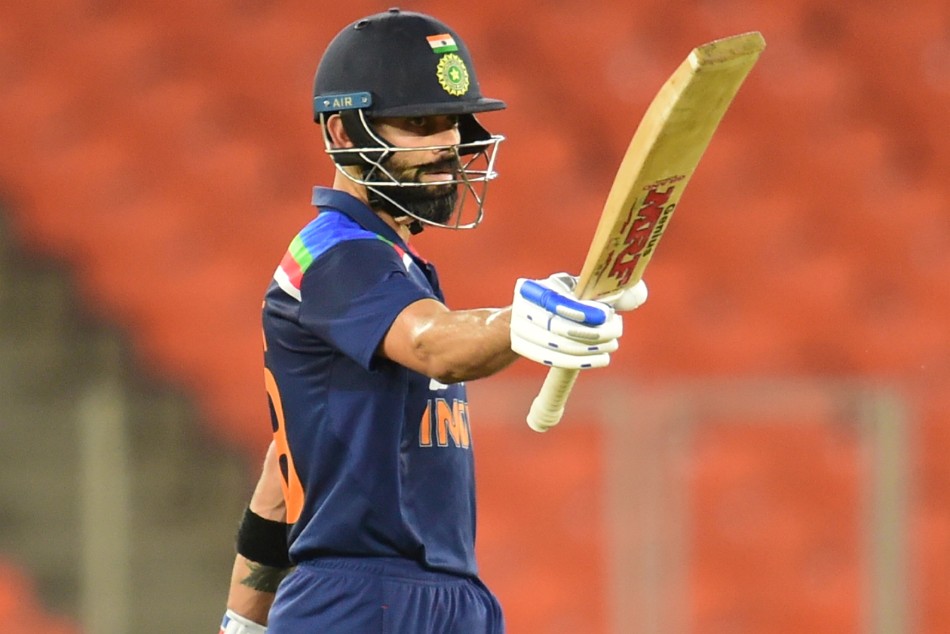 "Sportsman is not just putting your passion and hard work, but also the wisdom to make the right decision. Respect your insightfulness. GOD BLESS," Bhawna wrote on her Instagram account.
The T20 World Cup will be Virat Kohli's last stint as T20I captain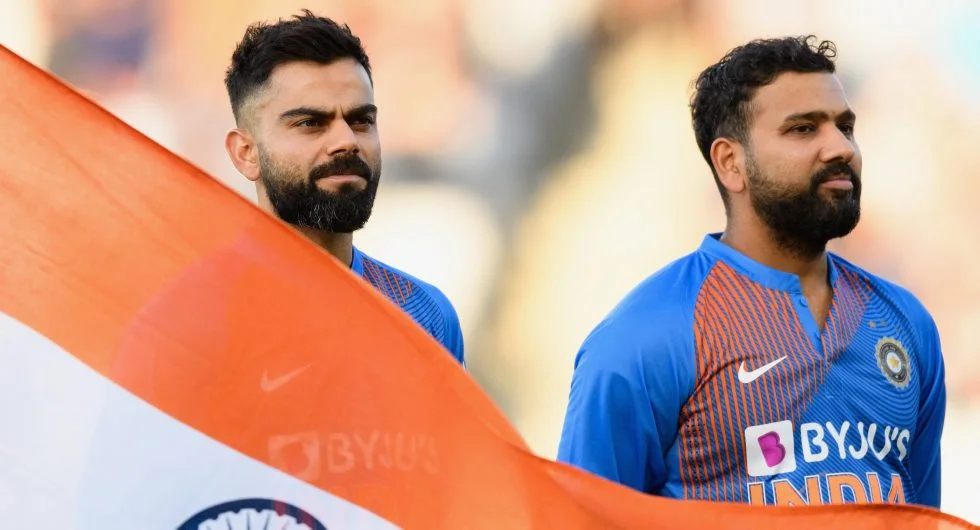 The announcement from Virat Kohli surprised plenty of fans and experts alike. He is one of India's most successful captains in all three formats. But the lack of an ICC trophy is constantly held against his record. Kohli penned a heartfelt message revealing the decision after consulting with Rohit Sharma and Ravi Shastri.
"Understanding workload is a very important thing and considering my immense workload over the last 8-9 years playing all 3 formats and captaining regularly for last 5-6 years, I feel I need to give myself space to be fully ready to lead the Indian team in Test and ODI Cricket. I have given everything to the Team during my time as T20 captain and I will continue to do so for the T20 Team as a batsman moving forward," Kohli wrote.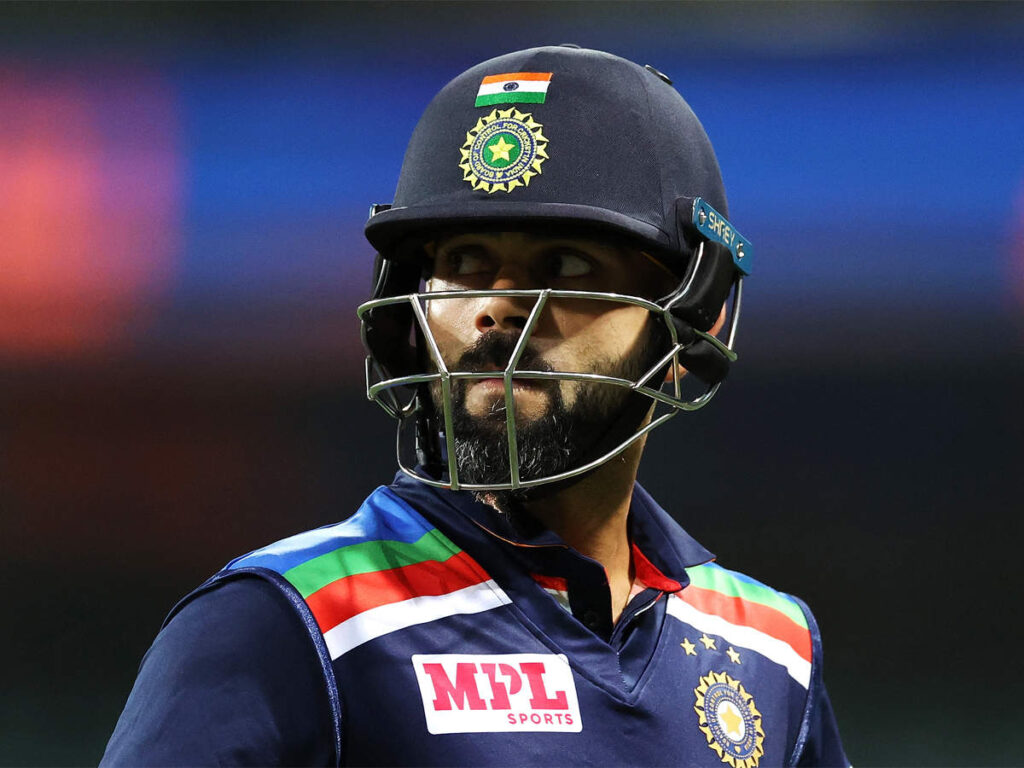 The T20 World Cup in UAE beginning on October 17 will be Kohli's one and only major T20I tournament as a captain. The next captain is likely to be Rohit Sharma. However, nothing has been confirmed as of yet and the BCCI is likely to take their time in announcing the new captain.
Also Read – If We Win The T20 World Cup, That Will Be The Icing On The Cake- Ravi Shastri Hopes to Go Out On A High