Senior Australia paceman, Mitchell Starc has finally opened up about his decision to pull out of the IPL 2021, after the last appearing in the competition in 2015. The left-arm pacer has played for Royal Challengers Bangalore in 2014 and 2015 picking up 34 wickets but surprisingly hasn't featured since.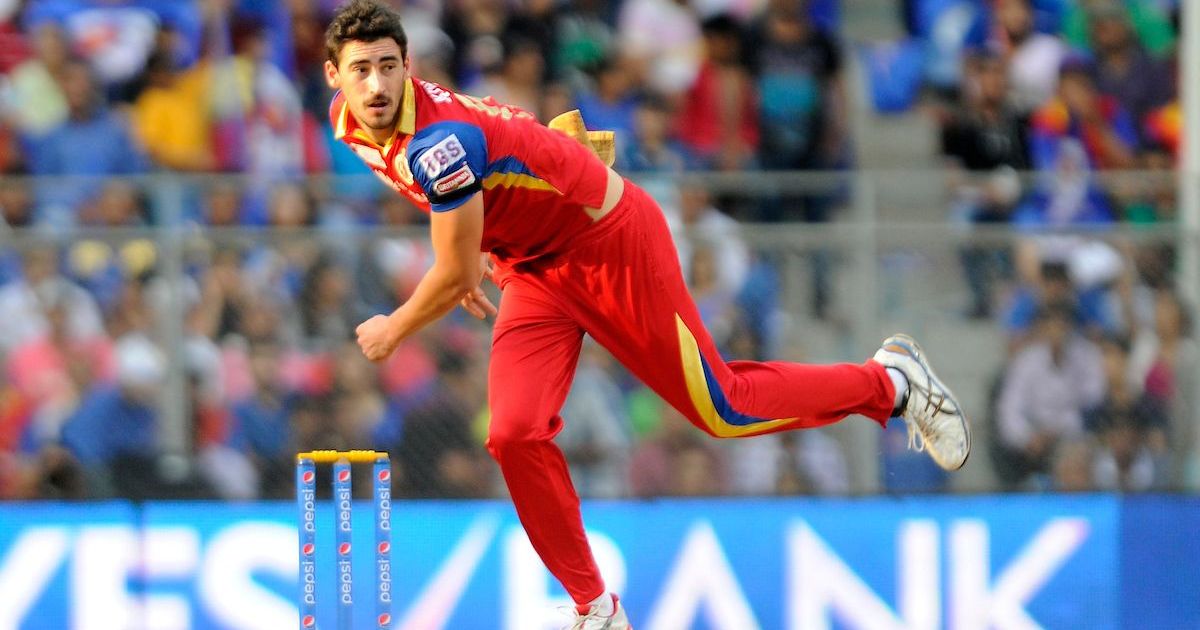 The 31-year-old says that he wanted to play in the Sheffield Shield Trophy for New South Wales and guide the youngsters in absence of other senior players who would leave for the IPL. NSW is currently in the second position on the points table and looking set for the final.
"I wanted to play as much Shield cricket as I could. Managing a few little things with the body and wanting to play as much red-ball cricket as I could with certain guys heading off to the IPL, it was my intention to be the constant in the Shield team and hopefully play the role there as a senior head in the team," Mitchell Starc told cricket.com.au, explaining his decision to skip the IPL.
Shield and Test match cricket is the pinnacle for me: Mitchell Starc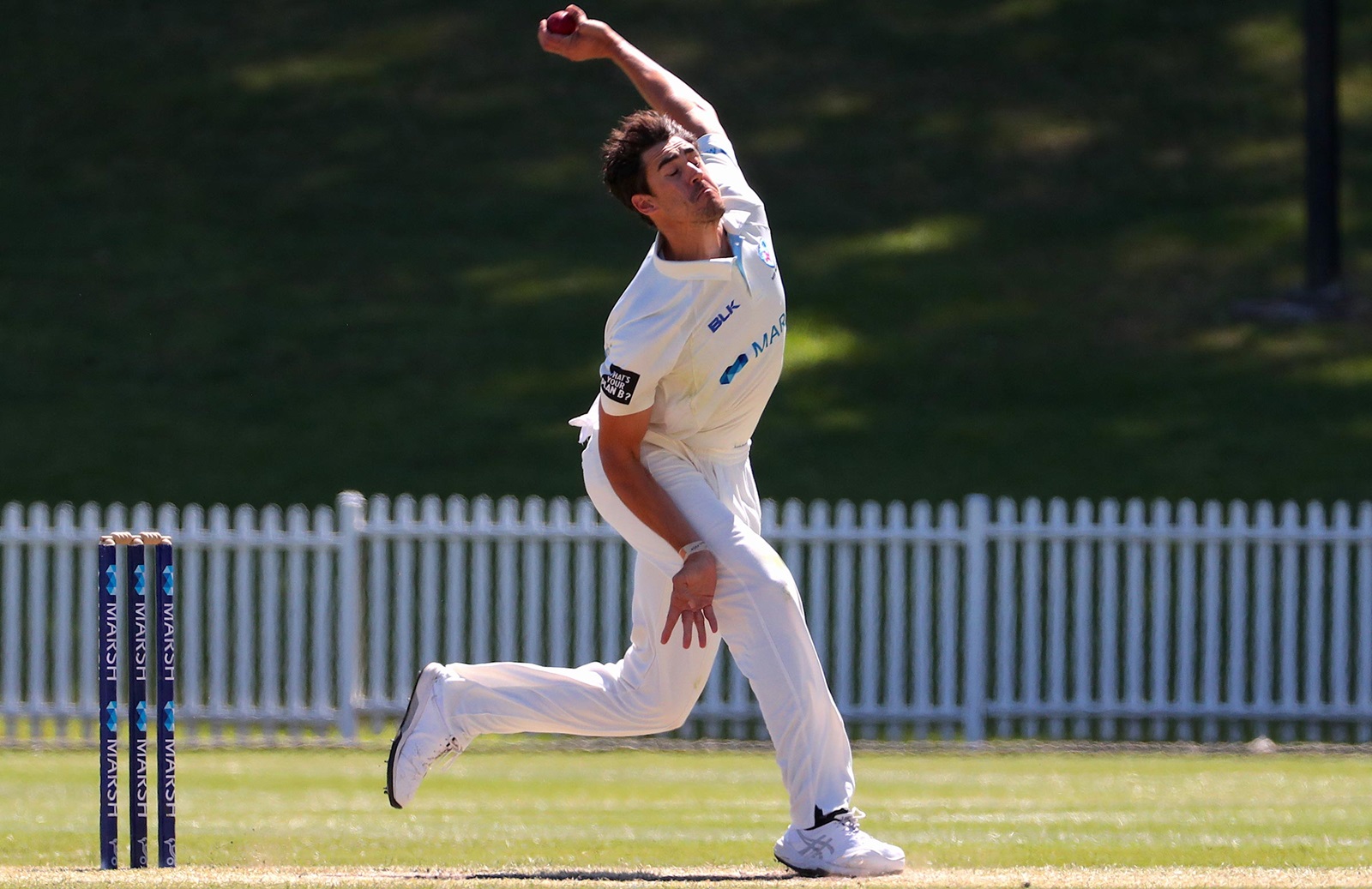 The speedster expressed his desire to play in the final of the Sheffield Shield as he has never featured in the final of the league and win his first title. Mitchell Starc wants to improve further in Test cricket – especially after the home series loss to India.