Punjab Kings (PBKS) batting coach Wasim Jaffer has given the perfect response to a Twitter user for accusing the former Indian player of 'cheering' Pakistan during India-Pakistan matches. He refused to back down after an attempted trolling by a user.
The Pakistan Cricket Board (PCB) is going through a crisis at the moment. New Zealand recently abandoned a tour of Pakistan on grounds of security concern just minutes away from the start of the series. England soon followed suit, retracting from their tour, albeit informing in a rather cryptic message.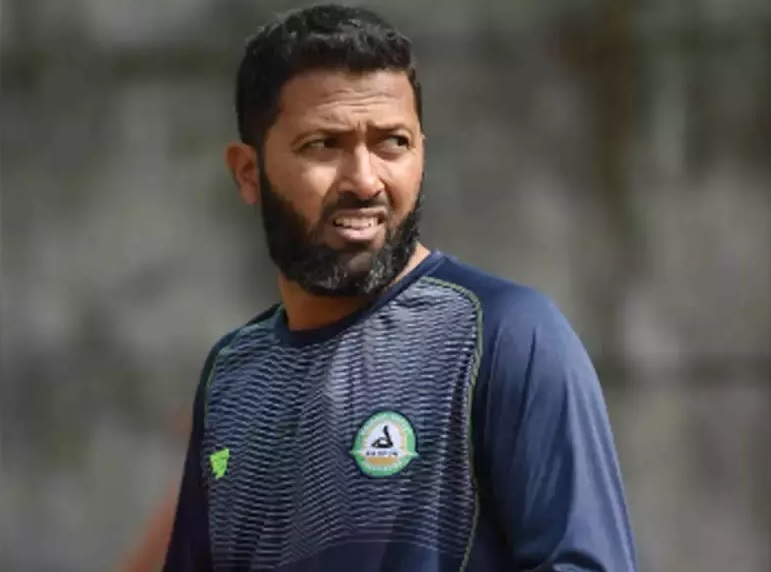 Fans around the world expressed sympathy towards the fans and players of Pakistan. Wasim Jaffer was one of them and he came out in support of what the PCB is going through.
The @TheRealPCB have every reason to be disappointed with the ECB. Pak and WI toured England last year during pandemic before vaccines. England owes so much to both Pak and WI. Least ECB could do is not cancel the reciprocal tours. There are no winners when cricket is cancelled.

— Wasim Jaffer (@WasimJaffer14) September 20, 2021
A Twitter user decided to accuse the former batsman of standing up for Pakistan. He replied: "Wasim bhai wahi hai jo India Pakistan ke match main Pakistan ko cheer karte hai in the name of sporting spirit."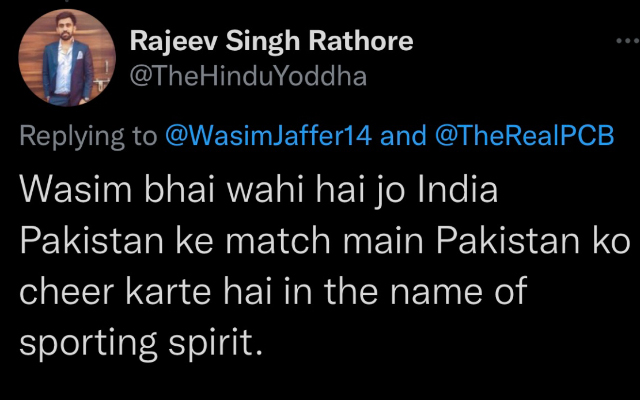 The 43-year-old Jaffer, in response, posted a screenshot of a double century he scored against Pakistan back in Kolkata. The person deleted his comment soon after.
https://t.co/sTN8DxY3zo pic.twitter.com/esEkPTYUru

— Wasim Jaffer (@WasimJaffer14) September 21, 2021
After New Zealand, England team pulls out of Pakistan tour
Following the security concerns in Pakistan, England has decided to cancel their Men's and Women's tours of Pakistan. The England and Wales Cricket Board (ECB) confirmed the same after deliberating over a couple of days.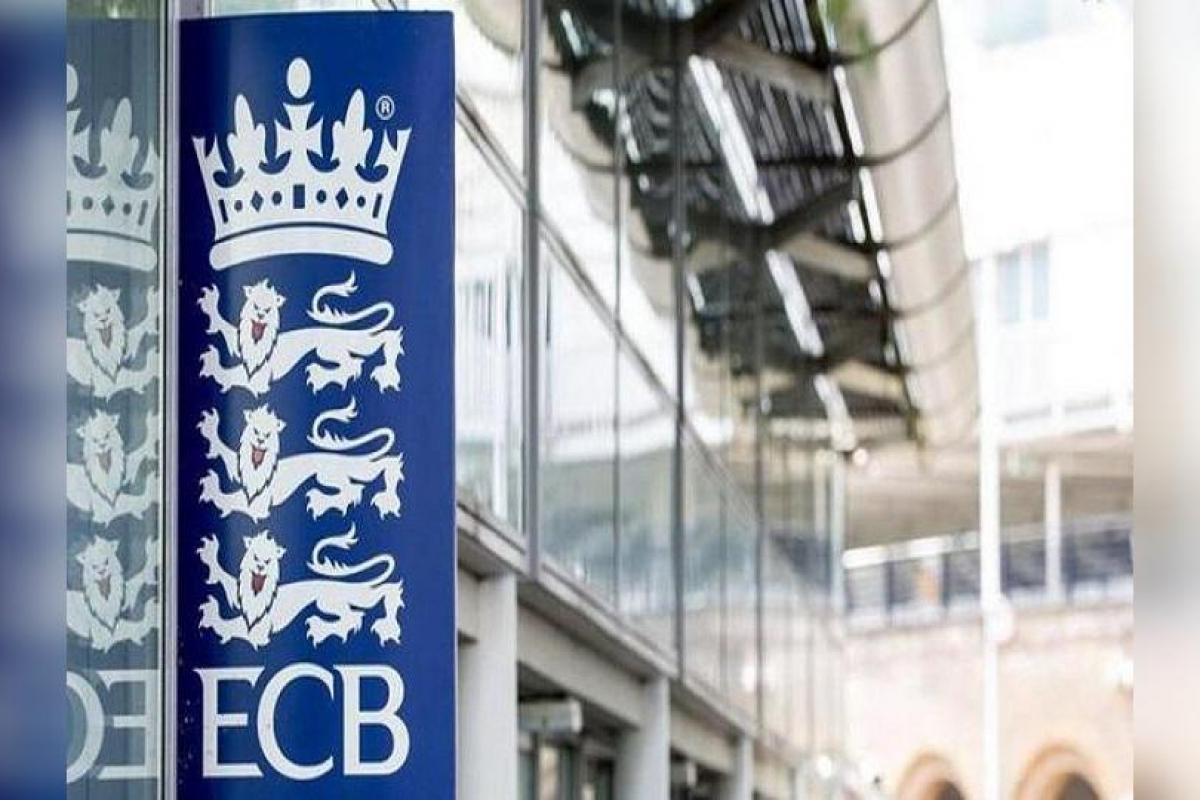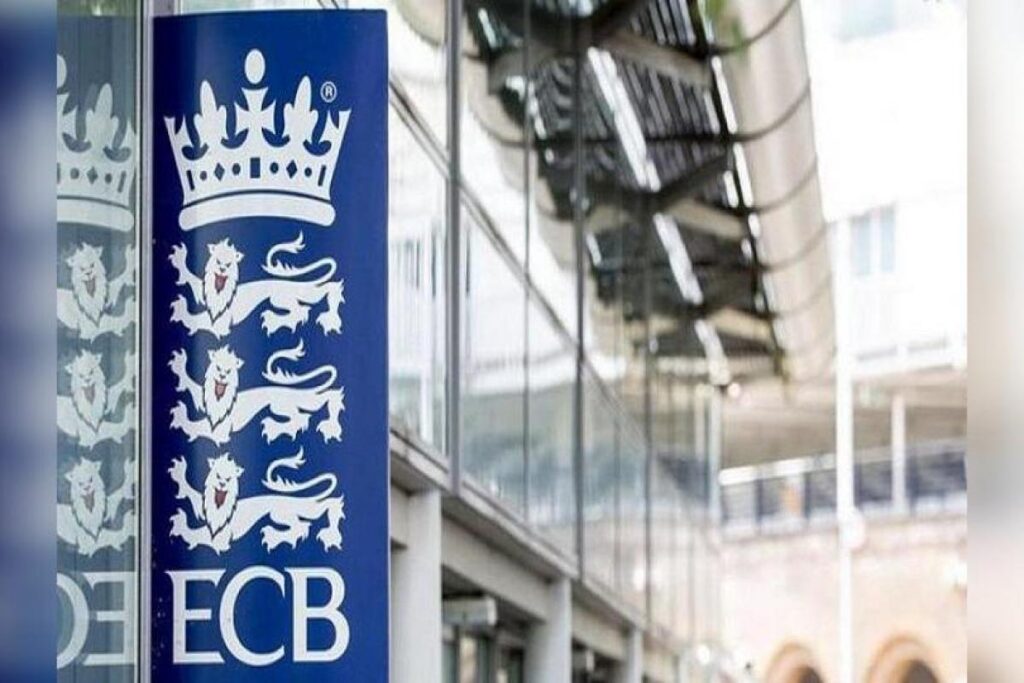 "The ECB Board convened this weekend to discuss these extra England Women's and Men's games in Pakistan and we can confirm that the Board has reluctantly decided to withdraw both teams from the October trip. We understand that this decision will be a significant disappointment to the PCB, who have worked tirelessly to host the return of international cricket in their country. We are sincerely sorry for the impact this will have on cricket in Pakistan and emphasize an ongoing commitment to our main touring plans there for 2022," ECB's statement said.
The decision leaves Pakistan with no games left until the upcoming T20 World Cup. Even Australia has begun discussing the probability of canceling their tour of Pakistan that commences next year.
Also Read – T20 World Cup Pressure Will Be Different For Varun Chakravarthy, Reckons Irfan Pathan