Sridharan Sriram, who was part of Australia's coaching staff at the T20 World Cup 2021, said that the team wasn't worried about David Warner's form coming into the T20 World Cup, at the end of which the opener bagged the Man of the Tournament award.
Warner finished as the second-leading run-scorer of the tournament – behind only Babar Azam – scoring 289 runs at a strike rate of 146.70 and helped Australia to their maiden T20 World Cup title.
However, before that, he had registered four single digits scores – two in the IPL and two in warm-up matches – but that didn't discourage the management from backing their star opener, Sridharan Sriram asserted.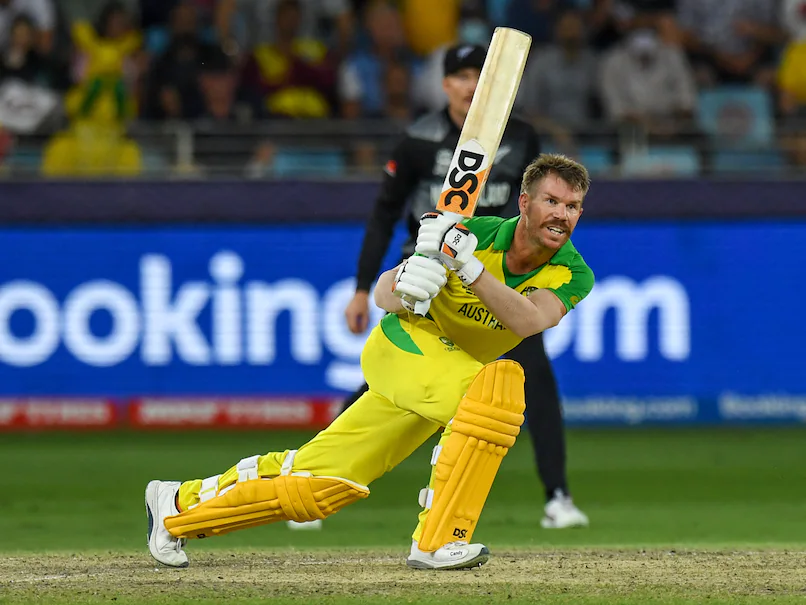 "That is the best thing about David Warner. Nothing affects him. We all knew that he was going to score runs. Even before the tournament started, we all knew what he was capable of. I was telling everybody that we were not worried at all about Warner," Sridharan Sriram told Cricketnext.com in an interview.

"If you see, in the IPL second leg (in two matches that he played) he got out early for 0 and 2. We knew that if he gets a couple of boundaries early, he sets the tempo of the game. Once he starts scoring, the team automatically does well. He sets the tone very early."
Executing plans in the middle under pressure is what great players do: Sridharan Sriram
Sridharan Sriram talked about Warner's semi-final knock (49 off 30) vs Pakistan and 53 off 38 in the final vs New Zealand. He pointed out how the left-hander took down Imad Wasim, and then Mitchell Santner and Ish Sodhi, smartly picking up his match-ups and attacking them.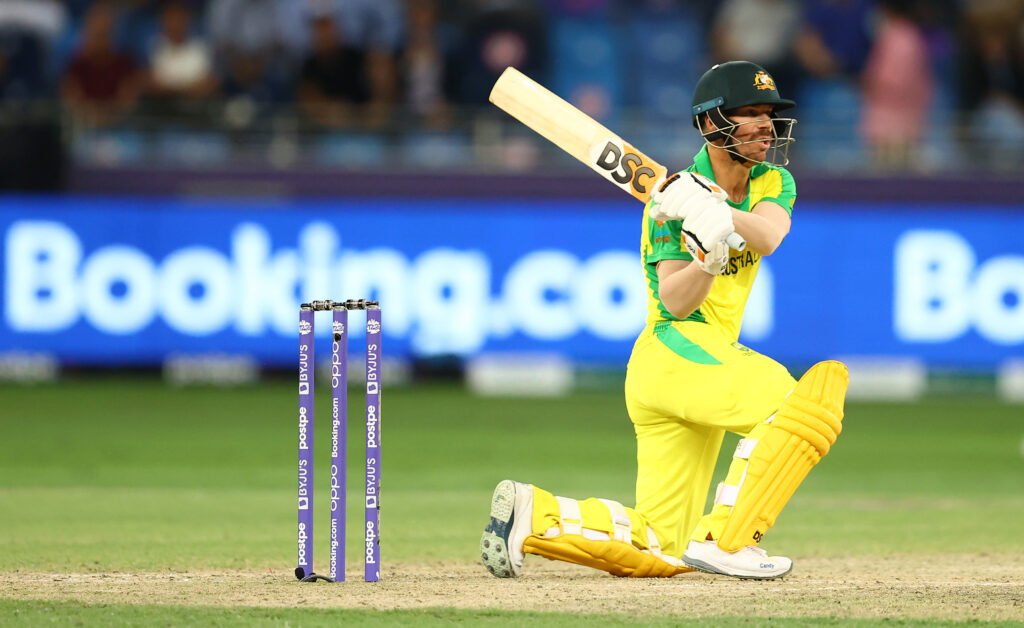 "Even in the final, the way he played Mitchell Santner and Ish Sodhi, he took the game away from New Zealand. If Finch and Marsh were there, being right-handers, Sodhi and Santner would have been a lot more effective.

"But Warner, the way he played them, turned the game away for the Kiwis. Even against Pakistan in the semifinal, the way he played Imad Wasim was brilliant.

"We can talk about match-ups. But to execute that in the middle under pressure, against your right match-ups that is what great players do. And that is what makes Warner special," the 45-year-old explained.
Warner will next be seen opening in the upcoming home Ashes series against England, starting December 8 in Brisbane.
Also Read: I Knew It Was Going To Come Out At Some Point – Tim Paine On Revelations Of Explicit Messages In Public