Former Bangladesh skipper Mashrafe Mortaza referred to the defeat against Scotland in the T20 World Cup 2021 and the fire incident in Pirganjas as the nation's two defeats on a torrid Sunday.
The Tigers were defeated by Scotland in the first game of the qualifiers in the World Cup, leaving their tournament life hanging in the balance. To add to that, things worsened back home at a Durga Puja pavilion in Cumilla, about 100km from Dhaka.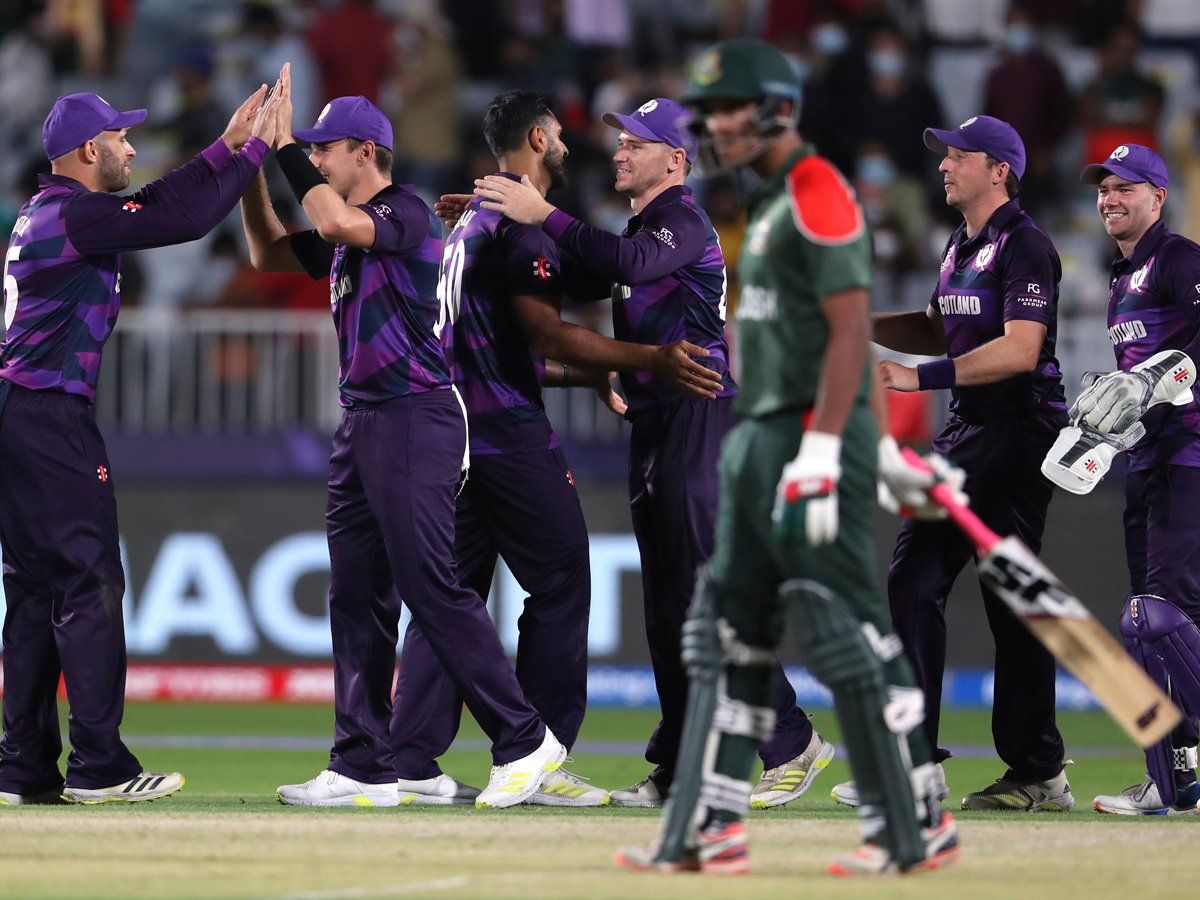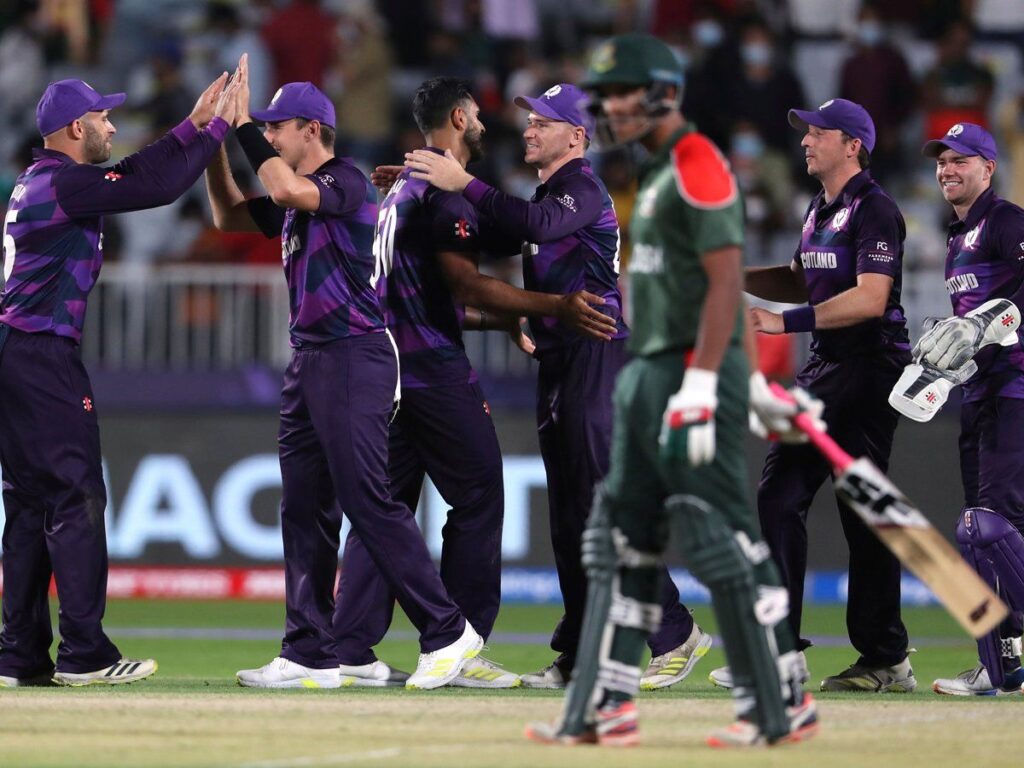 A fire broke out regarding a blasphemous incident, where several idols and places of worship were attacked by unidentified Muslims. Houses of Hindus were set ablaze in Rangpur district's Pirgonj Upazila, a channel reported. The attack has claimed at least five lives, according to the news in Bangladesh.
This led to the deployment of paramilitary troops in a few districts, supervising the happenings in the country to ensure no further incidents take place. Speaking on the issue, Mashrafe Mortaza, who is a Member of Parliament now, wrote on the situation on his Twitter account.
Here's Mashrafe Mortaza's emotional message:
"We have seen two defeats yesterday [Sunday]. One was the team's defeat, which has hurt me. And, another defeat belongs to the whole of Bangladesh, which has destroyed my heart. We never wanted this version of Bangladesh. Many dreams and many stories of fights of lives have finished in a blink of an eye. May Allah show us the right way," Mortaza said.
কাল দুইটা হার দেখেছি,
একটা বাংলাদেশ ক্রিকেট দল, যেটায় কষ্ট পেয়েছি।
আর একটি পুরো বাংলাদেশের, যা হৃদয় ভেঙ্গে চুরমার করেছে।

এ লাল সবুজ তো আমরা চাইনি
কতো কতো সপ্ন,কতো কষ্টার্জিত জীবন যুদ্ধ এক নিমিষেই শেষ।

আল্লাহ আপনি আমাদের হেদায়েত দিন। pic.twitter.com/gYEwWLsVEj

— Mashrafe Bin Mortaza (@ImMashrafe02) October 18, 2021
As for the cricketing side of things, Scotland defeated Mahmudullah and co. by six runs, courtesy of a stunning all-round performance from Chris Greaves. He scored 45 in the first innings before taking the crucial wickets of Mushfiqur Rahim and Shakib Al Hasan to guide his side to a victory.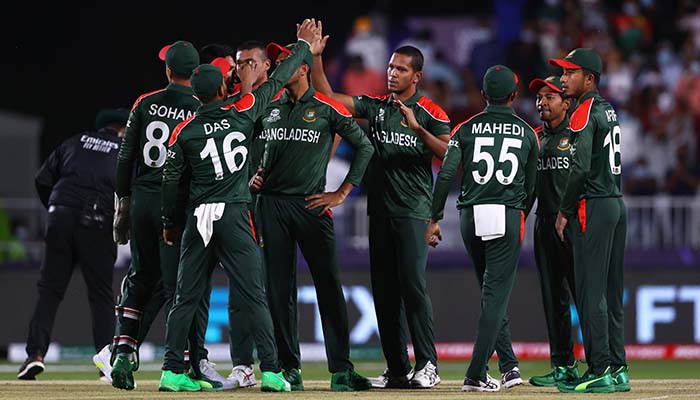 Bangladesh now has an important match coming up against Oman on October 19, Tuesday. If they lose the match, they are almost guaranteed to exit the T20 World Cup.
Also Read – T20 World Cup 2021: When Hardik Pandya Doesn't Bowl, Team Combination Takes A Hit, Says Deep Dasgupta