Last Update on: November 1st, 2021 at 08:50 pm
Stay up-to-date with the latest teams!
Join our Telegram channel and never miss a single lineup change post-toss. 🔄📢

England skipper Joe Root stated that his team will go into the Ashes series this year with a lot of confidence as they know that the Gabba can be breached successfully. India had earlier defeated the Aussies after 32 years of dominance at the Gabba by the Australian team.
With the Ashes series looming down under, Root claimed that the Aussies will have a bit of doubt in their minds knowing that they're very much beatable at the Gabba.
"Look at that India team that won at the Gabba. They were a long way from their first-choice XI but they had no fear. They stood up to Australia and won crucial parts of that Test. It will give every player in our squad a huge amount of confidence and just plant a little bit of doubt in Australia's mind."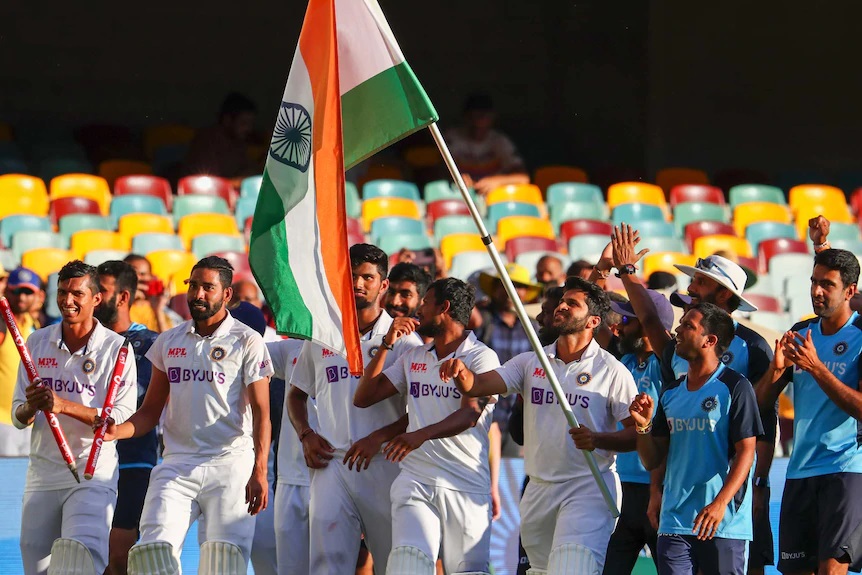 "Having to go back there and play again for the first time against us, what with it being such a stronghold for them for such a long period of time. We now know that it's not," Root was quoted as saying by ESPNcricinfo.
"You could tell he was much happier within himself" – Joe Root on Ben Stokes
Joe Root further revealed that he had a hunch that all-rounder, Ben Stokes, would be making a return to cricket soon after his indefinite break. Stokes was added to the Ashes squad recently, boosting England's chances by a huge margin.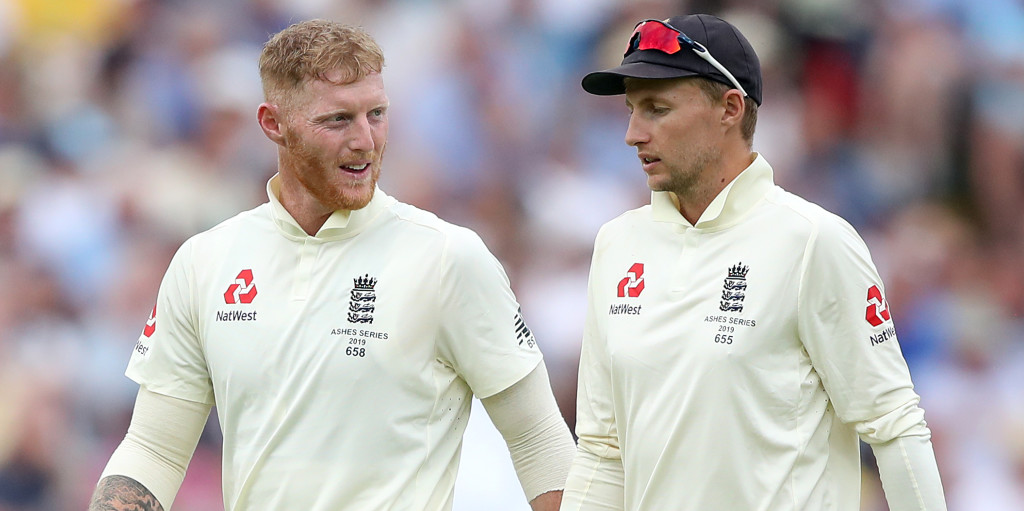 "I'd got an inkling. I'd had some good conversations with Ben over the period while he's not been playing. It was just such a joy to hear him speak. You could almost hear his smile, if that makes sense, down the phone. You could tell he was so much happier within himself," Root mentioned.
The Ashes series begins on December 8 at the Gabba, before moving on to the second Test at Adelaide.
Also Read – ICC T20 World Cup 2021: Virat Kohli Will Be Gutted, I Feel Bad For India: Dale Steyn On New Zealand Match