Former India head coach Ravi Shastri has revealed his lowest point during his tenure and picked the Indian team getting bowled out for just 36 runs in the first day-night Test against Australia in Adelaide on the 2020-21 tour as something that left him and the entire unit stunned and in shock for days.
Shastri's tenure as the India head coach came to an end after India failed to reach the semi-finals of the T20 World Cup 2021 in UAE. However, his entire tenure since he became the full-time coach in 2017, proved to be a hugely decorated one.
India repeatedly reached the knockouts of ICC events – barring the T20 World Cup 2021 – registered back-to-back Test series wins in Australia and reached the final of the first-ever World Test Championship. They remained the no.1 ranked Test team for 5 years and had grand success in white-ball cricket as well.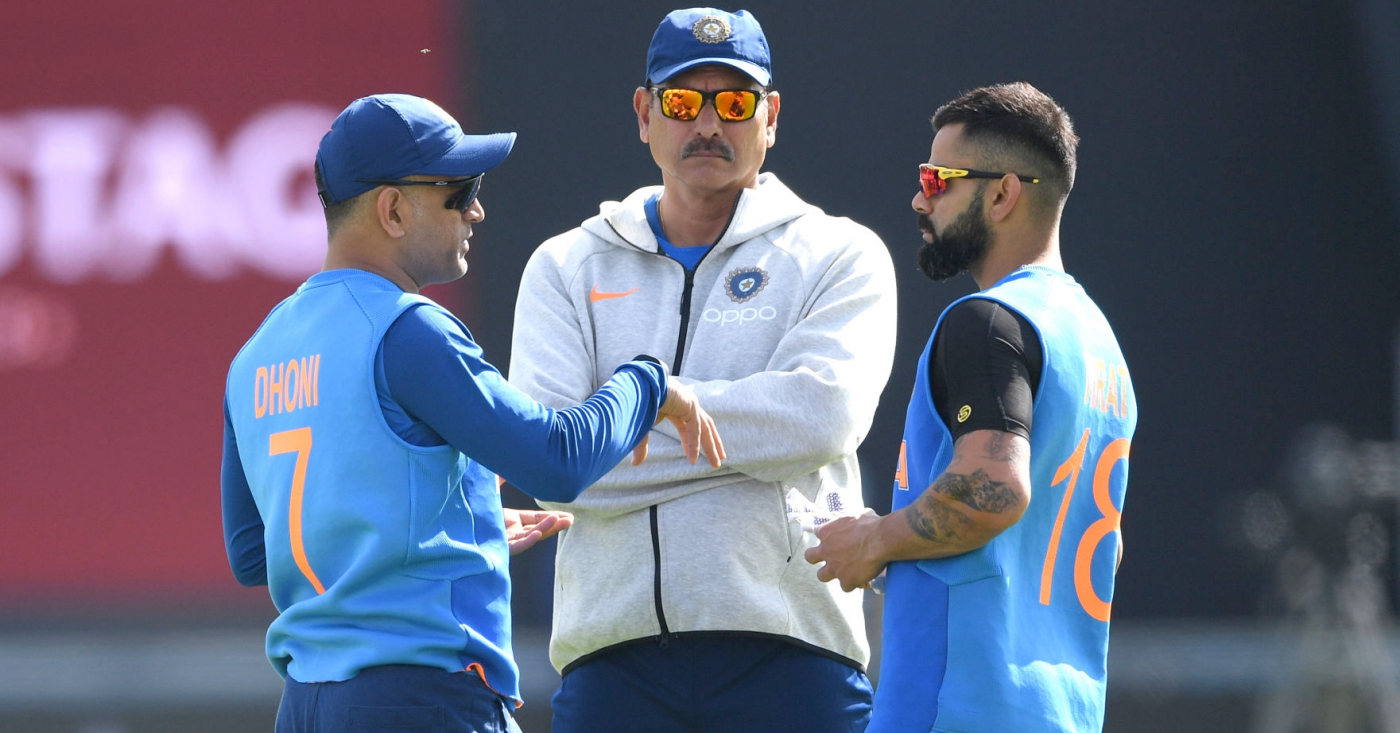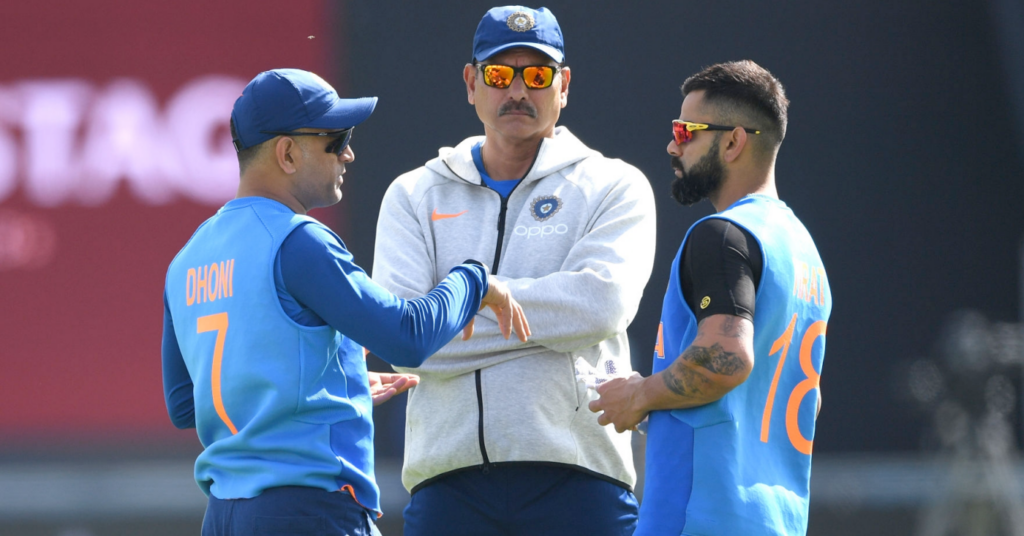 However, Shastri was still criticized for not helping India win an ICC tournament during his tenure. But for the former India captain and coach, one incident proved to be a sore point as his time at the helm of the Indian team.
The 36 All Out Was The Lowest Point: Ravi Shastri
The Indian team had gone to Australia on their 4-Test tour in 2020-21 with much anticipation as the first Test of the series in Adelaide was to be the maiden pink-ball D/N match between the two sides. India had done well in their first pink-ball Test against Bangladesh in 2019 and was gung-ho about facing Australia.
However, all that came down crashing as India was blown apart in the second innings of the match. After scoring 244 runs batting first and even earning a 54-run lead, Australia came back with vengeance and demolished India for 36 runs in the second do.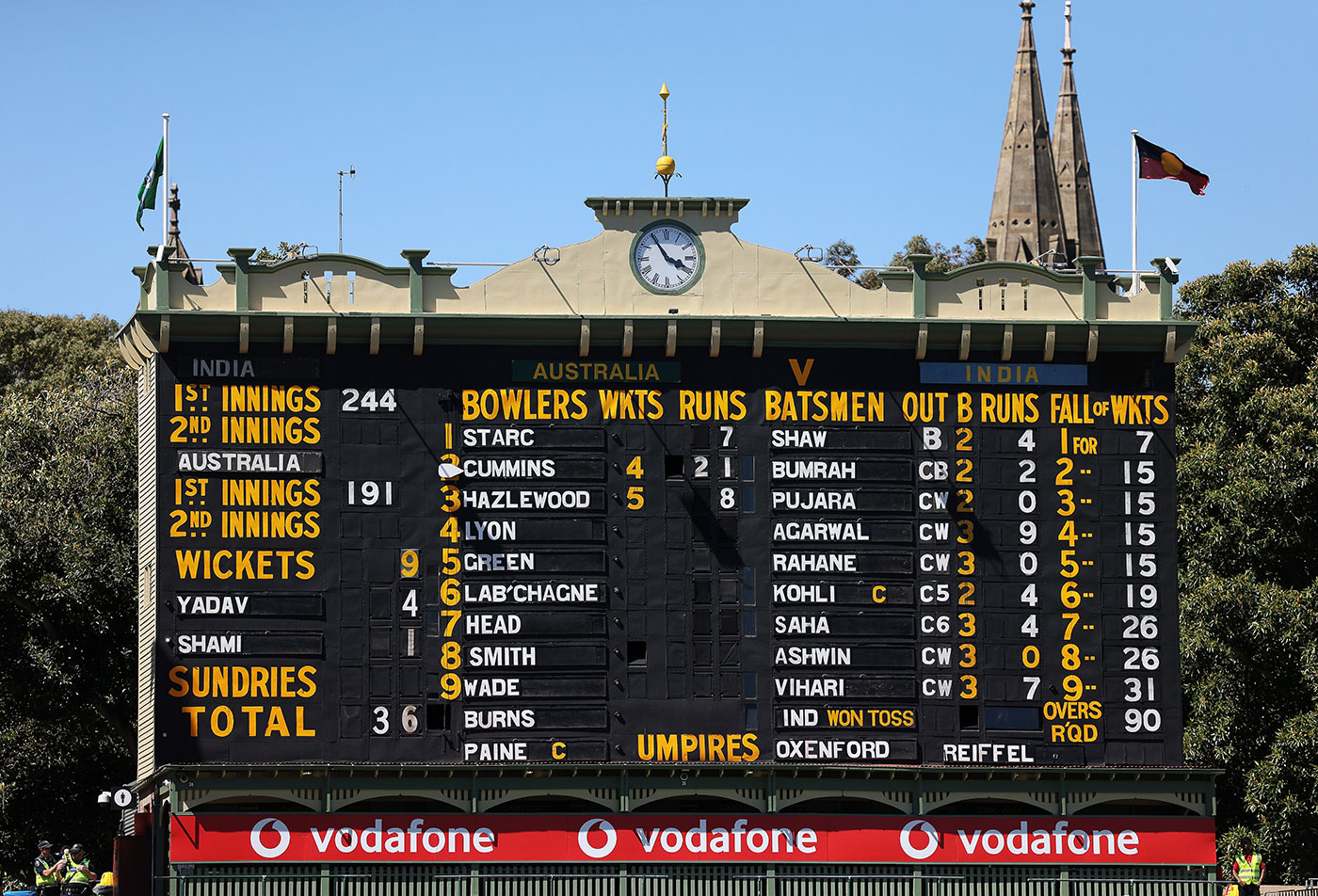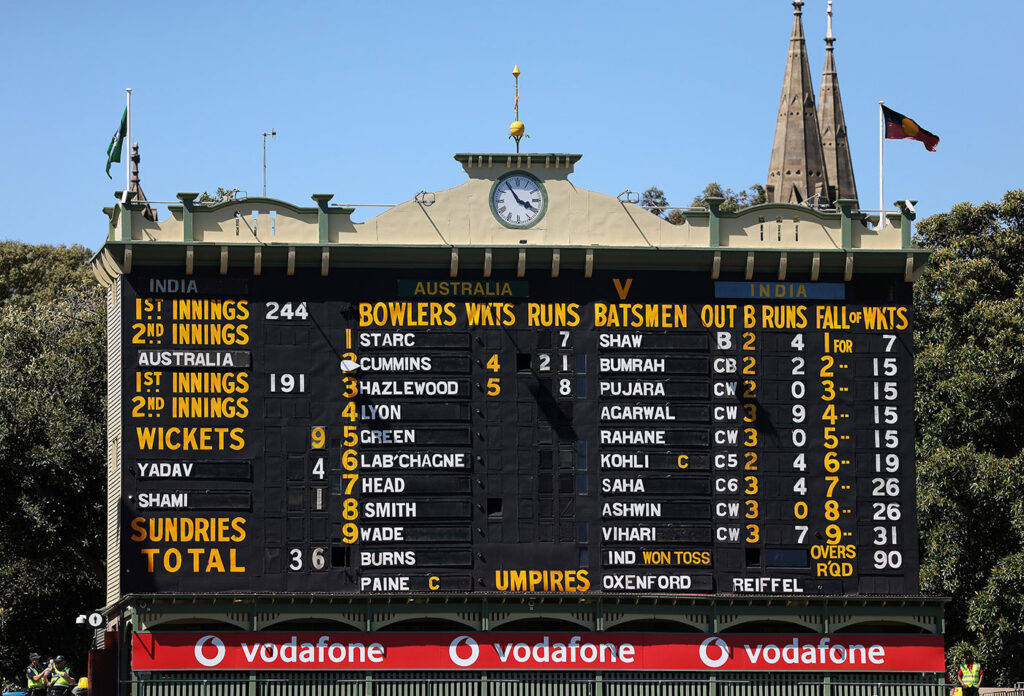 Josh Hazlewood with 5/8 and Pat Cummins with 4/21 reduced India to their lowest Test score ever with Mohammad Shami getting retired hurt after breaking his arm thanks to Cummins.
"See, the coach is in the firing line; there is no choice. That is the quirk of the job. You have to be ready from day one. I knew there would be no escape routes. The 36 all out was the lowest point. We had nine wickets in hand [overnight] and then we were bundled out for 36. All that had to be done was score to 80-odd more runs [to be in the game]. We were all numb. We were in a state of shock for days. How could that have happened?," Shastri told The Week in an interview.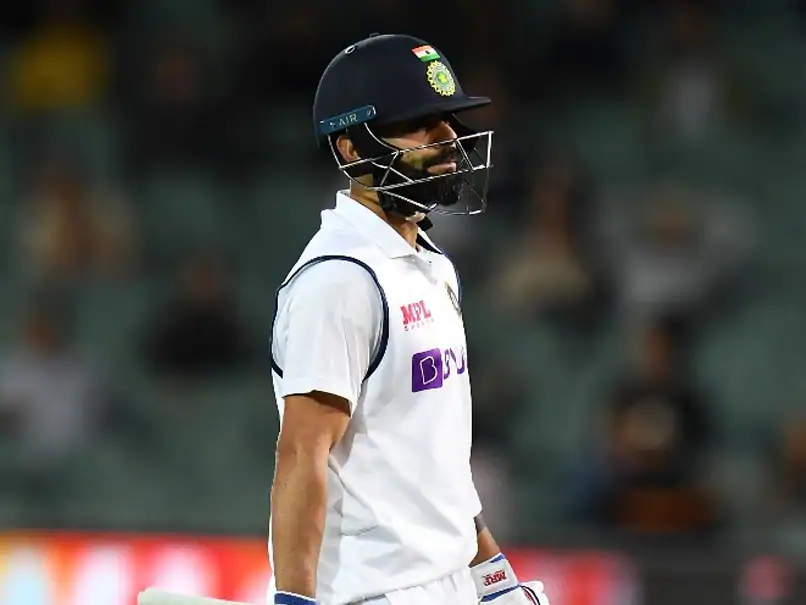 "It was not just me. I would be the first to put my hand up and say I was the one responsible, take the brickbats; there is no place to hide. I told the boys to focus on what they could do. The boys were unbelievable. One month after that 36 all out, on January 19, we had won the series. I am still thinking, how did that happen? I promise, as long as I live, people will talk about that series win," added Shastri.
India did go on to win their second consecutive Test series in Australia despite Virat Kohli going back to India after the Adelaide Test defeat and Rahane leading a battered and bruised team to wins in Melbourne and Brisbane.