New Zealand women's team pacer Lea Tahuhu made it through the team's squad for their tour of England in September.
Before Lea Tahuhu made the cut-off, the Canterbury-born player had to battle with the danger of not contracting cancer after she underwent three surgeries to recover from a mole on her left foot.
Lea Tahuhu opens up on her struggles
"What was supposed to be one local surgery and two weeks recovery, ended up being three surgeries and eight weeks later," Lea Tahuhu told Newsroom. 

"It [the mole] had been there for 18 months. It looked fine to start with and then it started growing slightly bigger and changed colour. I had the mole taken off, and all went well at that point. There's not a lot of skin on the top of your foot that you can actually pull together, so it was left a bit open," she added.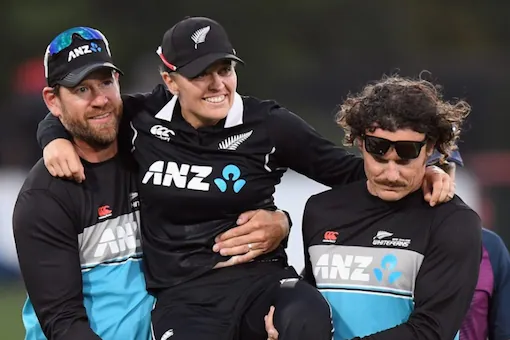 The pace bowler had removed the mole from her foot, but she was told it could be cancerous. Biopsies revealed she had caught it in time, but she also had to deal with a wound in a tricky spot and have a skin graft.
"There were a few days where I thought, 'How am I going to put ten times my body weight through my foot when I bowl? When at the moment I've just got a hole on the side of it," Lea Tahuhu said. 

"But then I thought, 'No, I'm determined to get on that plane', and I'm pretty diligent with what I have to get done to reach goals," she added.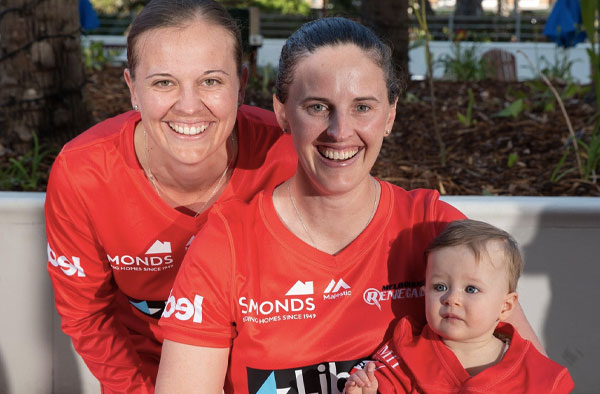 Tahuhu, who played her last ODI against Australia women's team in April, has played 71 ODIs and 60 T20Is for the Black Caps. She registered 4/27, her best bowling figures in ODIs, against Sri Lanka women's team in the 2013 ICC Women's World Cup in Mumbai.
"It's all very scientific, and done in the background as to the loads you need to hit. And being monitored by GPS and making sure you're hitting the right numbers, so nothing else in your body breaks down," she said. 
New Zealand women's team will play three T20Is and five ODIs against England, the first T20I will begin on September 1 at County Ground in Chelmsford.
Also Read: ICC Announces Zimbabwe Will Host 2022 ICC Women's World Cup Qualifiers