Last Update on: November 18th, 2021 at 05:17 pm
Former Australia captain and current coach of Delhi Capitals (DC) Indian Premier League (IPL) franchise Ricky Ponting recently shared his first impressions of seeing Madhya Pradesh's Venkatesh Iyer in Kolkata Knight Riders (KKR) nets during the recent IPL 2021.
Ricky Ponting is widely regarded as one of the best captains and batters the world of cricket has ever seen. He also has an amazing eye out for talent especially as prodigious talents like Michael Clarke and Steve Smith made their debuts under his captaincy and honed their abilities further. And it was only time before his eye caught a glimpse of Venkatesh Iyer.
Iyer had an amazing domestic 50-over tournament, the Vijay Hazare trophy in which he made his highest List A score of 198*. This led to him getting an IPL deal with the KKR team for the IPL 2021. He made an immediate impact after getting a chance to showcase his skills in the UAE leg of the tournament.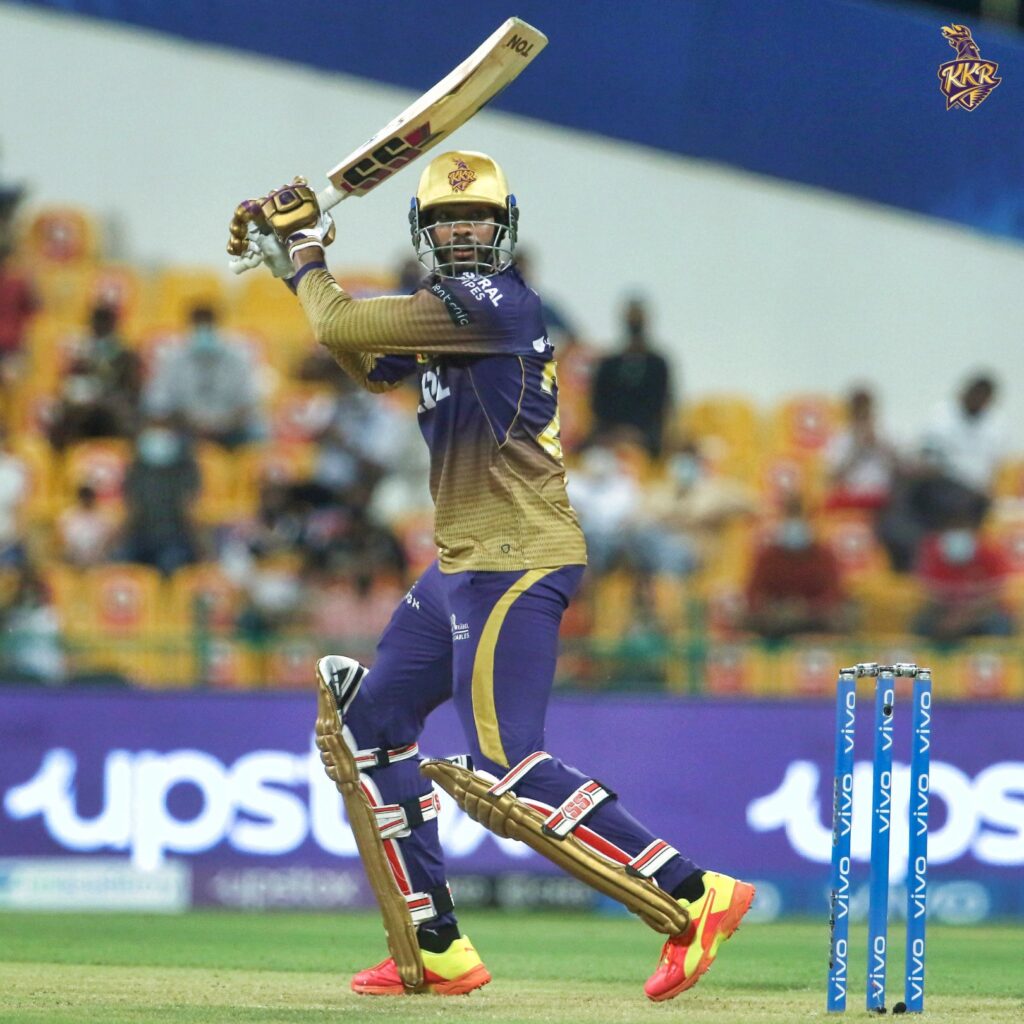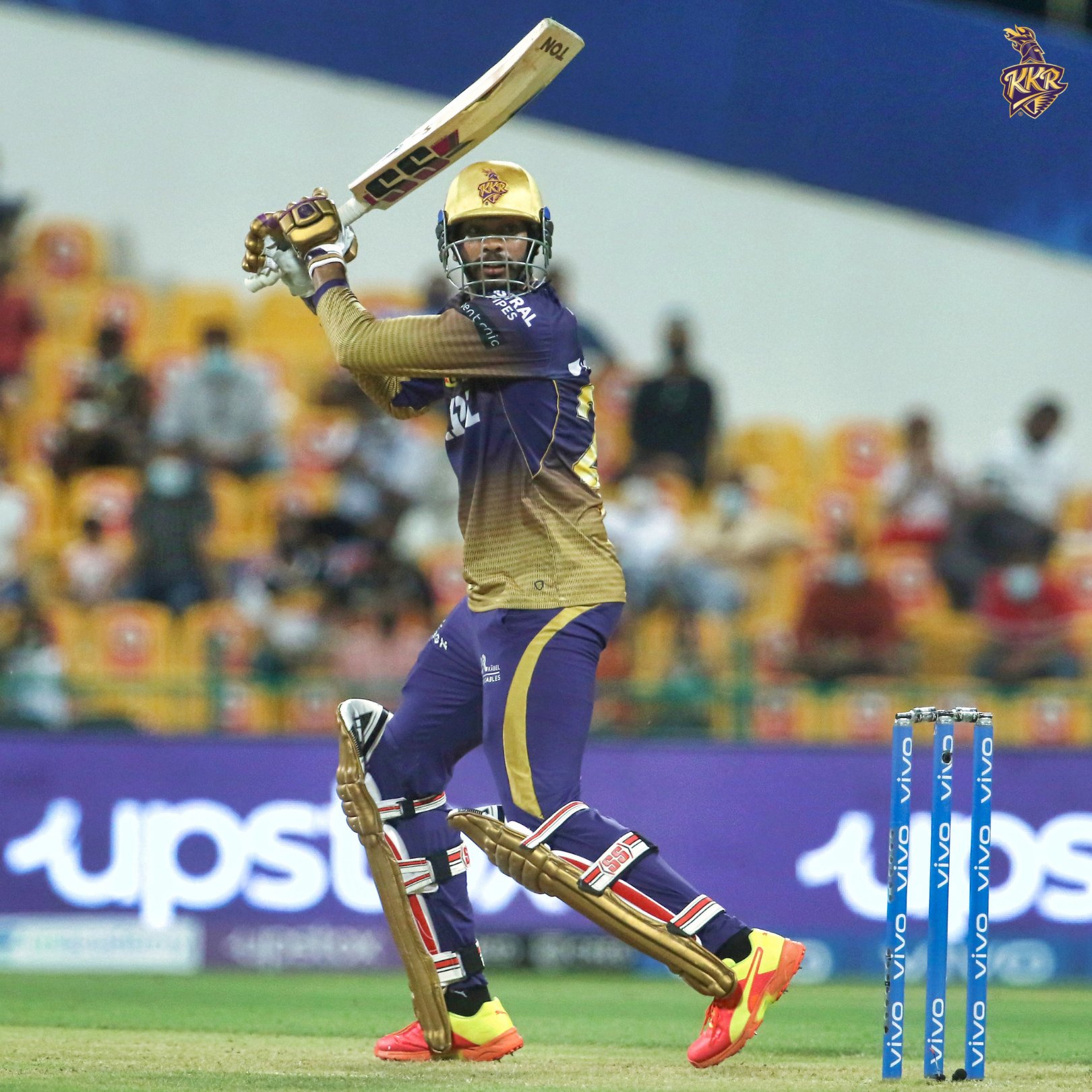 Iyer batted at the top and amassed 370 runs in the second half of the IPL which is partly the reason KKR had a great run which eventually ended up with them as runners up to eventual champions CSK in the final.
I Said To Brendon McCullum "Who Is This Kid?: Ricky Ponting On Seeing Venkatesh Iyer In KKR Nets
Recalling the moment he cast his eye on the left-hander from Indore at KKR nets, he said he was quick to enquire about the batter from none other than team coach Brendon McCullum. 'Who is this guy?' was the first thing he asked.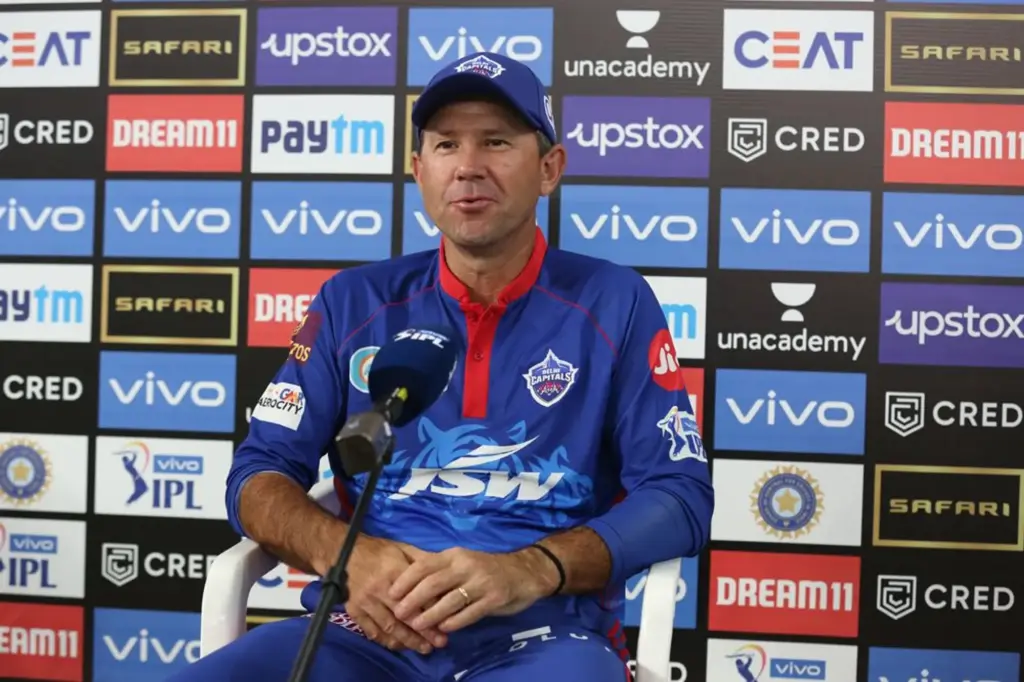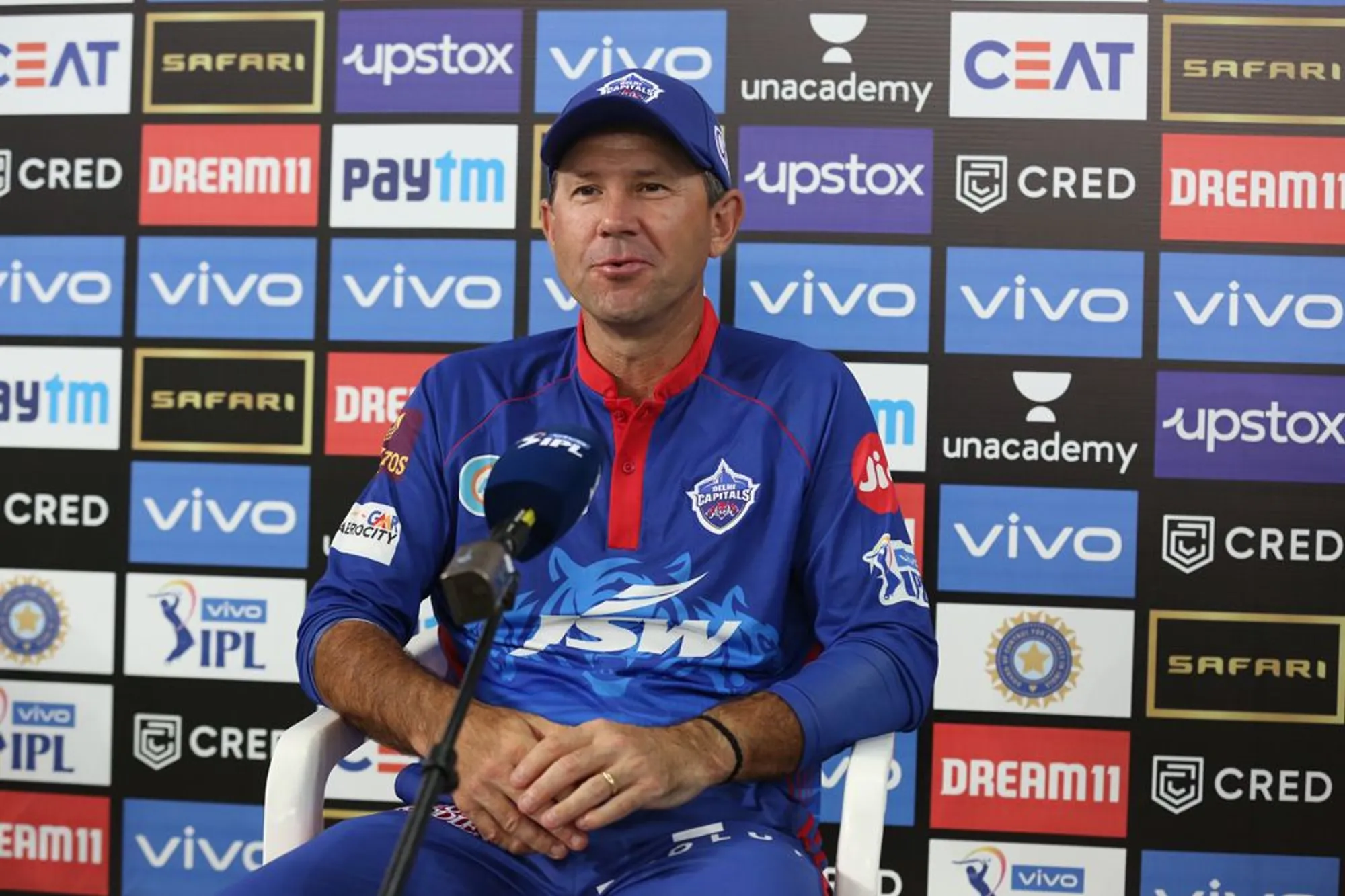 "Venkatesh Iyer, opened for Kolkata at the back half of the season – he's a real talent. He didn't play the first half and ended up bowling some overs as well. He's an all-rounder. I spoke to Brendon McCullum actually in the first part of the tournament. I saw him batting in the nets with us (Delhi Capitals) one day and I said to Brendon "Who is this kid? He's not playing?' He said 'No, can't get him in at the moment' and whatever else," said Ponting on The Grade Cricketer Podcast.

"And then the rejig after the break, they came back with almost a completely different theory of how they want to play and it was a bit more Brendon's way of going really hard at the top. So they got this kid at the top and he was very good," concluded Ricky Ponting.
Venkatesh Iyer made his India T20I debut against New Zealand in Jaipur recently and started his career with a boundary on the first ball he faced.