Bangladesh all-rounder Shakib Al Hasan pointed out that the team will be keen on practicing horizontal bat shots in their practice session ahead of the second Test against West Indies in St Lucia.
Shakib mentioned that it will also be important to get a good start in the first session of the game and they will be looking to capitalize on anything that comes their way.
"We can only focus on the first two hours of tomorrow's match and we have to do well at that point of time whether we are bowling or batting and later we can play according to the match situation."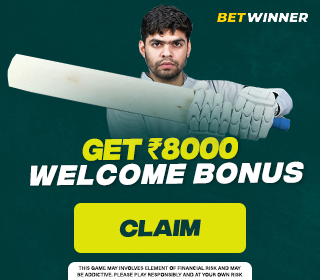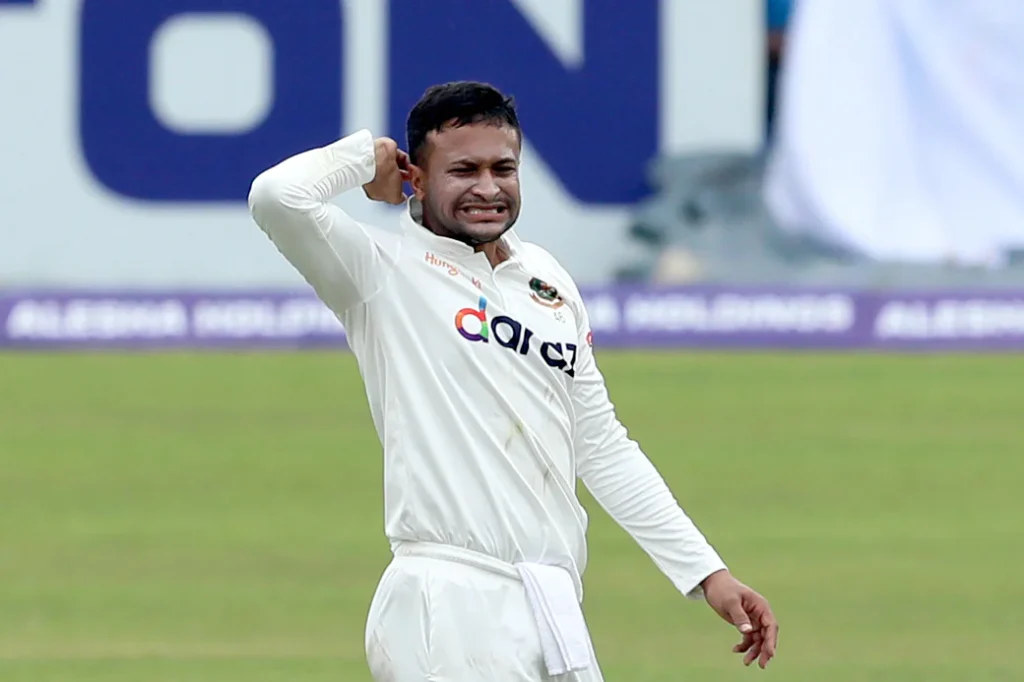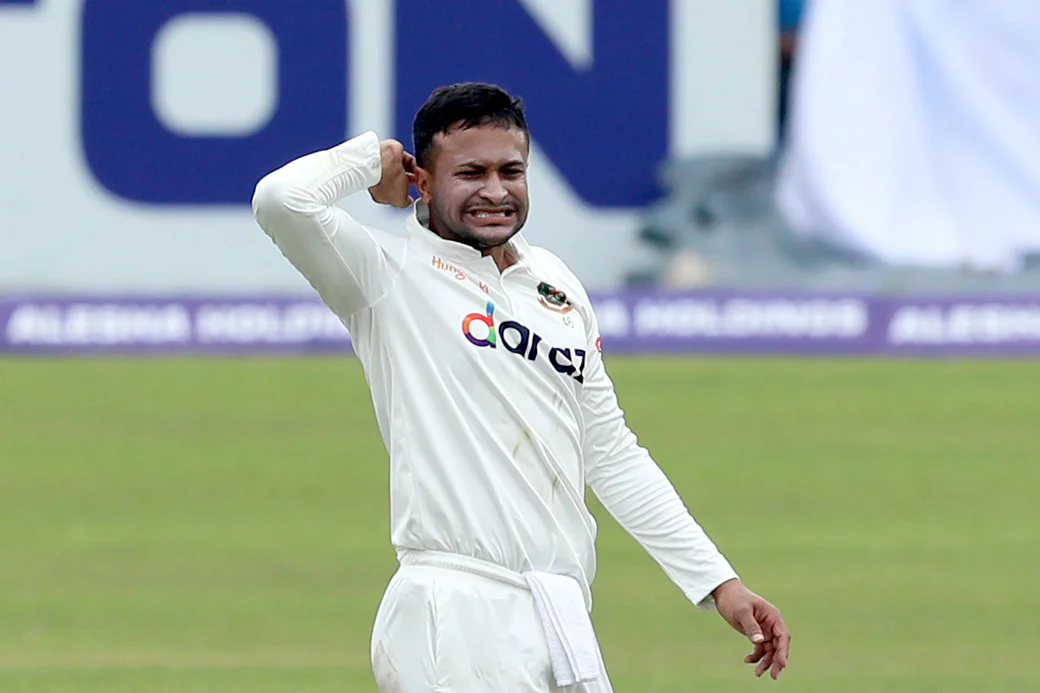 "The opening day we will have a better wicket than Antigua to bat. I think there will be pace and bounce but there won't be sideways movement until we are playing it is hard to say how the wicket will behave. When we start the innings after 15 to 20 minutes we can say how the wicket will behave," Shakib told reporters at St Lucia.
"The game moves quite fast and there is a chance to score quickly" – Shakib al Hasan
The surface is expected to play into the batter's hands and a big first-innings total should be on the team's cards. Shakib felt that playing fast and making use of any scoring opportunity is the way to go.
"We are aware (that the wicket will be skiddy and bouncy) and in this kind of wicket naturally more runs are scored and the game moves quite fast and there is a chance to score quickly."
"I think the horizontal bat shots will be more effective and we have a net session today and we hope to adapt with it and we see similar wickets in New Zealand and in other countries and as our cricketers are habituated in playing in these kinds of wickets I don't feel we will have a problem," he added.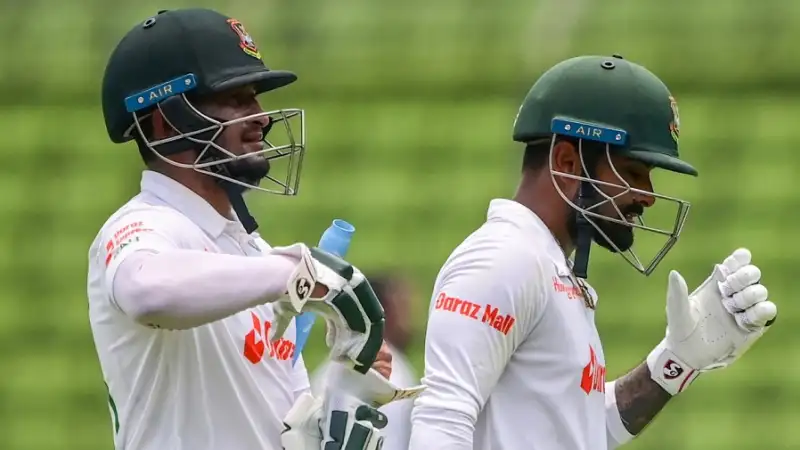 Being down 0-1 in the 2-Test series, Shakib said the team will take it as a challenge to come back and fight for the series.
"If you look at the last three Tests, then you can say that (there is weakness against pace). If you see the two Tests before that, you will say it's spin. We always fail to stay in the wicket in difficult conditions. This is an opportunity and a challenge and let's see how we can overcome it," he concluded.
Also Read – He Averages 81 In First-Class Cricket, Remarkable- WI Ian Bishop Lavishes Praise On Sarfaraz Khan