BCCI secretary Jay Shah has once and for all quashed the rumors regarding Indian cricket moving to split captaincy. Since Sunday evening, news outlets have been busy stating that Virat Kohli, the current all-format skipper, will step down from his post in limited-overs cricket "to concentrate on his batting" after the T20 World Cup, handing the reins to Rohit Sharma, the white-ball vice-captain.
BCCI Secretary Jay Shah Quashes Reports Of Split-Captaincy In Indian Team Post T20 World Cup 2021:
Jay Shah was clear as crystal in saying that the BCCI has given no such thought to it nor has been any proposal being made by the management of selectors. He has given his full backing to Virat Kohli, who will lead the side for the first time in a T20 World Cup.
 "There is no such proposal and the team is led by Virat and we are backing him," Shah told Cricbuzz on Monday.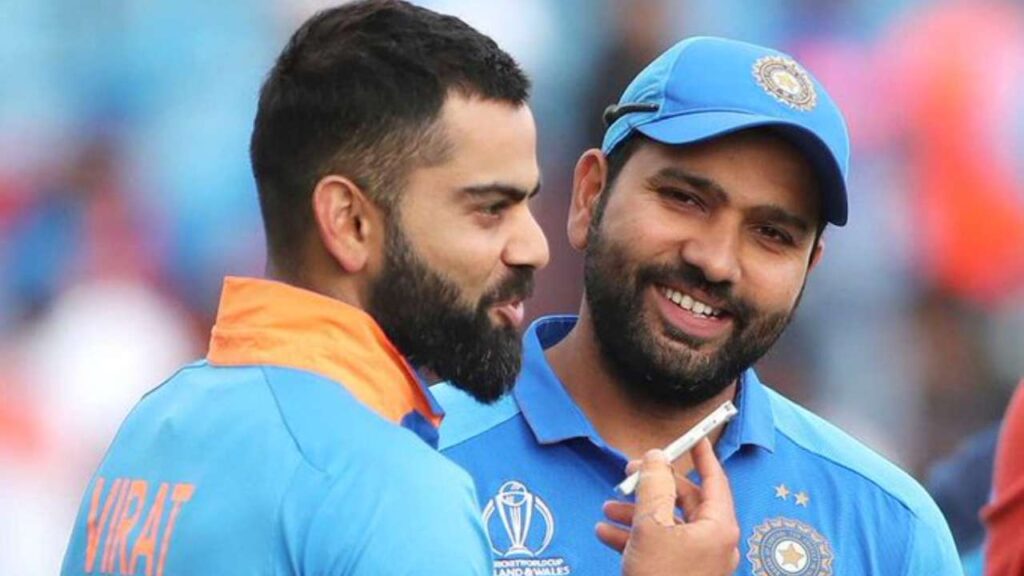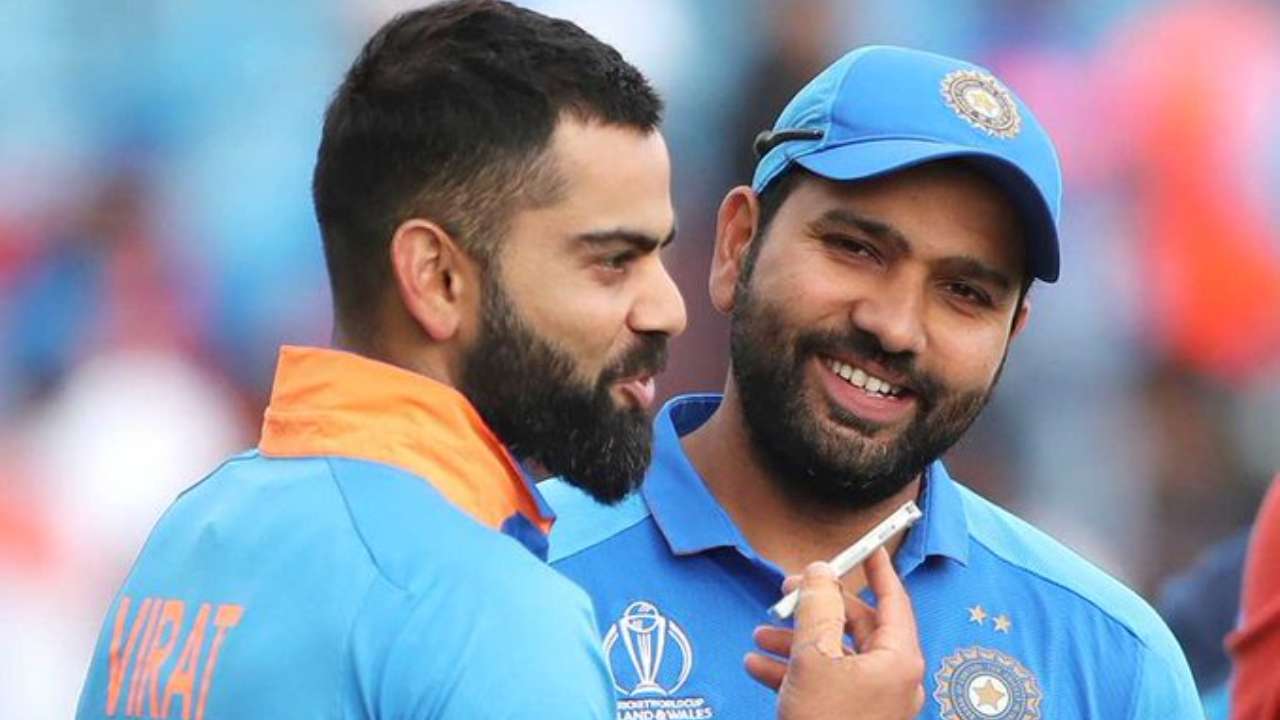 This is all rubbish, Virat Kohli will remain as the captain of all formats: BCCI treasurer
Earlier in the day, Arun Dhumal, the BCCI treasurer, rubbished such reports surfacing online, confirming that Virat Kohli will continue to be the skipperof the side across formats.
"This is all rubbish. Nothing (as) such is happening. This is all what you guys (media) are talking about. BCCI has not met or discussed anything on this issue (split captaincy). Virat will remain as the captain (of all formats)," Dhumal told IANS.
With Virat Kohli dropping some batting form – awaiting his 71st international century – and Rohit Sharma being a proven white-ball captain – 5 IPL trophies speaks volumes – it was bound that such claims will emerge. However, for now, it has been put to bed, at least until the T20 World Cup.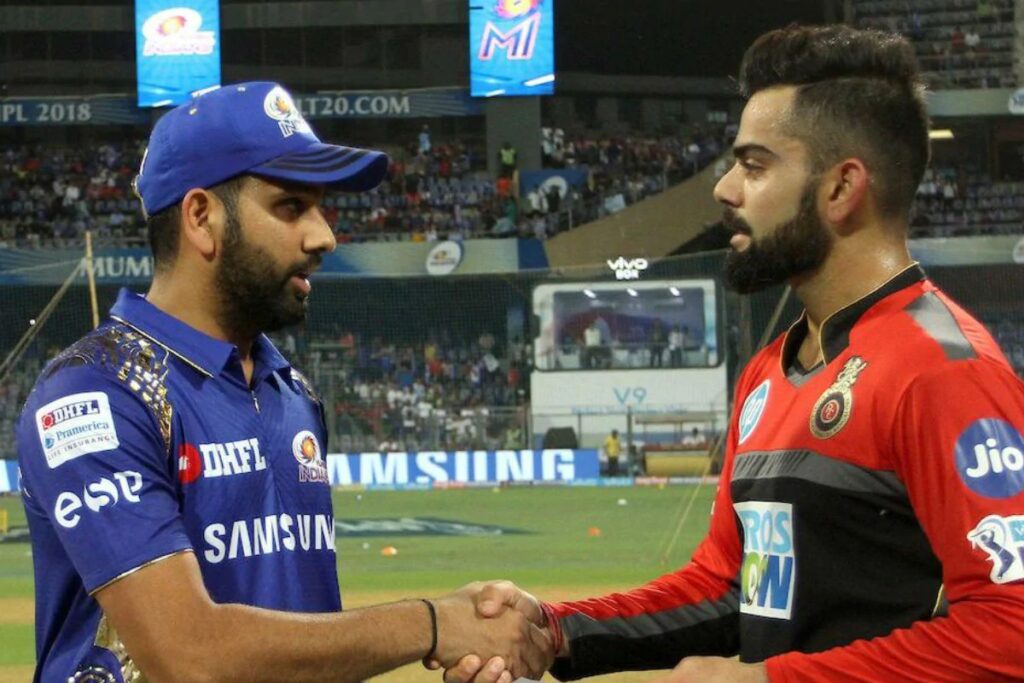 Meanwhile, following the cancellation of the Manchester Test the Indian players due to participate in the remainder of the IPL 2021 have reached the UAE where they will quarantine for 6 days. The IPL extravaganza begins from September 19.
Just a couple of days after the IPL 2021 gets concluded on November 15, the T20 World Cup will commence. India are clubbed alongside Pakistan, New Zealand, Afghanistan, and two other team who will qualify from Round 1, together in the Super 12 stage.
India 15-man squad: Virat Kohli (c), Rohit Sharma, KL Rahul, Suryakumar Yadav, Rishabh Pant (wk), Ishan Kishan (wk), Hardik Pandya, Ravindra Jadeja, Rahul Chahar, Ravichandran Ashwin, Axar Patel, Varun Chakravarthy, Jasprit Bumrah, Bhuvneshwar Kumar, Mohammed Shami.
Reserves: Shreyas Iyer, Deepak Chahar and Shardul Thakur
Also Read: RCB Slams Elon Musk Through A Tweet, Claims Account Was Hacked