New Zealand captain Kane Williamson said that while he and other IPL bound New Zealand players wouldn't prefer the clash between the dates of the IPL 2021 edition and the upcoming England-New Zealand Test series, they would want to wait and see before picking their priorities.
As things stand, many of New Zealand's high-profile cricketers including Kane Williamson, Trent Boult, Kyle Jamieson, and Lockie Ferguson are likely to stay with their IPL franchises in keeping with New Zealand Cricket's policy of giving its national players the opportunity to play in any of the T20 tournaments they prefer.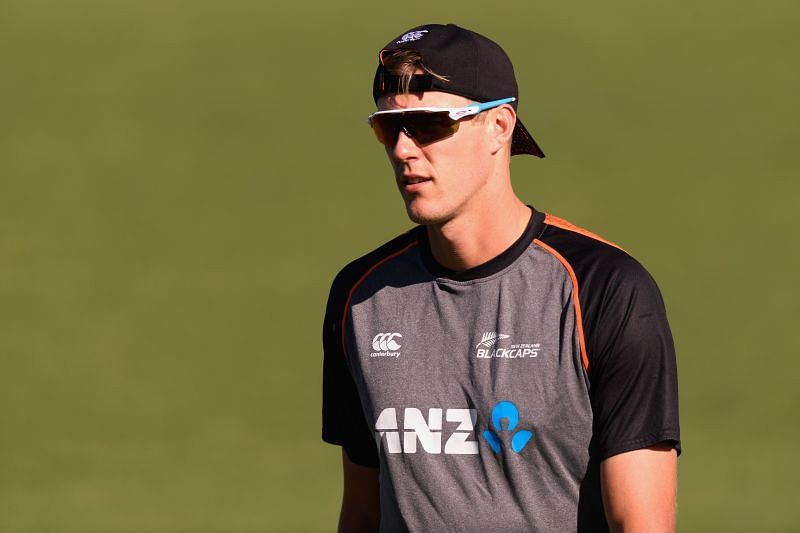 The two-Test series to be played at Lord's and Edgbaston starting on June 2 is not a part of the World Test Championship. But they provide New Zealand a chance to practice before their WTC final on June 18.
"It's Certainly Not The Preferred Thing," Kane Williamson
The IPL 2021 schedule is not being finalized but is expected to go into the first week of June and due to COVID-19 requirements in place, it is possible that players from both England and New Zealand might prefer to play in the IPL tournament instead of Test matches.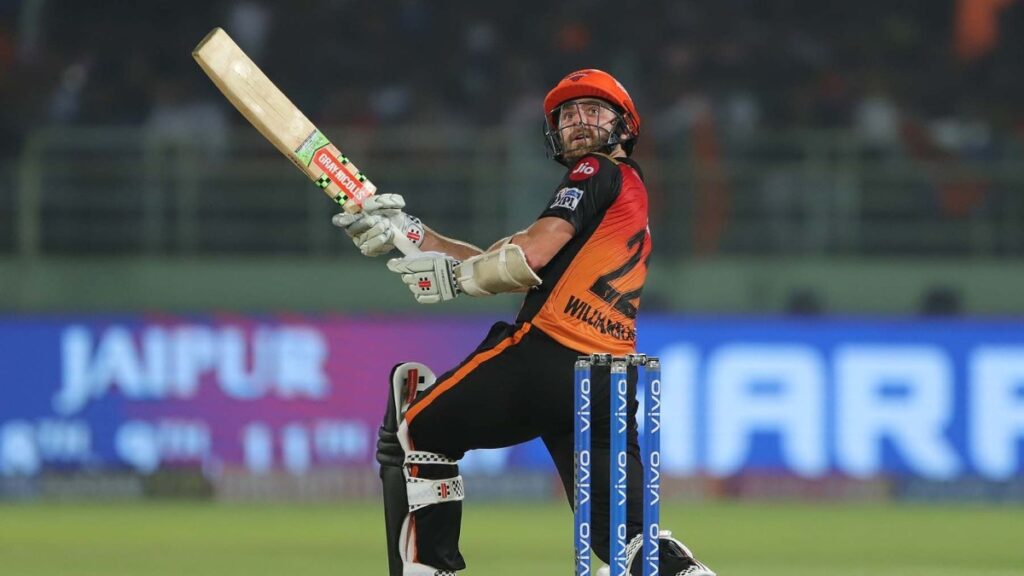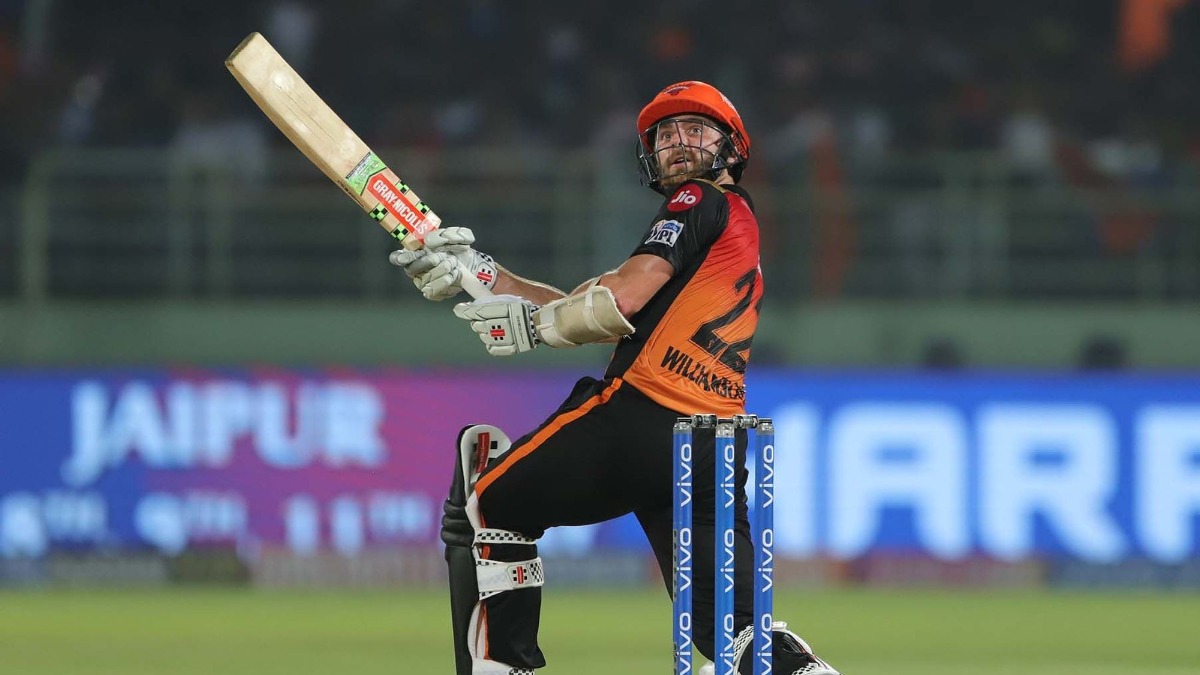 "It's certainly not the preferred thing. I know when plans were put in place that wasn't the idea then, but as we've seen, you can make plans in this day in age, and very rarely do they go to plan. For us it's being able to adapt as quickly as possible, we still have to wait and see when dates are finalized to truly know what is happening before any decision is made but the ideal scenario is to be available and around for all that cricket. We'll just have to wait and see," Kane Williamson was quoted by Cricbuzz.
Meanwhile, it has been reported that the England players in the IPL 2021 might miss the New Zealand Tests for IPL, with Ben Stokes, Jofra Archer, and Jos Buttler turning out for Rajasthan Royals and Moeen Ali playing for Chennai Super Kings if these teams make it into the playoffs of the tournament.
There are also Jonny Bairstow of Sunrisers Hyderabad and Sam Curran of Chennai Super Kings, while Rajasthan Royals' director of cricket Kumar Sangakkara citing that he sought and received assurances that Stokes, Archer, and Buttler would not be recalled by England.