Last Update on: August 8th, 2022 at 05:06 pm
A Women's IPL, according to India's women's cricket team captain Harmanpreet Kaur, will be very helpful for young local cricketers in the nation to demonstrate their talent on the greatest platform, which will boost the senior national team.
After India won a silver medal in women's cricket, which was played for the first time at the Birmingham Commonwealth Games, Harmanpreet Kaur delivered her remarks. After controlling the most of the dramatic final on August 7 at Edgbaston, India was defeated by Australia.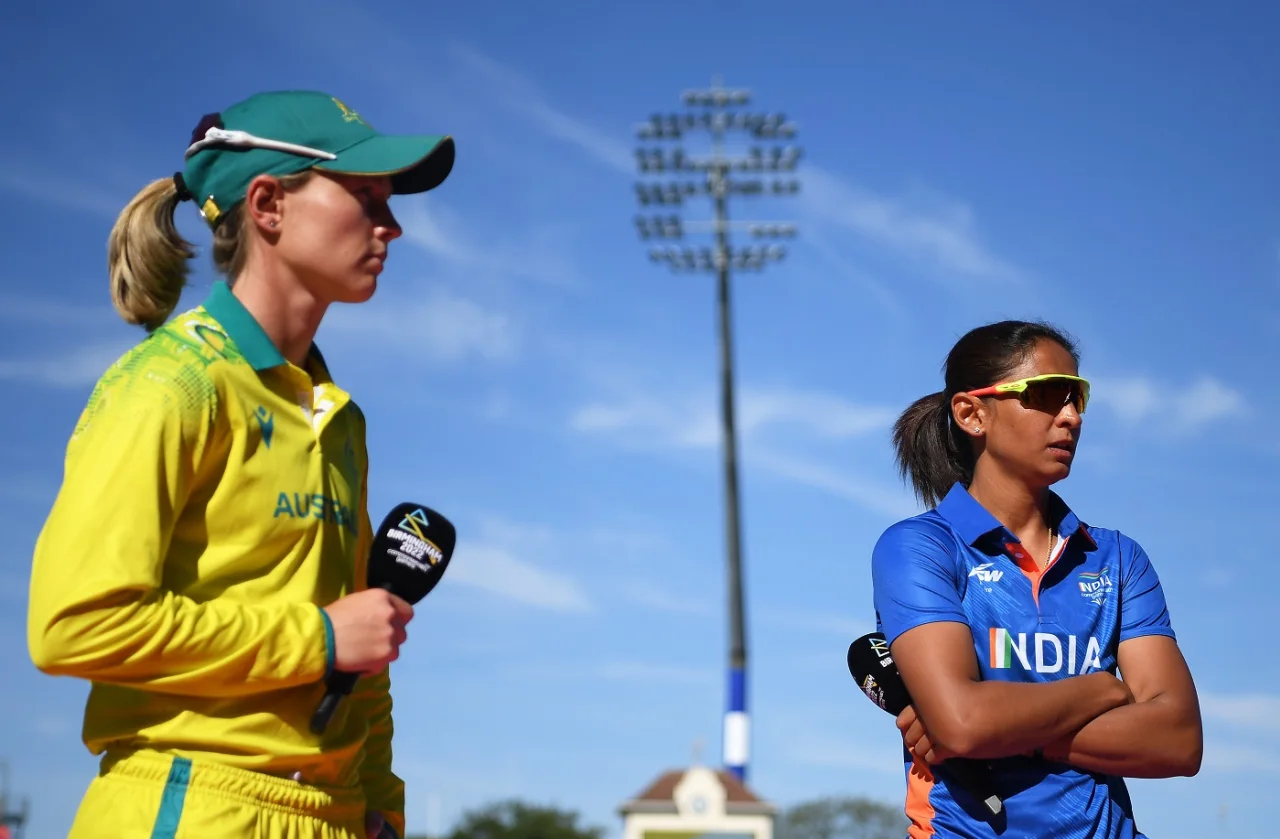 Domestic Players Will Get A Great Platform In Women's IPL: Harmanpreet Kaur

Stars from the Indian women's cricket squad have been participating in international T20 leagues and the women's T20 Challenge, a three-team competition that runs concurrently with the men's IPL.
"I think women's IPL can be a big turning point for us. Our players do get opportunities to play overseas leagues. I feel, domestic players will get a great platform in women's IPL.
We have talented women's cricketers in the country but many of them don't have the experience of the big stages. Women's IPL will be a great platform for them," Harmanpreet Kaur told India Today.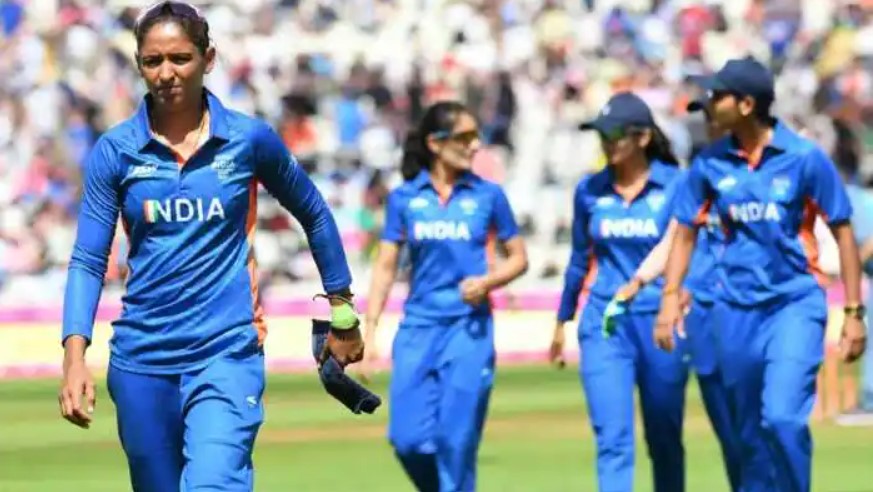 Notably, the BCCI plans to start an official women's IPL in 2023. Earlier this year, board secretary Jay Shah stated that the BCCI is dedicated to introducing a women's IPL the next year.
Losing Back-to-Back Wickets Was The Turning Point: Harmanpreet Kaur
The women's cricket team's performance in taking home a silver medal at the Commonwealth Games, according to Harmanpreet Kaur, was hindered by several wicket losses during their 162-run chase against eventual victors Australia.
When Harmanpreet (65) and Jemimah Rodrigues (33) put on a 96-run third-wicket partnership, India was on track to bring down the target at 118 for 2 in the 15th over.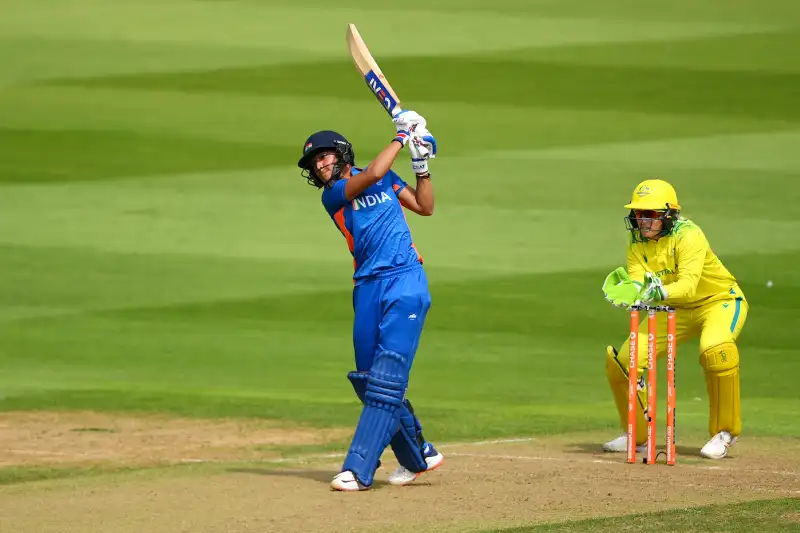 However, India lost another significant final agonisingly after slipping from 118 for 2 to 152-all out.
"The Silver medal is a big achievement. This is the first time we participated in the Commonwealth Games and it's a big achievement," she added.
"We created a situation from where we could have won the match but the last 4-5overs didn't go the way we expected it to. But that's the beauty of cricket – even if you think you're in a good position, the game slips away from you. Today, it happened to us.
"Losing back-to-back wickets was the turning point. In that situation, if we had looked for singles and doubles other than looking for boundaries, we could have hit the big ones at the end with wickets in hand. We would have had less pressure. Runs came but we kept losing wickets at regular intervals," Harmanpreet added.
Also Read: IND vs WI: It Is All About Adapting – Arshdeep Singh After Being Declared Player Of The Series