Former India opener Aakash Chopra was effusive in his praise for Virat Kohli's uncharacteristic knock on Day 2 of the inaugural WTC Final at The Ageas Bowl versus New Zealand.
Coming in at 63/2, the India skipper hit a gorgeous cover drive boundary off Neil Wagner early on in his innings. But, he didn't hit a single boundary further in his 124-ball stay for 44 unbeaten runs by the end of the play.
He and Ajinkya Rahane held off the Kiwi pacers for no more damage in trying bowling-friendly conditions.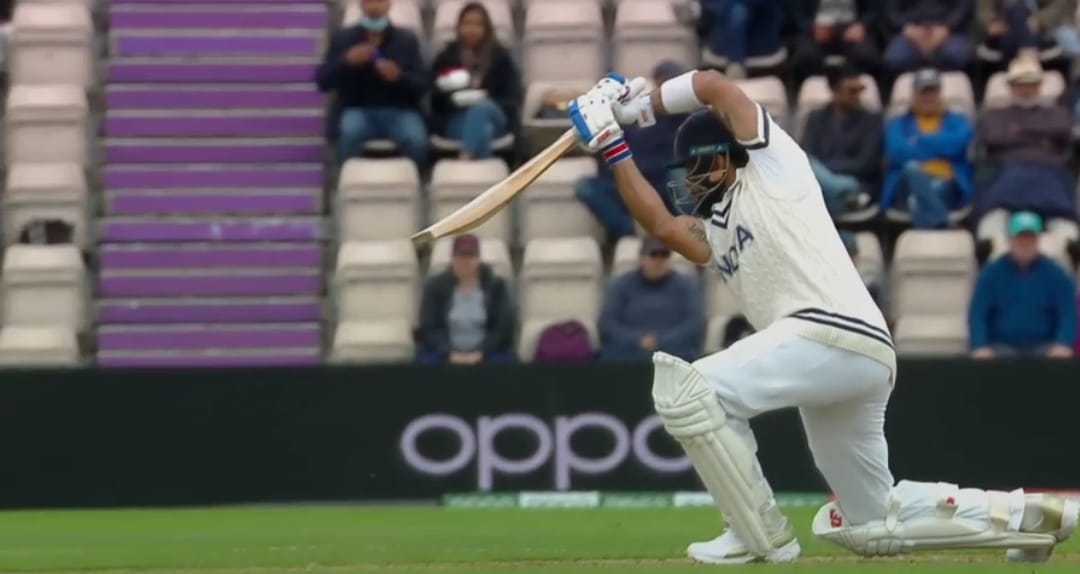 "We have seen Virat Kohli's passion earlier and saw the patience in this innings. We saw an absolutely different form of Virat Kohli. We all know his passion and aggression but such patience," Aakash Chopra said in his YouTube video. 

"He hit a four off Wagner in his fourth or fifth delivery. But after that, did not hit a single boundary. He kept on leaving the balls and playing defensively. It is a pitch where more runs are scored off the back foot but Kohli does not play too many shots off the back foot. He only plays the pull, doesn't play the cut or punch that often," he added.
He is the same player who knows how to go like a Ferrari: Aakash Chopra
Aakash Chopra further eulogized on Kohli's knock hailing the right-hander's adaptability, where he left and defended a lot more balls than one would normally see in his innings. He remained in control of the ones he played while respecting the conditions and a high-class Kiwi bowling attack.
Aakash Chopra marvels over the fact that someone like Kohli who generally bats "like a Ferrari" abstains himself so perfectly to not go chasing after the runs.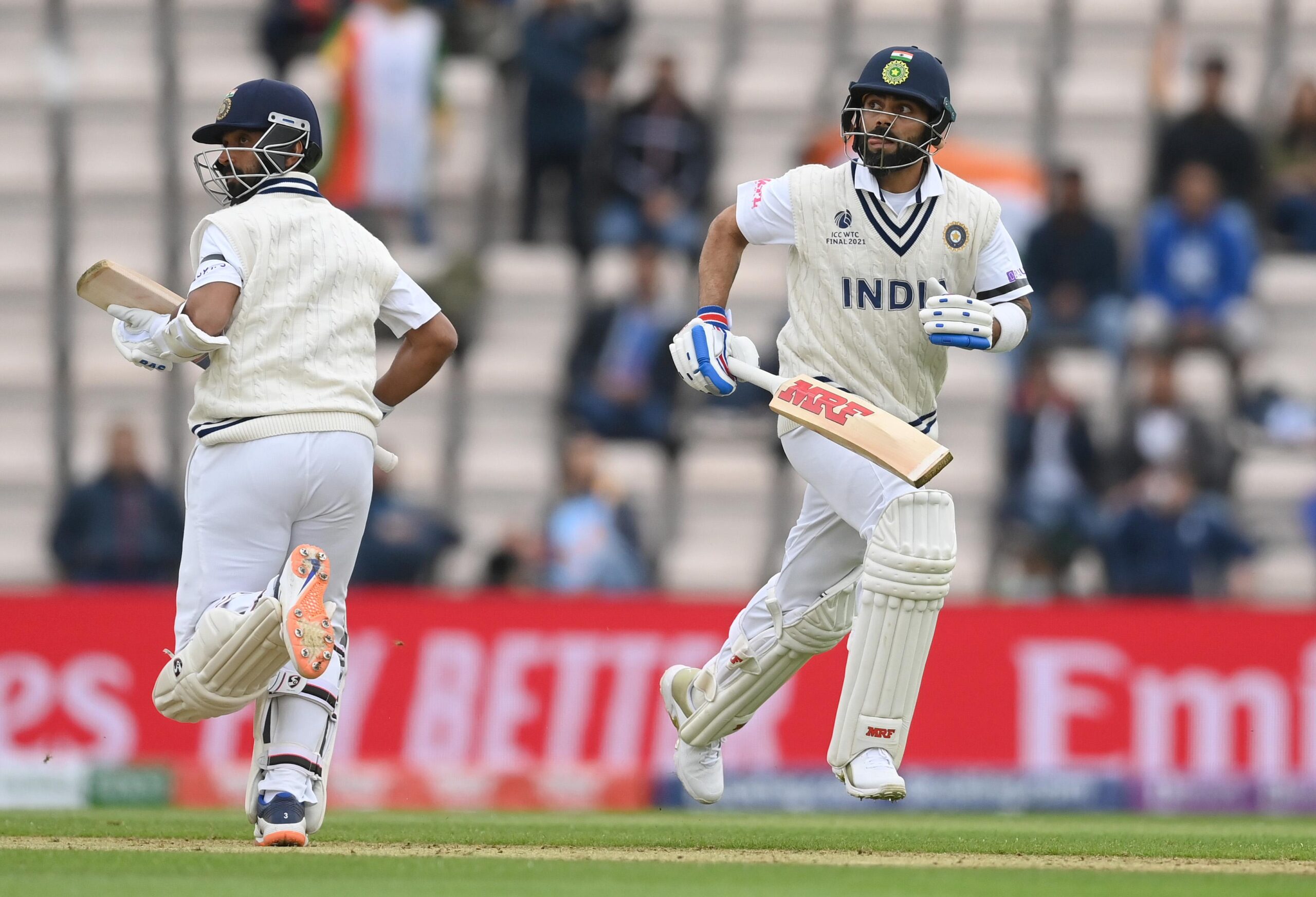 "He said no issues, he will wait. You see such adaptability very rarely. He is the same player who knows how to go like a Ferrari but can go on a cycle, on foot or on a scooter. He does everything.

"Greatness is assessed by quite a few things, the longevity of the career – it seems like Kohli will play for 20-22 years, how are your stats – he has phenomenal numbers, your impact on the game and the last is the adaptability which he showed in this knock.

"This is also what Kohli can do. We all talk about the century, that will also come but this player is unbelievable," the 43-year-old commentator applauded further. 
Also Read: WTC Final 2021: He Just Needs To Convert Those Starts – Vikram Rathour On Cheteshwar Pujara's Form