Former England cricketer Graham Gooch has reckoned England need to start finding contributions from other batsmen as well with Joe Root scoring the bulk of the runs. The English skipper has been very impressive so far in the home series against India but the sad thing is he hasn't been getting any contributions from the other players.
The England top order has been very vulnerable and hasn't been able to apply themselves out in the crease with a string of soft dismissals. England have dropped Zak Crawley and Dom Sibley from their squad for the third Test and Haseeb Hameed is likely to get a run at the top of the order. Root has scored two centuries already in the two Tests while the other England batsmen haven't crossed the 50 run mark yet.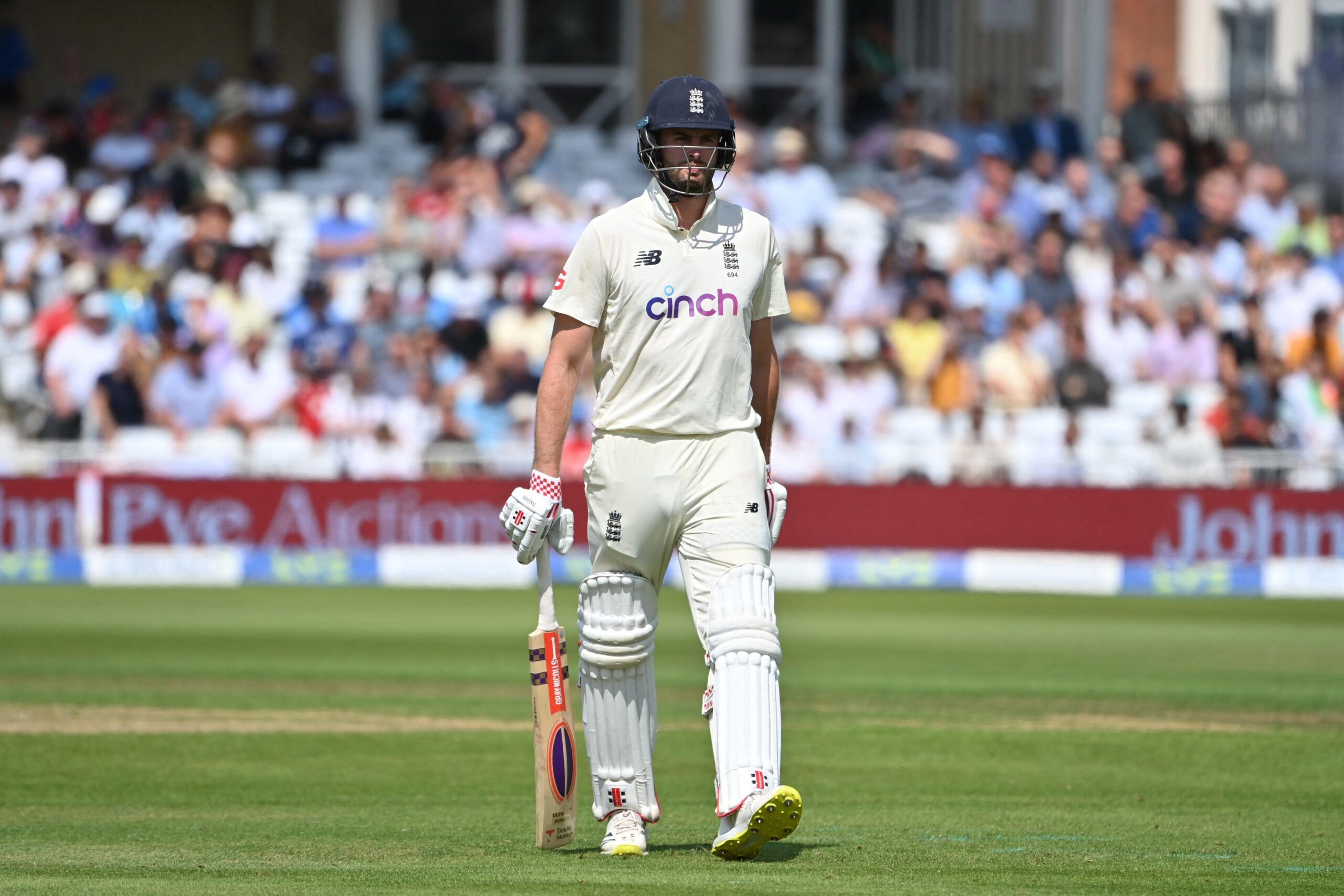 "You Can't Deliver All The Time And That Expectation Is Not Helpful" – Graham Gooch
Graham Gooch mentioned that England have relied too much on one batsman which he feels should change soon. He even compared his own career of having great responsibility to deliver every time which could haunt him in the future. He added that no player can perform all the time and the expectation could be dangerous.
"We're too reliant on the one person. I have had that experience and that's not a complaint but at certain stages of my career there was a greater responsibility on having to deliver. As a player, you can be in the best form of your life but you can't deliver all the time and that expectation is not helpful. You need everyone to contribute. When I became captain, it spurred me on for the best period of my career," said Graham Gooch to Daily Mail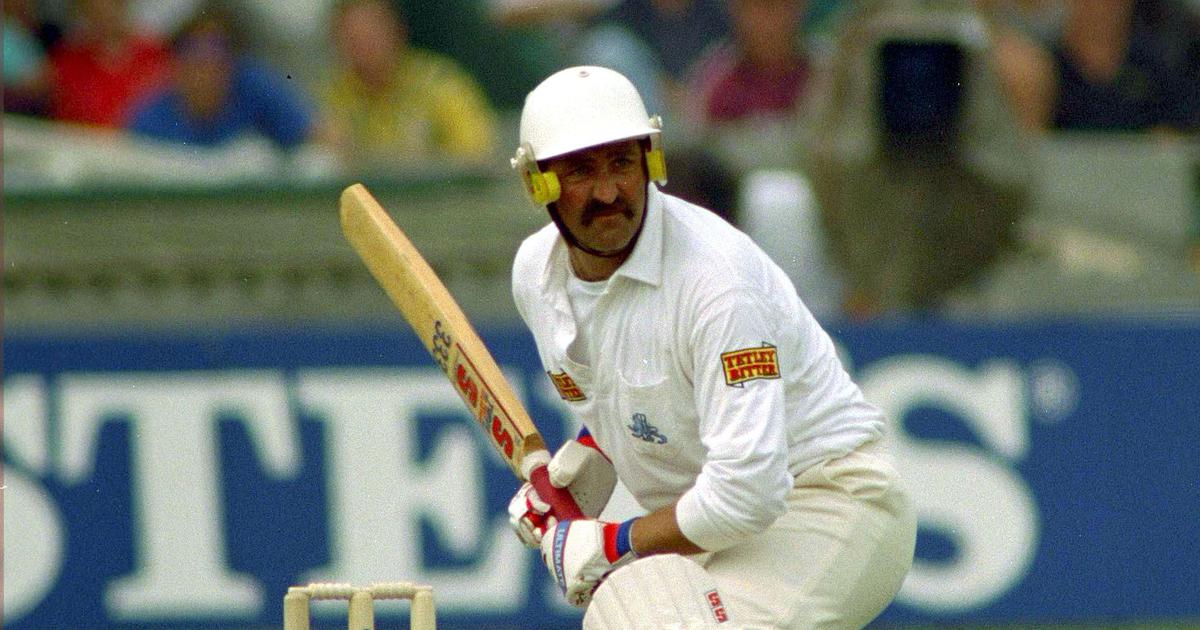 Graham Gooch Reckons Joe Root Will Be Feeling The Pressure
Graham Gooch reckoned that he faced towards the end of his career despite being in form as there were a lot of newcomers in the side and compared Joe Root to be going through the same phase. He added Joe Root will come under pressure as he has been the lone man standing in the batting lineup and was confident of Root continuing his good form.
 "But I felt the pressure later on towards the end before I resigned in '93. I had a good series against Australia, scored two hundreds, but I felt the pressure in that I needed to do well because we had quite a few younger players. You just feel the pressure. Whatever he says, Joe will be feeling the pressure because at the moment he's 50, 60, 70 per cent of our batting, isn't he? Can he keep this form going for the rest of the series? Of course he can." He added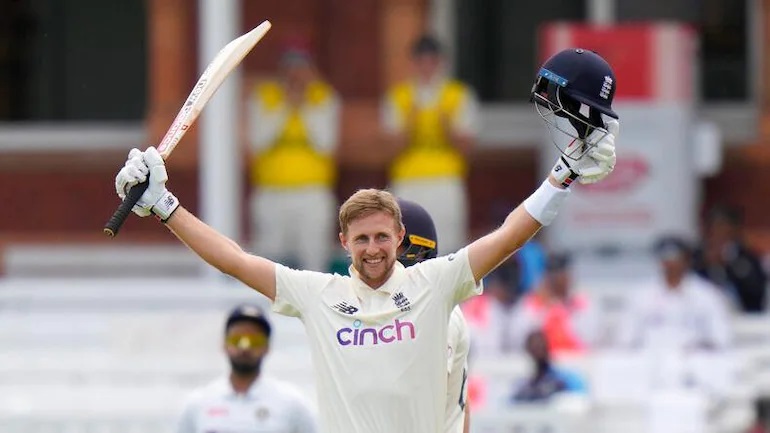 India have taken a 1-0 lead in the series with a win at Lord's and England need to get their form back quickly.
Also, Read – Dinesh Karthik Puts His Money On Rohit Sharma And Varun Chakravarthy To Be The Top Performers In ICC T20 World Cup