Former Afghanistan skipper Asghar Afghan penned a message in response to Australian Test captain, Tim Paine's comments regarding the participation of Afghanistan in the T20 World Cup. Paine had expressed concern over how a country being run by the Taliban can be allowed to play in an ICC event.
Australia recently threatened to cancel the Test match scheduled later this year against Afghanistan after the Taliban stated that the women in the country will not be allowed to play cricket. Paine added that the increasing number of countries abandoning matches against the Afghans should be an indication for the ICC to do something. These comments weren't well-received by Asghar Afghan who said: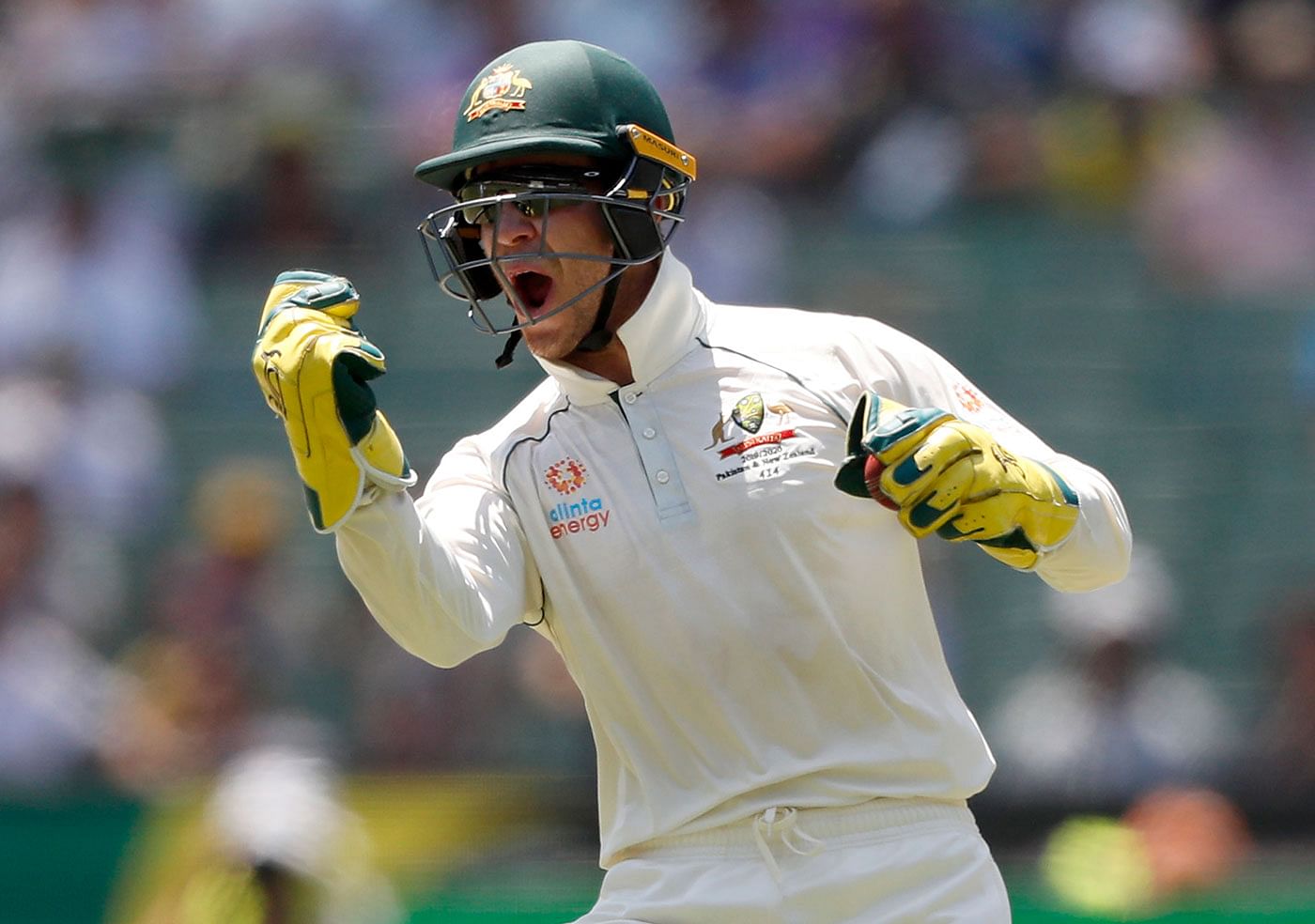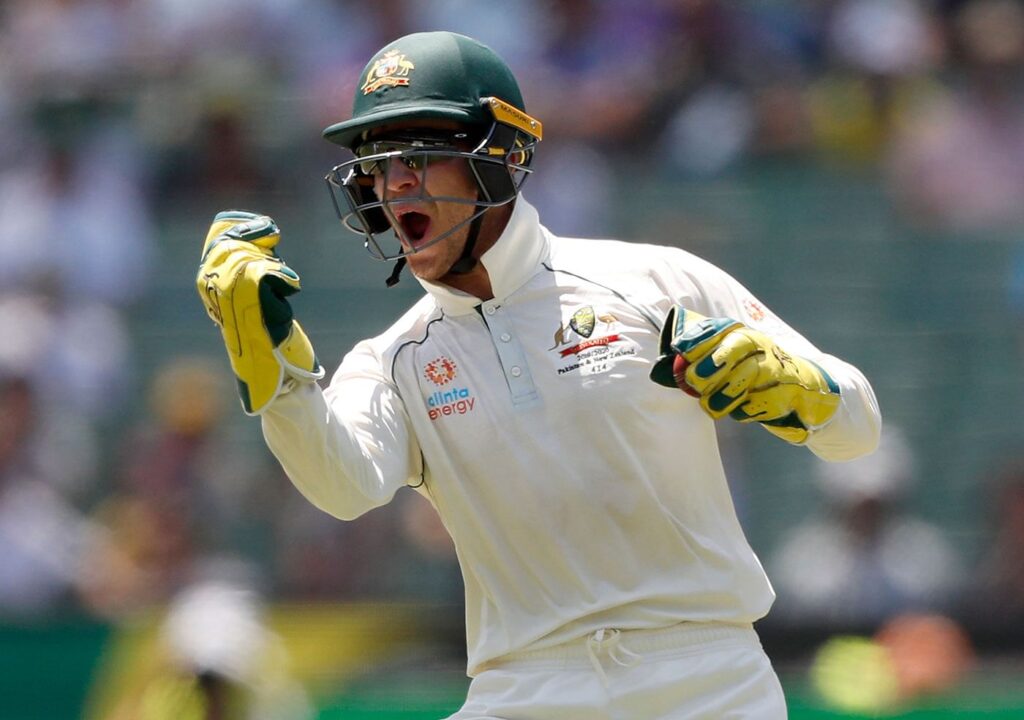 "Mr. Paine! The Afghan National Cricket Team has the right to play not only in this World Cup but in all ICC organized tournaments/events in accordance with the rules and regulations of ICC, and I'm sure that our brave National Heroes will perform their best in it and showcase their elite Talents Inshallah. As a Sportsperson and Professional Cricketer, you know that it requires too much of hard work and dedication to reach this level of Cricket."
"For a less privileged Cricketing Nation as Afghanistan with zero infrastructure and support reaching where we are right now and playing shoulder to shoulder with top 10 countries require sheer determination, passion and talent. Therefore, you should refrain from delivering aggressive statements which would result in isolating the Afghan Cricket," Afghan added.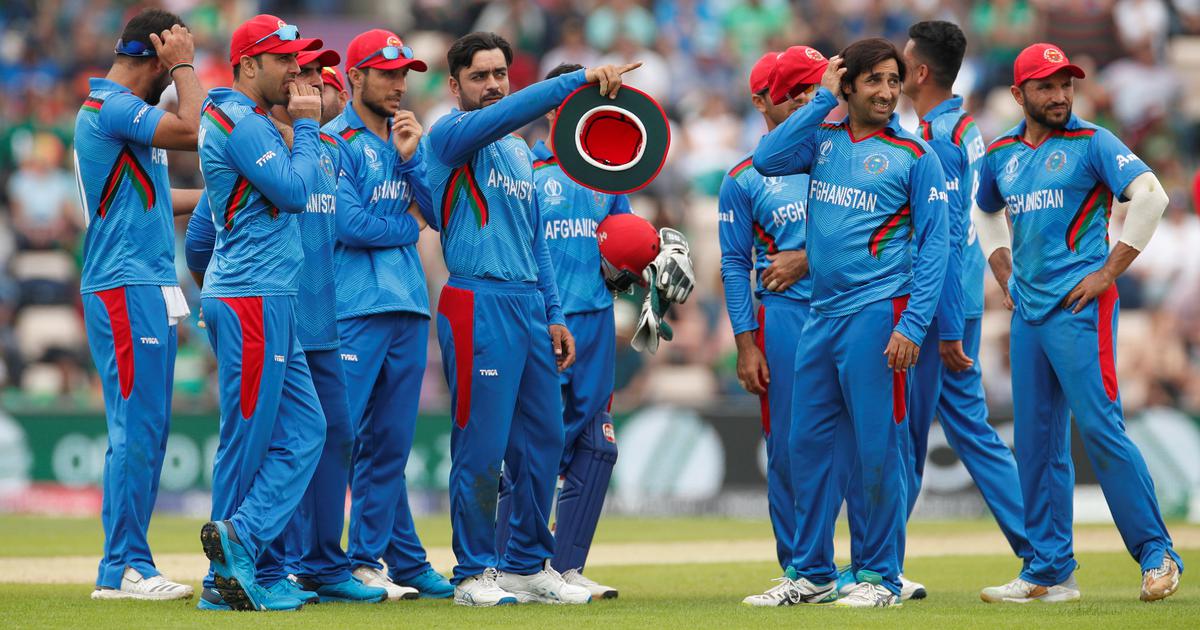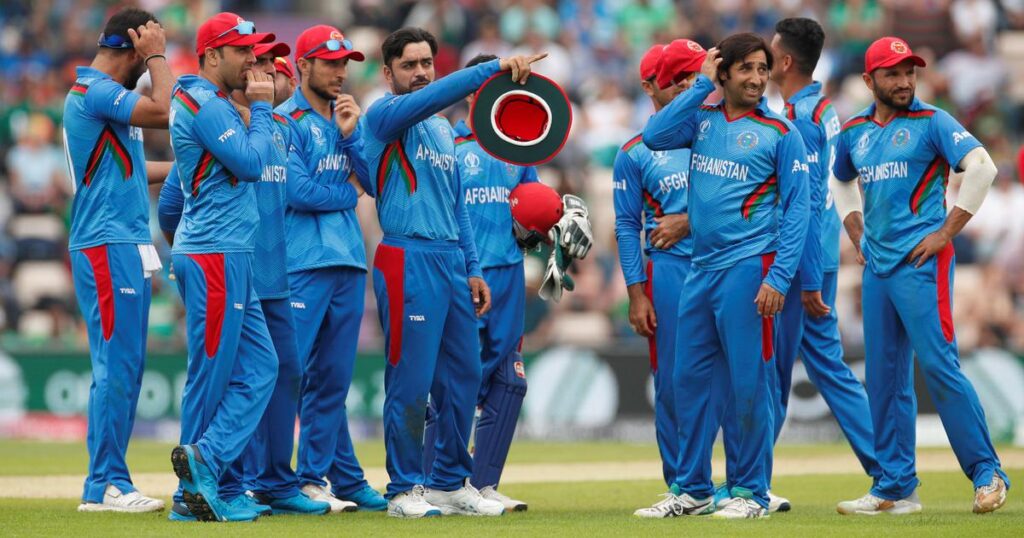 "This shows you are unaware of the circumstances" – Asghar Afghan
After the Taliban took over the country and introduced a new regime, the ACB chief had stated that cricket in the nation wouldn't be affected. However, the moral compass of any country's board will reign supreme when it comes to playing against Afghanistan. They will slowly phase out the nation from cricket despite the sport being the biggest in the country.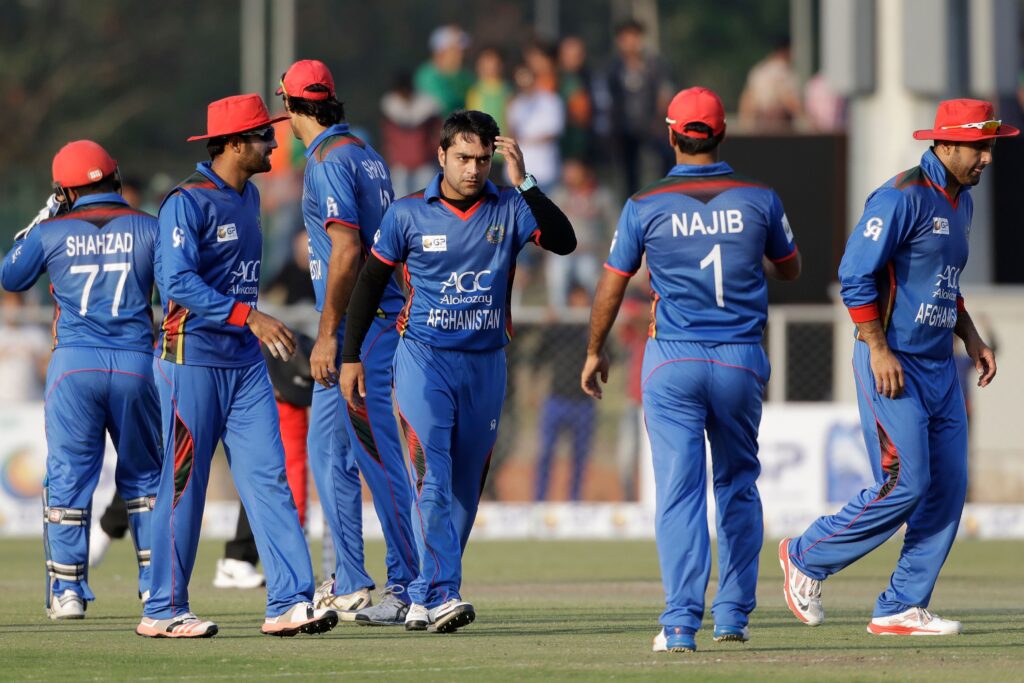 "Cricket is now the No#1 Sport in Afghanistan and is being followed by nearly 30 million Afghans. This shows, either you are unaware of the circumstances or talking out of contradiction; in any case, you are mistreating Afghan Cricket and all the gains we have obtained with hardship in the past decade," Asghar added.
The general stand taken by Australia is likely to be followed by other countries. Asghar's comments might prove to be futile in the end and the final decision will be up to the ICC.
Also Read – How A Team Like That Can Be Allowed To Play In An ICC Sanctioned Event Will Be Very Hard To See: Tim Paine On Afghanistan's T20 World Cup Participation