Last Update on: May 24th, 2021 at 11:04 am
A 26-year old Jamaica pacer Marquino Mindley has returned a positive test for the covid-19 while participating in the West Indies' high-performance training camp in St Lucia, ahead of their home Test series against South Africa.
The youngster has been named in the 30-man squad for the red-ball training camp. Mindley is reported to be asymptomatic and is sent into isolation in his hotel room; he will be allowed to return to training after two negative results.
The training was suspended for the weekend and will resume on Monday. All the members of the training camp were re-tested for the virus, and have returned negative tests. The 3-week long camp had commenced on May 16 in a bio-secure environment. Now the players will train in smaller groups at the Daren Sammy Stadium in St Lucia.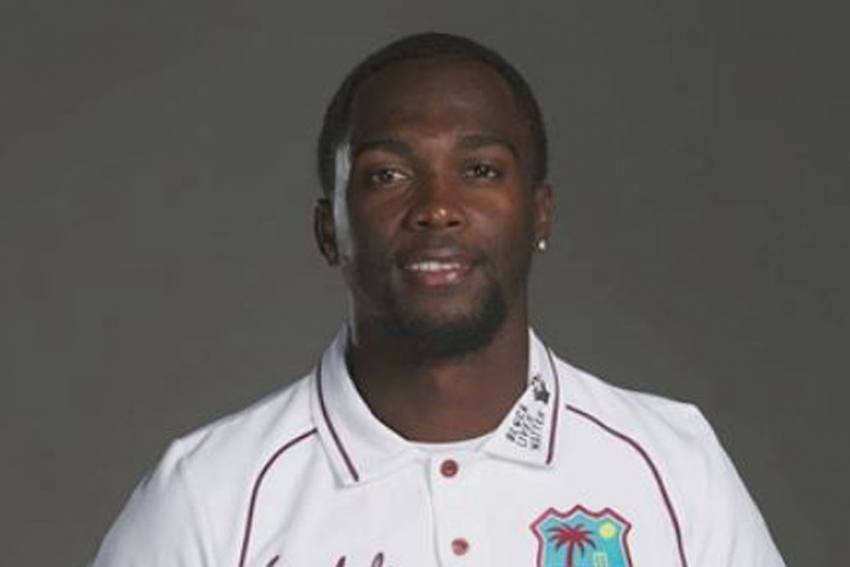 "Following PCR Tests administered on Friday 21 May for all members of the West Indies men's red ball training camp being held in St Lucia, Jamaican fast bowler, Marquino Mindley, tested positive on his second COVID-19 test," Cricket West Indies said in a statement on Sunday.

"In accordance with the medical protocols established with the St. Lucian Ministry of Health, Mindley, who is currently asymptomatic, will now self-isolate in his hotel room under the supervision of the Cricket West Indies (CWI) Medical Team until he returns two back-to-back negative results.

"All other members of the training squad and coaching team were re-tested and isolated in their rooms, with training cancelled for the weekend.

"All of these training squad and coaching team members have now tested negative following their repeat tests and the squad will train in small groups starting on Monday 24 May, at the Daren Sammy Cricket Ground," the statement added.
Mindley is amongst the fringe players of the West Indies Test side. He has taken 84 wickets in 35 first-class matches. He was the highest wicket-taker for Jamaica in the 2019-20 first-class season, with 24 scalps in 6 matches at 22.66.
"CWI continues to work with all the regional governments and CARPHA to encourage and assist all squad members to get vaccinated. To date, 43 members of West Indies men's playing and coaching staff have received vaccination doses," the statement revealed about vaccinations of the members.
West Indies gears up for a bumper home season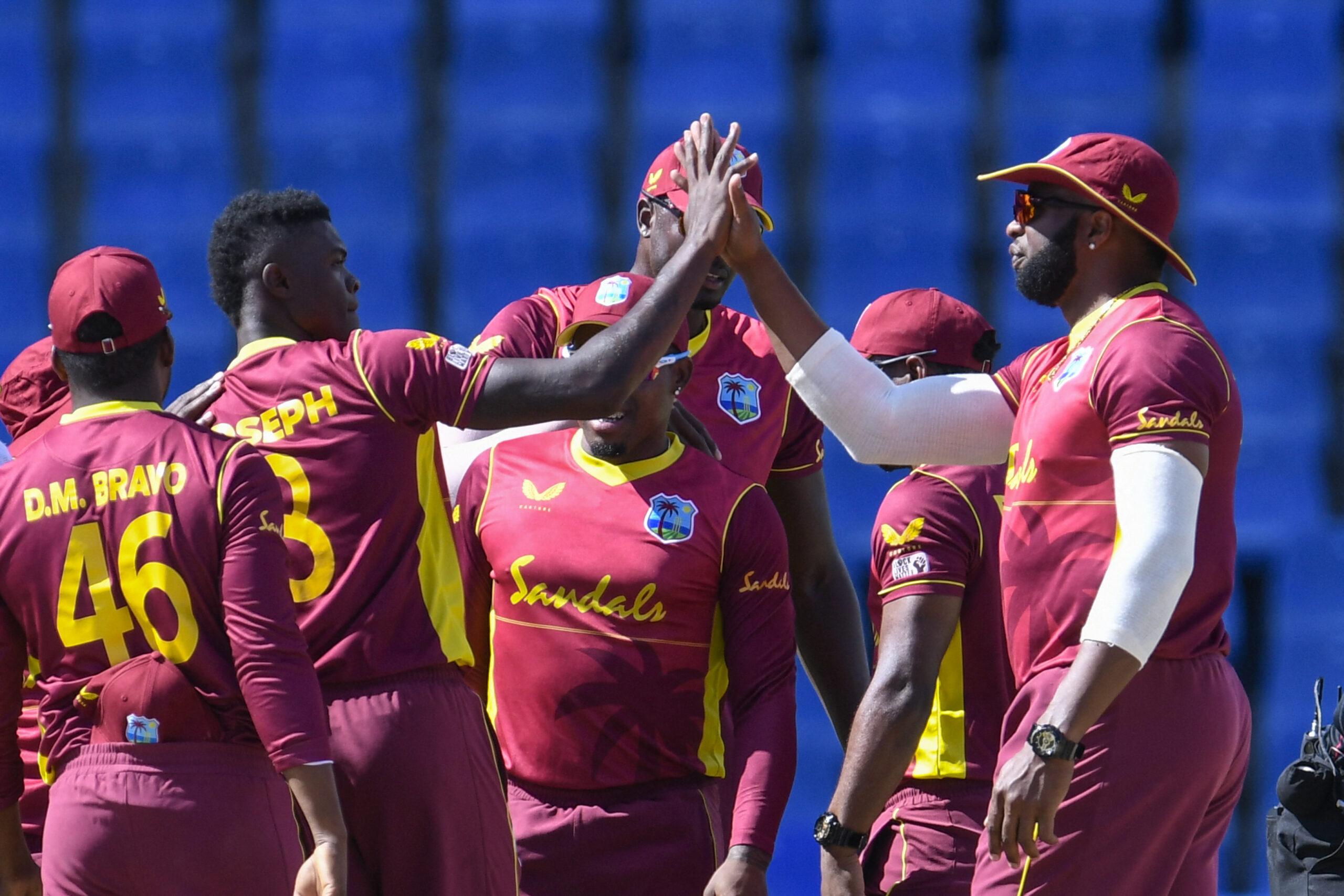 The West Indies side will host South Africa, Australia, and Pakistan in their upcoming massive home season, and in total will play 4 Tests, 3 ODIs, and 15 T20Is from June 10 to August 24. A huge number of T20Is are in view of the upcoming T20 World Cup later in the year, for which Kieron Pollard's side are the defending champions having won it in 2016.
They will first take the visitors from South Africa, starting with 2 Tests and then 5 T20Is; Aaron Finch's team will be next in line for 5 T20Is and 3 ODIs. West Indies will next host Babar Azam's men for 5 T20Is with the season culminating with a couple of Tests.
The entire summer will follow biosecure safety protocols, with players and team officials undergoing regular tests for Covid-19. It is yet to be decided whether fans will be allowed at the stadiums.
Also Read: When Sachin Tendulkar Advised Saeed Ajmal To 'Play Cricket And Have Fun' In A Charity Match