Windies batting legend Viv Richards recently rated hosts England, Indian National Cricket Team, Pakistan and Australia as the title contenders for the upcoming 2019 ICC World Cup. Meanwhile, England and Wales will host the mega event starting from May 30 with England facing South Africa in the opening fixture.
Meanwhile, England is likely to start the tournament as the top-ranked ODI side while India have exceptionally well in the formats over the last few years. On the other hand, Pakistan have shown potential to be a good ODI team while Australia will receive some boost with the return of banned Steven Smith and David Warner.
"England has played well. But always they have fallen short at the last moment. It is a good team always. Pakistan and India are two teams that can defeat anyone. Australia is another great team. So, I think there are 4-5 teams that have the potential to win 2019 World Cup," Richards said.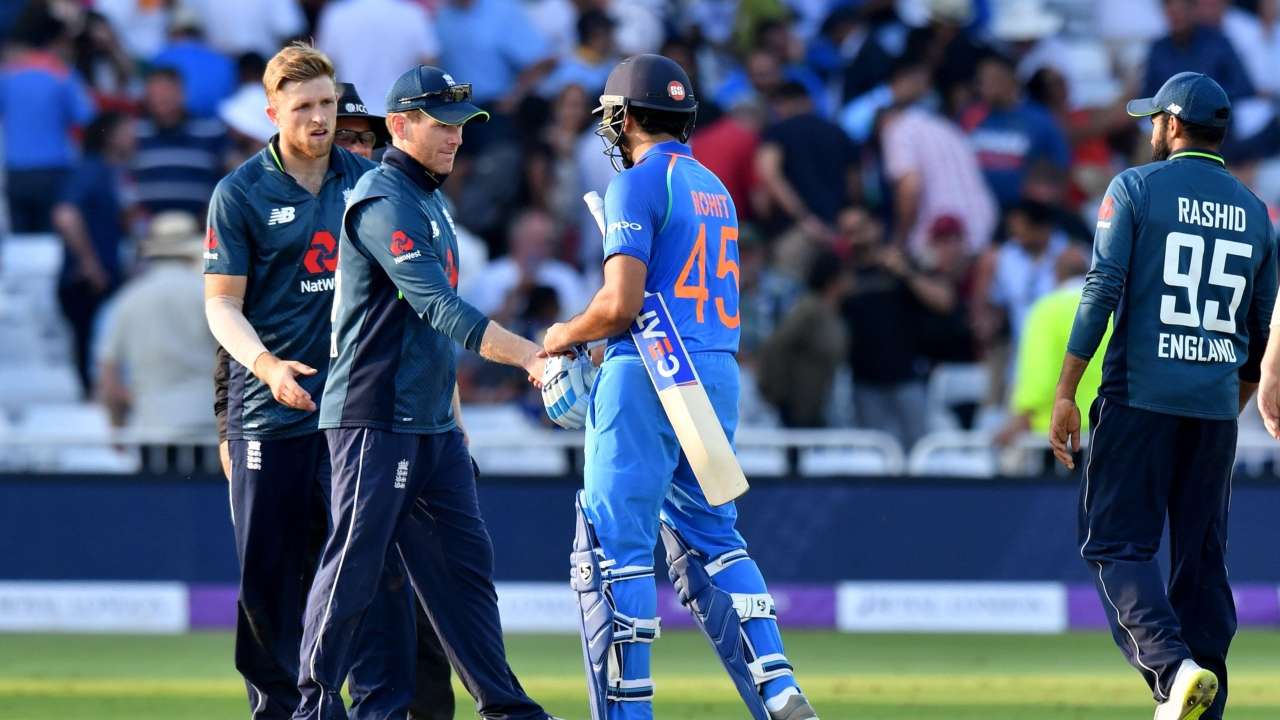 Talking about his own country who has struggled to put up a good show, Viv Richards hopes that they will rise once again.
"In limited over game, it all depends on how you play on that particular day. If it is a bad day, even a bad team can defeat you. I hope to see the team where it belonged," he added.
Politics will be tough for me
When asked if there is any possibility for him to enter politics like Imran Khan, Viv Richards noted that it will be tough for him. He also added that he envies Imran Khan for reaching that height.
"It will be tough for me. Because whenever you do well, you are in honeymoon period. But once it is gone, back to square one again.

"It (politics) is a ticklish subject. It is always hard to please people as they expect more. In that case, I envy Imran for reaching that position," he signed off.
Ankush Das
I am an accountant by qualification, my parents thought their obedient son would study further to become a CA, but I had other things in mind. An ardent Cricket fan is following his passion and making a living watching and working around his favorite sport.
Related posts