International cricket has become a lot more competitive because of the uprise of multiple formats being played at the same time. Consequently, some bowlers have found it very difficult to remain the best in all three formats. A lot of them are good in two formats, but in the third format, they fail to excel, which is a big problem.
However, some bowlers are definitely having a cracker of a show in world cricket at the moment. These are the ones who can bowl in any style in any format for any team. These bowlers have changed their game over time and also with the format. As a result of which, they have become successful.
Today we will tell you about those five bowlers who are currently playing international cricket and all the teams would like to include them in all formats. However, the names of some legendary names aren't in the list which might surprise you.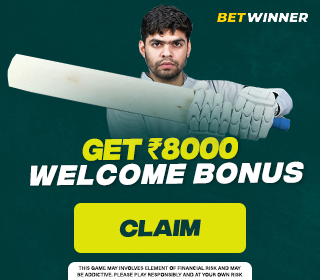 5 Bowlers Who Can Play For Any Team In The World
5. Jofra Archer
Jofra Archer, the young English bowler, features at number 5 in this list. Jofra Archer has started playing for England since last year. But soon, he began playing for England in all three formats and also became their leading fast bowler.
Archer took 30 wickets for England in 7 Tests at an average of 27.4, while in 14 ODIs he took 23 wickets for his team at an average of 24.74. Archer has played only one T20 match for England so far in which he has taken two wickets. Archer can surely play from any team and any format.
Jofra Archer's future looks very bright. Archer has been pretty impressive with the new ball and the old ball.  His performance during the death overs is seen playing a vital role in the team's victory.