Bollywood and Tamil actor Siddharth had slammed team India skipper Virat Kohli for his remarks on a fan when he asked him to leave the country for expressing himself about his favourite cricketer.
Meanwhile, Kohli is known for not holding back while sharing his opinions on various issues. However, time and again, there has been a problem regarding his aggressive behaviour. Recently, it was again on display when he got angry and lashed out at a fan.
A fan recently mentioned that there is nothing special about Virat Kohli. Moreover, the fans admitted that he likes to watch Australian and England batsmen. It didn't go well with the India skipper, and he slammed the fan stating that he should leave India if he doesn't like any Indian cricketer. Moreover, he also admitted he doesn't have any problem with the fan not liking him.
This didn't go well with many people across the sphere, and they snapped back to Kohli. Most recently, an anonymous BCCI official told TOI that Virat Kohli may have violated his central contract.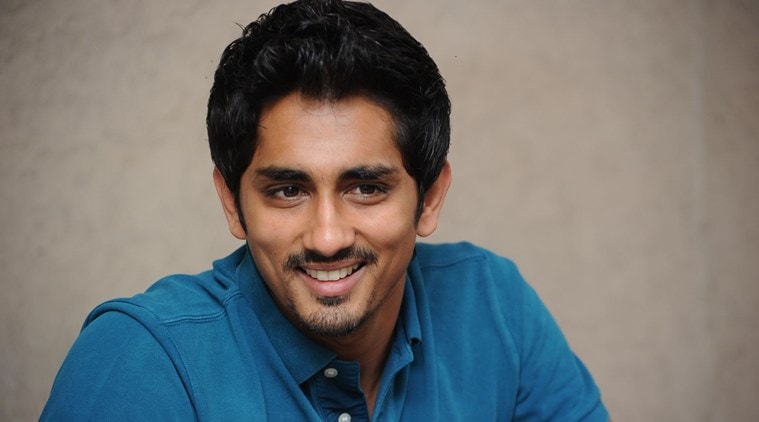 "Virat needs to understand that if the fans go away to other countries, then no Puma etc. will want to sign him for ₹100 crores. The BCCI's revenue will fall, and consequently the players' fees. If he checks his contract, he may find that he may have violated his contract with this statement," the official said.
Siddharth slams Virat Kohli
Siddharth, well in known in the South industry, is active in social media and places his opinions on various social issues. Kohli's comments didn't go well with him as he snapped back at him for his wrong set of words.
"If you want to remain #KingKohli it may be time to teach yourself to think 'What would Dravid say?' before speaking in future. What an idiotic set of words to come from an #India #captain!" the post read.
If you want to remain #KingKohli it may be time to teach yourself to think 'What would Dravid say?' before speaking in future. What an idiotic set of words to come from an #India #captain! https://t.co/jVsoGAESuM

— Siddharth (@Actor_Siddharth) November 8, 2018