Biju George helped India women's cricket team improve their fielding substantially in his two-year stint. He directed the women's national team towards improvement on the field and it bore immediate results. George is currently with SunRisers Hyderabad (SRH) as their fielding coach for the IPL 2020 season and awaits the pandemic season to normalise and step in to the field to train the likes of Kane Williamson and David Warner.
In an exclusive interaction with CricketAddictor, Biju George brought to the fore the steps he took towards their betterment of the India women's team. He also spoke about the most fittest women player is the side and brought forward some of the aspects which changed the mindset of the side.
Biju George: We identified players for each position, worked on them as an unit and individually
In the build-up towards betterment, George identified players best-suited to field at different positions and trained them accordingly as an individual and an unit. He also said as soon as the national women's team player saw how much difference 'good fielding' can create in a match they were enthusiastic to give their best.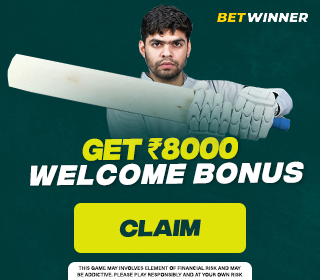 "We identified players for each position, there were two or three for a set position, worked on them individually and then collectively. When they saw that a good fielding effort can change the course of a match, everyone was enthusiastic," Biju George told CricketAddictor over phone.
Biju George: Mithali Raj is flag-bearer for fitness in India women's team
Senior women's team cricket Mithali Raj is an exemplary figure. She gives has inspired the younger generation with her brilliance with the bat and commitment on the field. Biju George has trained Mithali Raj and knows the kind of efforts she puts in. On being asked, like Virat Kohli is the flag-bearer for fitness in men's team. Who is an absolute fitness freak in the women's team, he said, "Mitahli Raj".
Raj, 37, last led India women's team to the ODI series against the West Indies in 2019. She averages over 50 in the ODIs and Tests besides being the most runs scorer in the history of women's ODI cricket.