Over the years, the game of cricket has evolved in more aspects than one. While the action on the field has swelled by leaps and bounds and is still growing, the activities behind the scenes have been equally interesting.
With women's cricket also rising along with the ranks of popularity, cricket couples have also come into the light. And there are a few elite ones in which both of whom have represented the teams at the international or highest level.
Alyssa Healy's husband Mitchell Starc witnessed his wife's whirlwind innings of 75 from 39 deliveries on Sunday against India at the Melbourne Cricket Ground.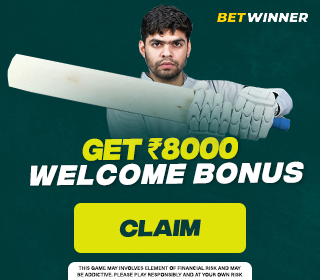 Cricket Australia's (CA) approval to let Starc leave from South Africa — to watch his partner script glory in front of a massive Melbourne crowd also deserves applause. It was even five years ago that Starc spearheaded Australia's men's team to their fifth 50-over World Cup at the same venue. That also gave plenty of fans some couple goals.
Well, Starc and Healy got engaged in 2015 only to tie the knot on 15th April 2016.
Keeping this in mind, we take a look at other pairs or cricket couples who have represented teams at an international level:
Roger Prideaux and Ruth Westbrook:
English opening batsman Roger Prideaux, who graced the game in the late 1960s, tied the knot to female team player Ruth Westbrooke. While Roger played only three Tests for the national side, he featured in 446 first-class fixtures, scoring over 25000 runs.
On the other hand, Ruth was a former wicketkeeper and the one who could bat was the first permanent coach for England women's team in 1988.
Under her, England won the 1993 World Cup. Ruth passed away in April 2016 at the age of 65.