There is no denying that Cricket has tilted more in favour of the batsmen as compared to the bowlers since the introduction of T20 cricket. The arrival of T20 cricket has increased the love for the sport. The fans get to see a lot more fours and sixes than before. Moreover, the boundaries have become shorter and the bats have become bigger.
The T20 cricket has had a great impact on one-day internationals. The same approach has now followed in 50-over cricket as well. Teams tend to target 400-run totals which were once considered as impossible. Besides, the players have managed to register double-digit scores, which tells you how the game has evolved over the years.
In the last decade, the fans witnessed a lot more boundaries than before. Let's take a lot at players who have hit most sixes in each calendar year since 2010.
Most ODI Sixes In Each Calendar Year Since 2010
Shahid Afridi: 27 sixes in 2010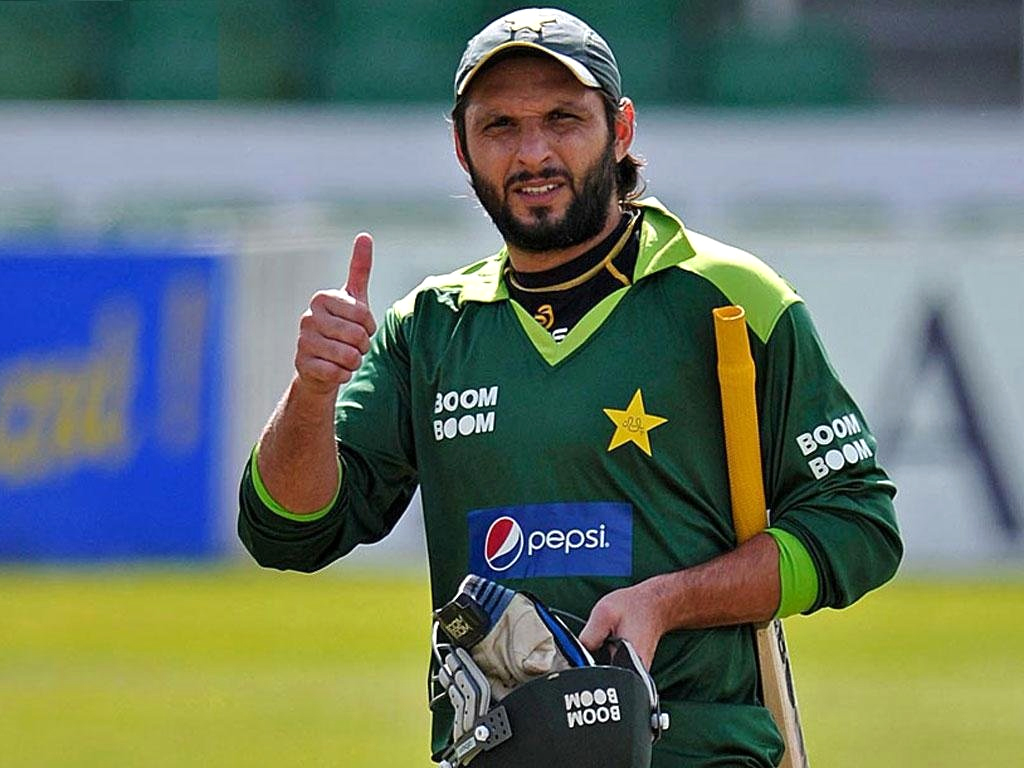 One of the most loved cricketers in Pakistan, Shahid Afridi was known for his explosive hitting. He entertained the cricket fans with his brutal hitting for close to two decades. Afridi wasn't someone who would take time before taking on the bowlers.
He would take on the aggressive approach right from the onset of his innings. He held the record for hitting the fastest century in ODI cricket for 17 years. He recorded a century in just 37 balls before it was broken by Corey Anderson.
In his illustrious career, Afridi hit a plethora of sixes. He hit the most number of sixes in one-day internationals in 2010. He had 27 sixes to his name in ODIs in 2010. Add to that, he has hit the most number of sixes by any player in one-day internationals. The Pakistan cricketer has 351 sixes to his name in 398 one-day internationals.