Australia's David Warner has shown his excitement to partake in the Global T20 Canada League.
Warner will be seen representing Winnipeg Hawks in the T20 tournament. Consequently, it would be a great opportunity for David Warner to get back into action.
Meanwhile, it is known of the fact that Cricket Australia had put a ban of one-year on the combative southpaw batsman. Warner was banned from featuring in any International and Domestic cricket for Australia.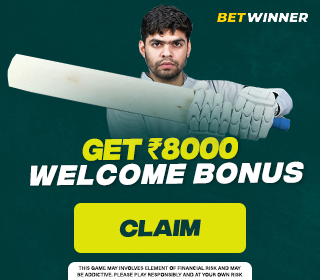 Great opportunity for David Warner to get back into action.
Thus, Warner will like to hit the ground running in the Global T20 Canada League. Meanwhile, the left-hander also gave his gratitude to the Winnipeg Hawks for giving him the opportunity to play for them.
It is going to be a challenging year ahead for the left-handed batsman. However, if he can do well by plying on his trade in these types of T20 tournament, it would do him a world of good.
Meanwhile, David Warner teammate Steven Smith will also be seen featuring in the T20 league of Canada.
Smith will represent the Toronto Nationals. The Global T20 Canada Cricket League will run from June 28 to July 15. There will be a total of six teams who will partake in the league.
Warner said he would be starting with his preparation this week. The pugnacious left-hander has lost his respect after the ball-tampering scandal. Thus, the southpaw would like to earn back his respect.
( ALSO READ – Kedar Jadhav Marriage )
The disgraced Aussie took to his Instagram account to show his excitement. Warner post read,
"Really excited to be a part of @gt20canada. Thanks to the Winnipeg Hawks for selecting me to play in what will be a really competitive tournament. Prep steps up this week in the nets ??".
Here is David Warner post: