West Indian all-rounder Kieron Pollard has expressed his gratitude towards Mumbai Indians for showing faith in him. Notably, Mumbai used the Right to Match (RTM) card to retain Pollard during the last week auction. Pollard fetched an amount of Rs 5.4 crores.
The giant all-rounder has been with Mumbai since his IPL debut in 2010. Pollard has earned accolades playing T20 cricket all over the world. The 31-year old thanked the Mumbai-based franchise for retaining faith in him during an interview with ESPNCricinfo.
"I just want to thank Mumbai Indians for entrusting faith in me once again. Going into the auction then hearing that you were going to be retained, you know you have forged a very good relationship. When you talk of commitment to one, you can be committed to," Pollard said.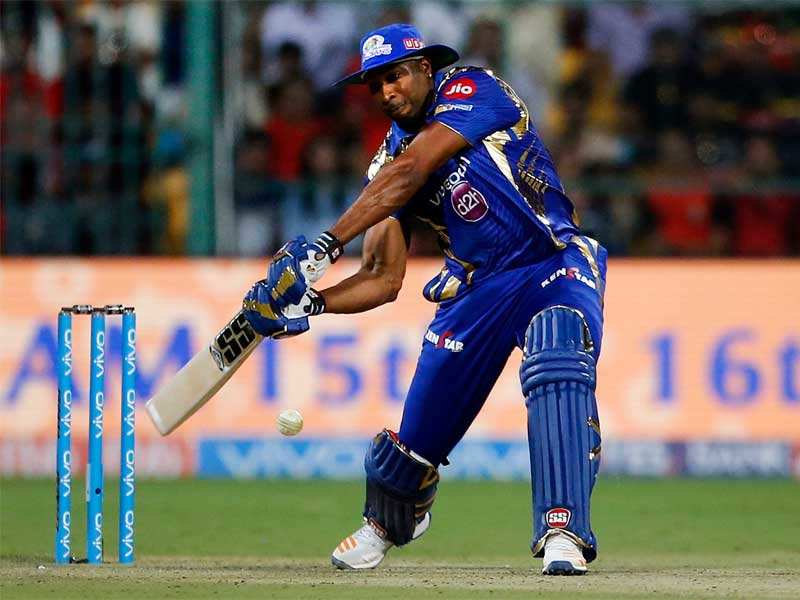 Pollard further added he is looking forward to doing something special things.
"People stand by you in difficult times, in good times and you reward them in the end. I am happy to be back at Mumbai Indians and looking forward to doing special things," Pollard added.
West Indies' chairman of selectors, Courtney Browne recently accused him of choosing T20 league over West Indies. Browne disclosed the names of four cricketers who preferred Pakistan Super League over World Cup Qualifiers.
However, Pollard has dismissed this claims and admitted how is still wants to play for West Indies.
"Obviously my heart is still to play for West Indies. But with these sort of things happening, it is very, very difficult to say, 'you know what, I'm just gonna sit and wait'. If there's a clear plan of going forward we sit, we plan for the year; I am sure things can happen," Pollard stated.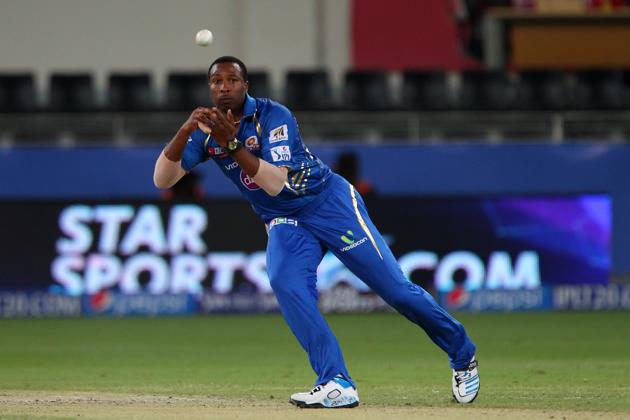 Pollard further accused Cricket West Indies of not being transparent with their policies of selection and communication.
"The last communication I had from the West Indies' selectors was an e-mail sent on January 3, asking about my availability for the 2019 World Cup qualifiers. They gave us just four days to respond, knowing that we [already] had PSL contracts.

"And since then I have not had any communication with them. That is why that is a question I can't answer. That is a question Cricket West Indies needs to answer," Pollard concluded.
Here is the newsfeed:
Hosts Bat First, Aiden Markram Replaces AB de Villiers