Mentor of Kolkata Knight Riders (KKR), David Hussey has said that they have only themselves to blame for the situation his team is in — post their loss against Chennai Super Kings (CSK). KKR lost to CSK in a last-ball thriller on Thursday courtesy Ravindra Jadeja's brilliance.
KKR, sitting on the fifth spot has 12 points and just one game left whereas Kings XI Punjab has the same amount of points, but they have two games to play. That means, apart from winning their last league game, KKR will need other results to go their way as well in order to qualify for the playoffs.
We are still breathing in the competition: David Hussey
After the game, David Hussey pointed out that KKR has put themselves in this position by losing games. However, the Australian said that Kolkata is still in the competition. He is optimistic about their chances to qualify for the playoffs and hoped the other results could go their way. He said that the team needs to recharge their batteries and play a free-flowing brand of cricket.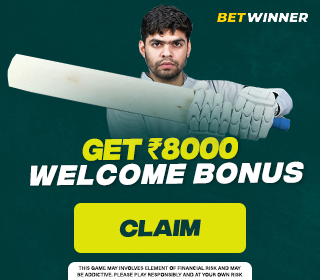 In the post-match press conference, David Hussey said, "We have put ourselves in this position by losing games. But we are still breathing in the competition. The next game is against Rajasthan in a few days' time, we are going to recharge our batteries and come out and play free-flowing cricket. You never know what could happen, results go our way and we can shock few teams in the playoffs."
The former Aussie all-rounder gave credit to CSK for their victory. He said that the opposition bowled and fielded better than them, as KKR was a bit sloppy in the field. Varun Chakravarthy dropped a return catch of Sam Curran, albeit a difficult one.
"Every defeat is difficult. But full credit to Chennai, they deserve the win. I think they bowled and field well and then they chased the total," he added.
Kolkata in their last group game will face Rajasthan Royals, who are also in contention for a playoff berth, on Sunday evening in Dubai.
Also Read: Indian Cricketers Wives And Kids To Be Allowed For Australia Tour