Former England captain Kevin Pietersen opened doors his countrymen to participate in the IPL in 2008 and all-rounder Ben Stokes is grateful for that. Pietersen raised his voice against the cricket board after they had initially prohibited players to participate in the IPL by denying them No Objection Certificate (NOC) from the county clubs.
Since then the stand from the English board has changed a lot. Current crop of players which includes Ben Stokes, Jos Buttler, Jofra Archer, Sam Curran, Eoin Morgan are almost certain to participate in the IPL as regular players. Stokes, however, thanked Pietersen for making it happen for them.
It was Kevin Pietersen who paved the way for England players: Ben Stokes
''Before Jos and me, it goes further back to Kevin Pietersen's playing days…it was him who paved the way for England players. It was a very sensitive subject at that time because of the English contract system and he was very vocal about it," Stokes told Gulf News.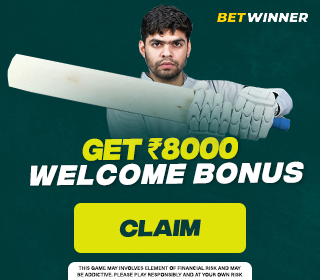 ''If he hadn't voiced his opinions, then we wouldn't have seen so many English players here. Even if one is not playing, the training and the sheer experience of spending time with greats of the T20 game for over months makes it a worthwhile exercise,'' he said.
''It shows that pace matters. The likes of Rabada, Archer, Nortje, Siraj (of RCB) have shown what pace can do for you by regularly hitting the 140-plus mark. Someone like Archer bowls two of his overs in the powerplay for us, gets a wicket and doesn't go for many runs,'' Stokes added about the importance of pacers in IPL 2020.
Stokes has opened the batting for Rajasthan Royals in the IPL 2020 and has looked in good touch. His fine form has also seen him notching up a century in this season.