Indian Premier League's (IPL) new broadcast partner is leaving no stone unturned to popularize the cash-rich league. Meanwhile, after bagging the broadcast rights, they also own the digital rights of IPL. Also, this popular T20 league is entering a new decade successfully.
Meanwhile, in an attempt to expand the viewership, they are launching IPL on Hotstar in the United States of America (USA). The former spinning duo from India, Harbhajan Singh, and Anil Kumble are in New York for the announcement of the same.
The launching of IPL on Hotstar will take place in New York during the Cricfest on Saturday. More than 1500 cricket fans are likely to attend the event. As per New York timings, the event will take place between 4 PM to 7 PM. It will be an interactive session which will include the cricketing legends.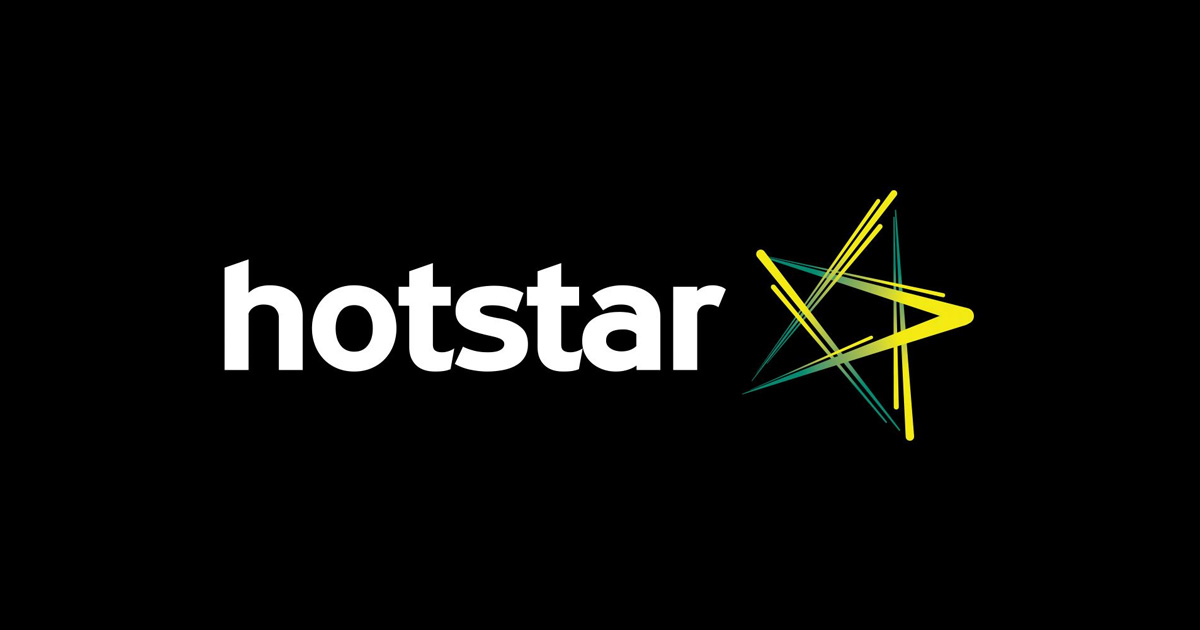 A celebration of Cricket:
As per reports in Inside Sports, earlier it was suggested that Hotstar would announce the news of live streaming in the US. Meanwhile, the International president of Hotstar, Ipsita Dasgupta feels it will be a celebration of cricket.
"The event is quite a spectacle … really just a celebration of cricket. If you look at the community across the US, we started speaking to different cricket academies, associations, organizations. We realized there's this huge unmet demand for events, activities, content and just a lot of excitement for people to get together," she said to New York Post.
We'd love to believe that cricket will catch on in the US overall, but the immediate goal is to connect the hundreds of thousands of cricket lovers in the U.S. We're really looking forward to having a mix of people, from really hard-core cricket enthusiasts to people who are just starting to get excited about cricket because it has more to do with their identity than knowing much about the game already, Ipsita concluded.
Meanwhile, IPL will commence from April 7 with Mumbai Indians and Chennai Super Kings playing the opener.
Further, here is the newsfeed:
Heinrich Klaasen Included in the Test Squad for Australia Series
Suresh Raina Grateful to Virat Kohli For Showing Faith
Inconsistent middle-order a worrying sign for India: Kris Srikkanth