KL Rahul, India batter and Indian Premier League (IPL) franchise Lucknow Super Giants (LSG), revealed how his mother lied to him about his name 'Rahul' being derived from Shah Rukh Khan's characters in his movies.
'Rahul' is a popular name in India, and even in Indian cricket. While the legendary Rahul Dravid is one of the most famous cricketers to ever play for the country. However, KL Rahul or Kannur Lokesh Rahul is the other famous Rahul that is making names for himself on and off the cricket field.
KL was recently named the India vice-captain in the limited-overs formats and even captain India in a Test match in South Africa recently.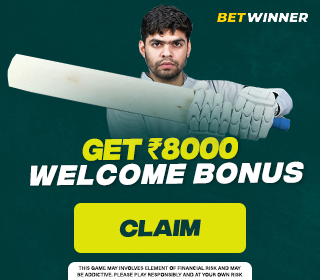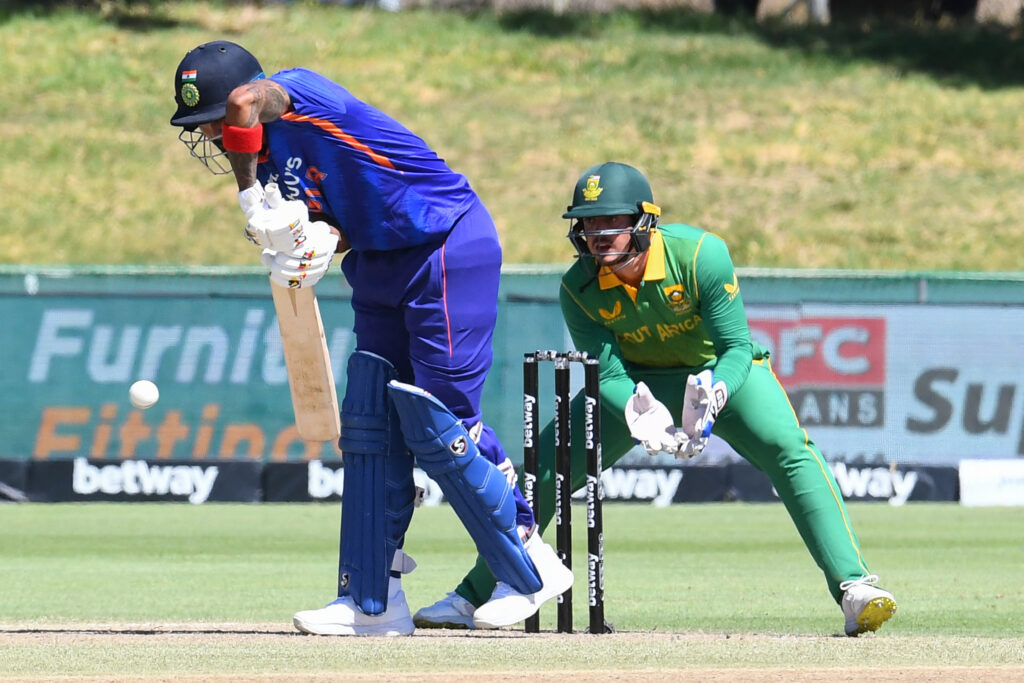 Her Story Was That She Was A Huge Shah Rukh Khan Fan- KL Rahul On How Her Mother Named Him Rahul
Many feel that KL Rahul was named after legend Rahul Dravid, who also happens to be from Karnataka, but in an interview with Gaurav Kapoor on his show, Breakfast With Champions, Season 7 Episode 1, Rahul revealed that his mother lied to him about how he was named after Shah Rukh Khan's characters in his movies.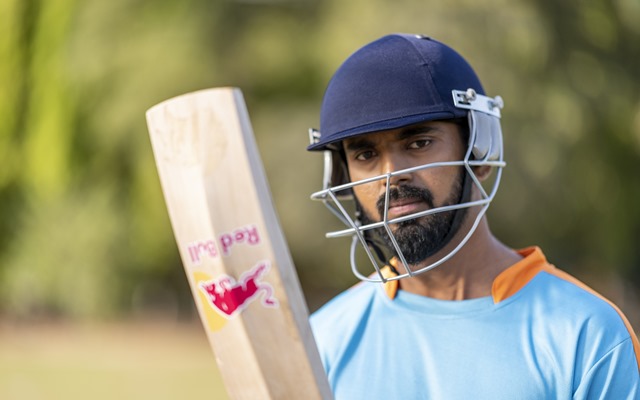 "Her story was that she was a huge Shah Rukh Khan fan and his characters in the 90s were Rahul, right? So, I used to go with that story. I told one of my friends. who watches probably a lot of Bollywood movies, and he said, 'Bro, Shah Rukh's first character as Rahul was in 1994. You're born in 1992. So, it doesn't make sense'," Rahul said on the show.
When he went to ask her about the same, she said: "Something like that… Who cares now!"
Rahul also revealed that his parents are not impressed with his success as a cricketer and the fact that he is now a regular for the Indian cricket team. He recalled that his father and mother were happier for him when he got a job with the Reserve Bank of India (RBI), despite having already played international cricket for India for 4 years.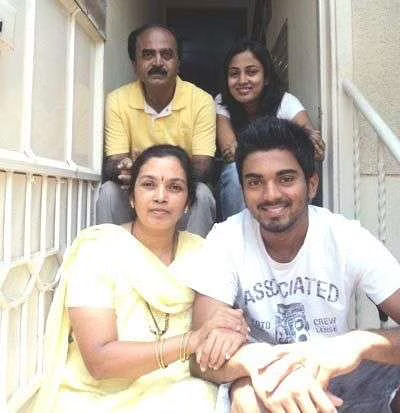 "The happiest they've been is when I got an RBI job. Got a central government job, so they were happy. I had played four years for India already but that didn't make them happy. This was like, yes now you'll be stable," he revealed on the show.
Rahul recently led the Lucknow Super Giants (LSG) in their first match of the IPL 2022 against Gujarat Titans (GT), which they lost on March 28.