India U19 spinner Ravi Bishnoi has finally broken the silence on the controversial incident that took place right after the final of the ICC U19 World Cup against Bangladesh. The thrilling game was marred by number of incidents and concluded on a controversial note as players from both the sides were involved in a physical altercation.
Ravi Bishnoi, who finished the competition as the highest wicket-taker, was at the centre of the controversy. The highly-rated leg-spinner let his emotions get the better of him during the ill-tempered final  and has been facing criticism for his behaviour.
Ravi Bishnoi gave a foul-mouthed send off to Avishek Das and was later involved in an altercation with the Bangladesh players after the end of the match.  Later, he along with his teammate Akash Singh and three other Bangladesh players was charged for misbehaviour.  The leggie was handed five demerit points for his poor behaviour during the match.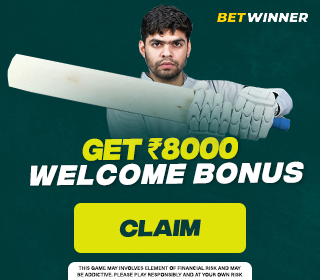 After facing criticism from all around, he finally talked about the match but did not want to get into the details. His comments made it clear that he regrets his action as he stated that he wanted to move on from the incident.
"I would really not wish to comment on that. Whatever happened is in the past and I don't wish to get into that," he told IANS.
While Bishnoi's behaviour has seen him face criticism from all around, one should not neglect his performance in the tournament. He picked up 17 wickets in the tournament and nearly took India over the line in the final by taking four quick wickets. The spinner will now be looking to make his mark in the upcoming season of IPL.