Cricketers of today's era have solidified their statuses as style icons even as celebrities always capture the top spots. The Indian Premier League (IPL), which made its debut in 2008, has escalated cricketers' status to more or less as celebrities. It earned them a reputation of not only being some of the highest-paid athletes, but the mingling with Bollywood superstars also helped.
Also Read: 10 Most Selfish Cricketers
Apart from that, cricket has become a lot more fitness-oriented than before. The throbbing veins, beard styles, smiles, ways of celebration, and the ripping six-packs of the athletes can make fans drool over them. Their cricketing skills are obvious to capture the attention and act as an inspiration; however, their physical features are icing on the cake. And all this wouldn't be possible if cricketers didn't focus on their fitness and keeping themselves that way consistently.
We take a look at ten sexiest cricketers across the world:
Priya Punia: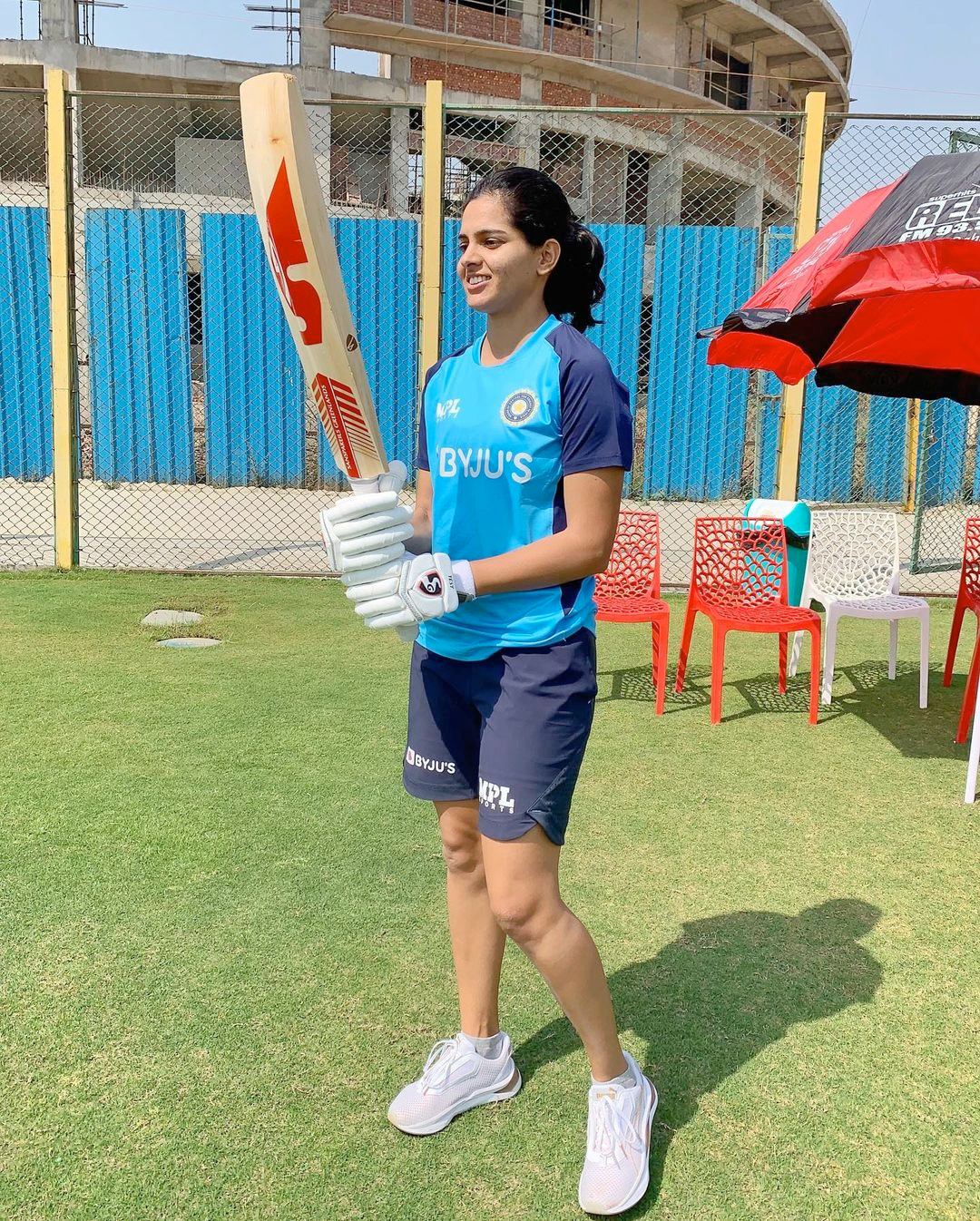 Priya Punia is exceptionally new to the cricketing world, having made her debut for India in February 2019. Across ODIs and T20Is, she has only played eight games for the national team but boasts of the highest score of 75 not out in ODIs. In total, Priya has scored 175 runs at 43.75.
One of the most endearing features of Priya Punia is her smile that can make guys go crazy about her. Her relatively short hairstyle perfectly suits her face cut as well. Priya, who had a promising start to her career, fans will hope that the 23-year old makes it big at the grandest stage.