Two stalwarts of Indian cricket who were one of the strongest pillars behind India winning the ICC T20 World Cup in 2007 and the ICC ODI World Cup in 2011, Yuvraj Singh and MS Dhoni, have been one of the best friendship stories that ever existed in Indian cricket. However, since Yuvraj Singh's downfall in the international circuit, things haven't been the same as before.
Yuvraj Singh took a break from international cricket as he went for his cancer treatment after the 2011 World Cup triumph and couldn't set his feet in international cricket after that. Although he was given multiple stints with the Indian Cricket Team, he failed to impress with his performance and fitness on a consistent basis and the Southpaw announced his retirement from international cricket in 2019.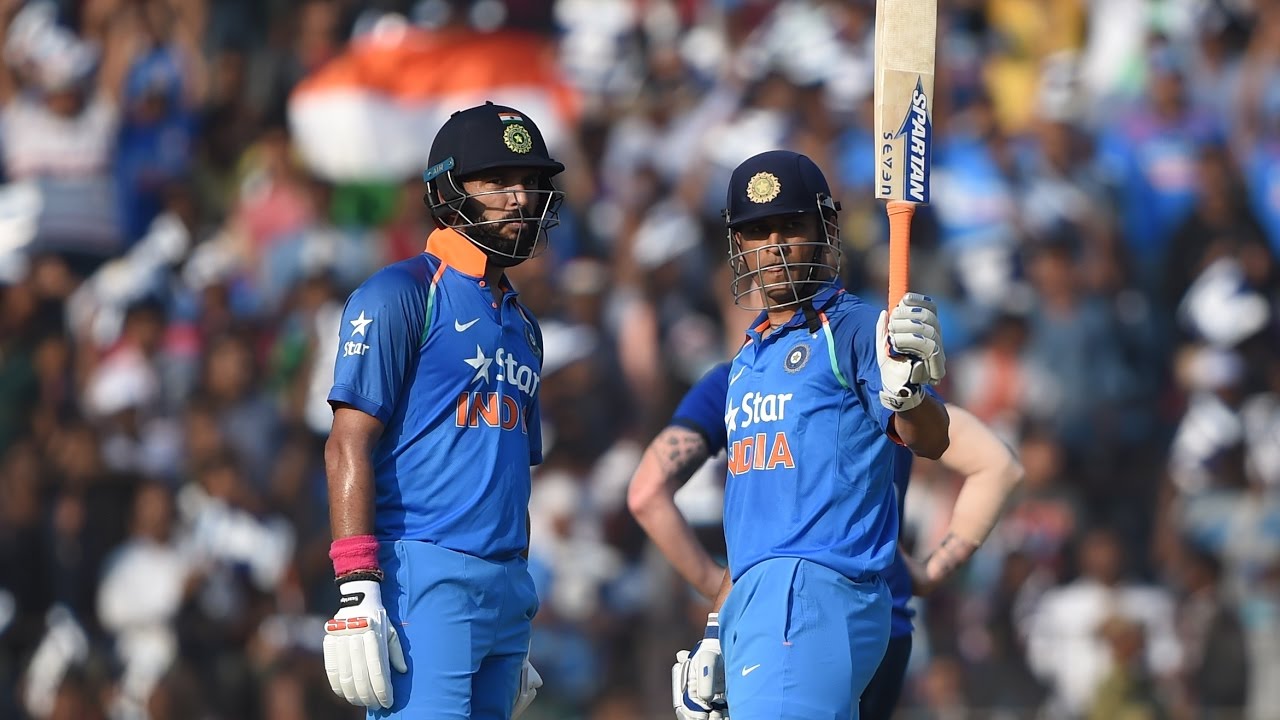 Fans Disappointed As Yuvraj Singh Leaves Out MS Dhoni From His Friendship Day Video
Time and again, Yuvraj has shown his displeasure with MS Dhoni after not being selected for the India National Cricket Team on a regular basis. Yuvraj's father, Yograj Singh, has accused MS Dhoni of ruining Yuvraj's career and being jealous of the swashbuckling all-rounder as Yograj believes Yuvraj deserved to lead team India ahead of Dhoni.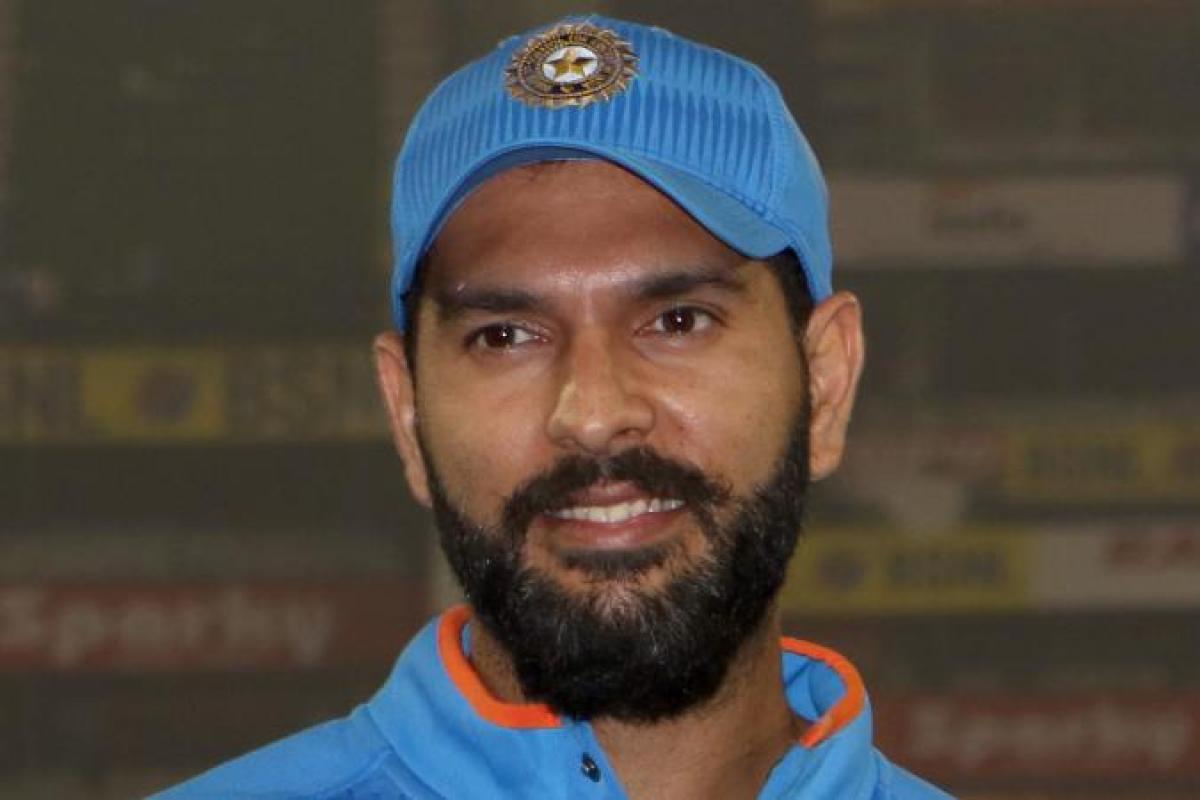 Every year, International Friendship Day is celebrated on the first Sunday of August and as the world wished each other a very happy friendship day on August 01, cricketers were no far behind. Yuvraj Singh also came up with a special video compilation of his friends in the Indian cricket team which included cricketers, past and present, but a significant face of MS Dhoni wasn't present in the video.
Here's the video shared by Yuvraj Singh:
To a lifetime of friendship ❤️🤗 #HappyFriendshipDay pic.twitter.com/apGx5sL2iN

— Yuvraj Singh (@YUVSTRONG12) August 1, 2021
Indian fans, who have seen the great bond between Dhoni and Yuvraj when they represented the Men in Blue, couldn't hold back their emotions as they were outraged by Yuvraj's actions and reacted to the video.
Here's how fans reacted to Yuvraj's video:
Yograj Singh after seeing Dhoni is not there pic.twitter.com/DFWCIP2a4A

— Ranjeet (@bahuchod) August 1, 2021
The difference btw MS & others , MS in his retirement video had photos with everyone even Gauti & yuvi & Yuvi excluded MS. Thats why i love MS.

— Tarun (@TarunRanjann) August 1, 2021
This video has been edited by yograj singh that's why MS is not there 😂plzx stop trolling Yuvi.

— नवनीत👀 (@Na7neet) August 1, 2021
https://twitter.com/Nivi_murugan/status/1421724634681024513?s=20
Whether these two are actually good friends or not, doesn'tmatter to me… In my memories these two will always be friends pic.twitter.com/kfAksJbCiJ

— Daily Ke Petals (@KierCut) August 1, 2021
Its nice not to see @msdhoni in your pictures, like father like son. U were responsible for the WCT20 defeat against SL ,bcz of him u played that series and u failed him in the final. 👏🏻👏🏻

— राहुल (@Rahul3827) August 1, 2021
No virat… No mahi…. No raina…. And you said friendship 😂😂 pahli baar yuvraj or unke papa same lge h

— Narpat Choudhary (@choudharymahi07) August 1, 2021
Why he didn't mention MSD in even single frame, they aren't friends??, As per my cricket knowledge, they both are friends, but why yuvraj did like this 😥

— Harish [email protected] 🔥 (@HarishDongala) August 1, 2021
https://twitter.com/Prakash41029730/status/1421719105594302466?s=20
It's missing something paji💔 pic.twitter.com/ZlHcy8JDsf

— Rohit-418 I'm a 🫖 (@rohit29_) August 1, 2021
Even though I'm not a fan of dhoni. I love this duo pic.twitter.com/v9F7QRWTya

— Dreams (@DBNYJ) August 1, 2021
We enjoyed this friendship😊♥️ Happy friendship day😍 pic.twitter.com/ESP1LbDFJf

— Nivetha💛🦁 (@NiviDhoni_7) August 1, 2021
2005 se 2011 Tak ke Apke Batting Partner Rahe Mahi Ko Kese Bhul Gaye pajji??? pic.twitter.com/ghSZokOsYm

— meru! (@merudesai95) August 1, 2021
MS Dhoni Has Been Graceful In Silence
Although Yuvraj and his family have time and again blamed MS Dhoni for Yuvraj's demise in the international circuit, MS Dhoni has been silent on the entire issue all this while. To add to it, MS Dhoni's retirement video had the likes of all the former cricketers who have blamed him for their downfall including Yuvraj Singh, Gautam Gambhir, and Harbhajan Singh.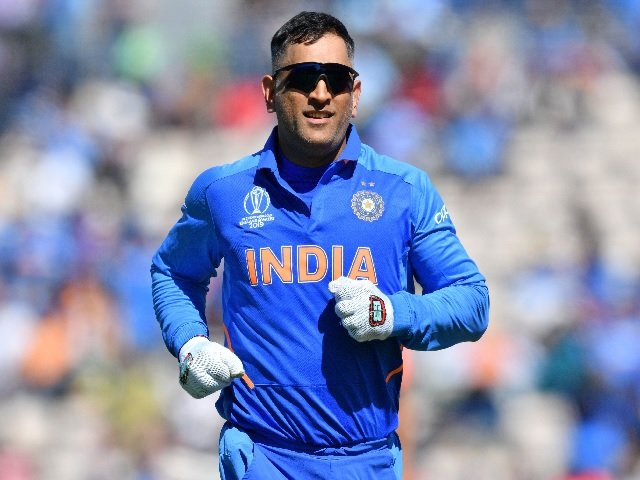 Clearly, Dhoni has been away from controversies and has been graceful in silence. The former Indian captain retired from international cricket on August 15, 2020, as he bid farewell to a career laden with trophies and fans who revere him none less than a God.