Indian batter Virat Kohli's return to Bengaluru ended in misery as he was dismissed by Praveen Jayawickrama on Day 2 of the pink-ball Test in Bengaluru on Sunday.
Kohli had played well in the first innings before a ball kept low and turned sharply to catch him plumb in front of the wicket. If that wasn't enough to disappoint the Bengaluru crowd, it happened again on the second day.
This time around, it was Jayawickrama who had the 33-year-old's number. Coming in from around the wicket, he delivered a ball that was short and kept going down with the angle.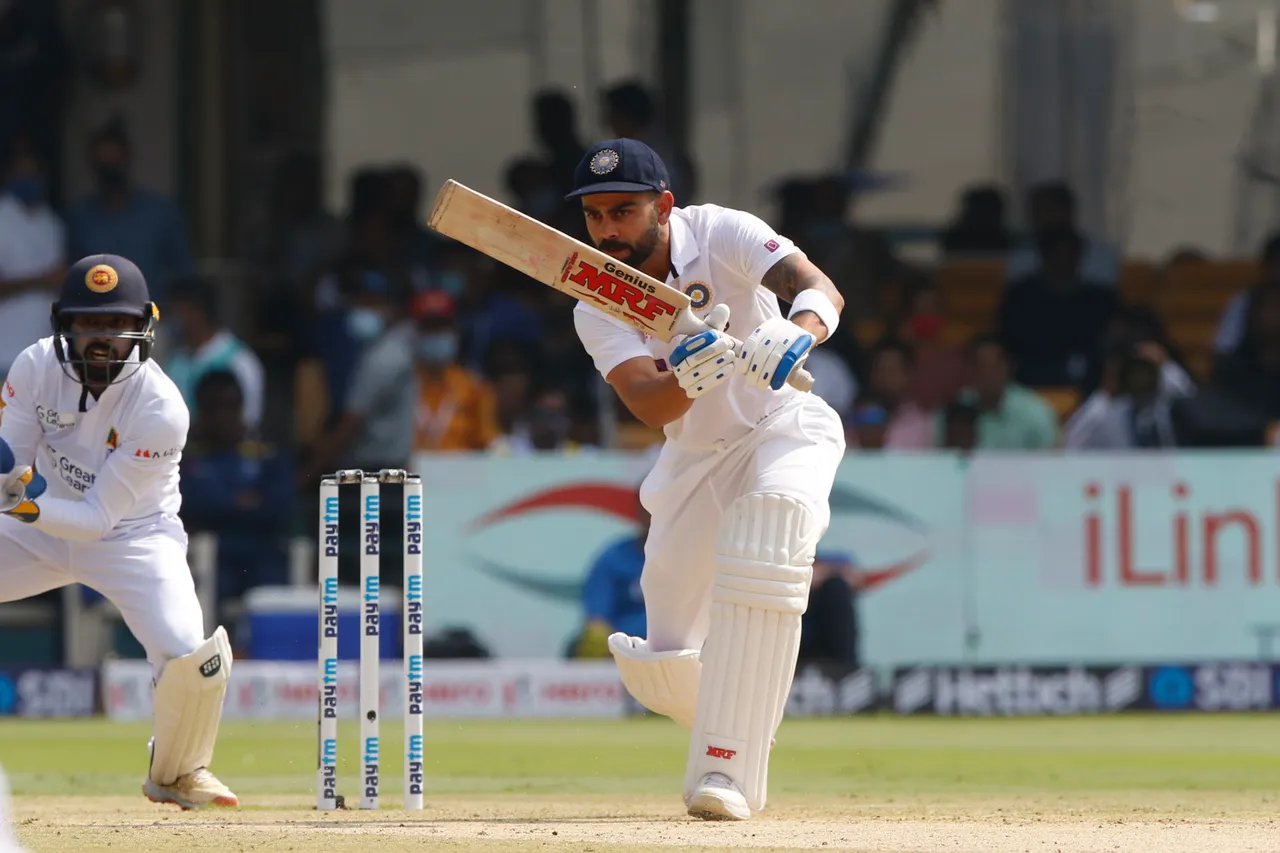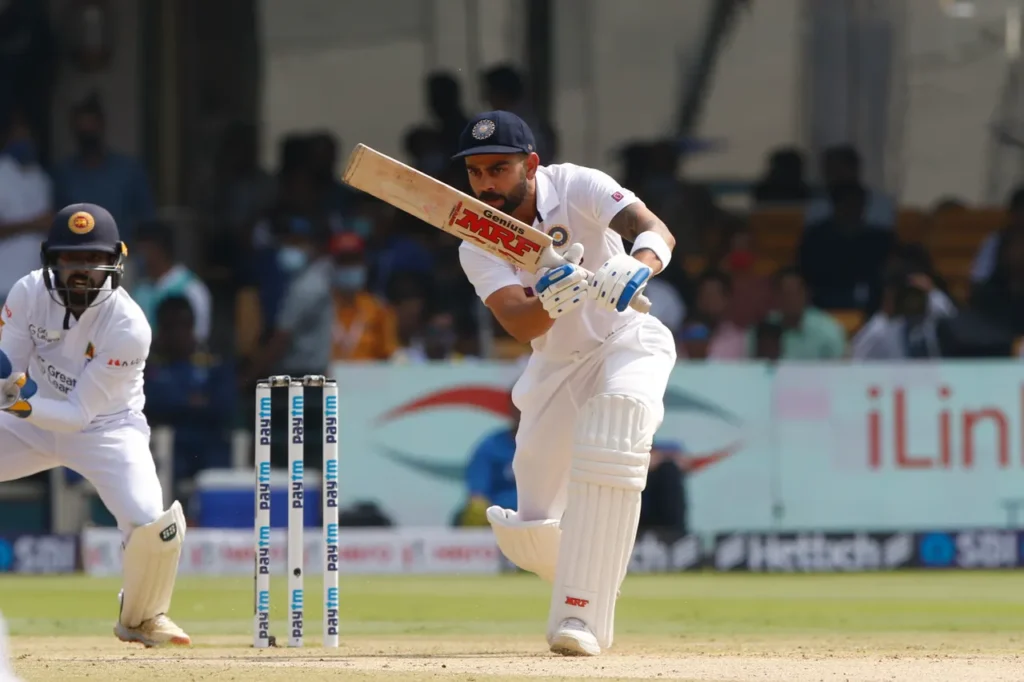 Similar to the first innings, Kohli tried to rock back and play it on the back foot but the low bounce ensured that he missed it again. Once more, he was caught right in front and the umpire had no hesitation in lifting his finger.
The wait for the 71st international century continues. It is also the last innings he will play before the IPL 2022 season begins.
Earlier, Sri Lanka was knocked over for 109 as their remaining batters could add only 23 to the overnight total. Jasprit Bumrah took two more wickets to claim his eighth five-wicket haul and his first in India.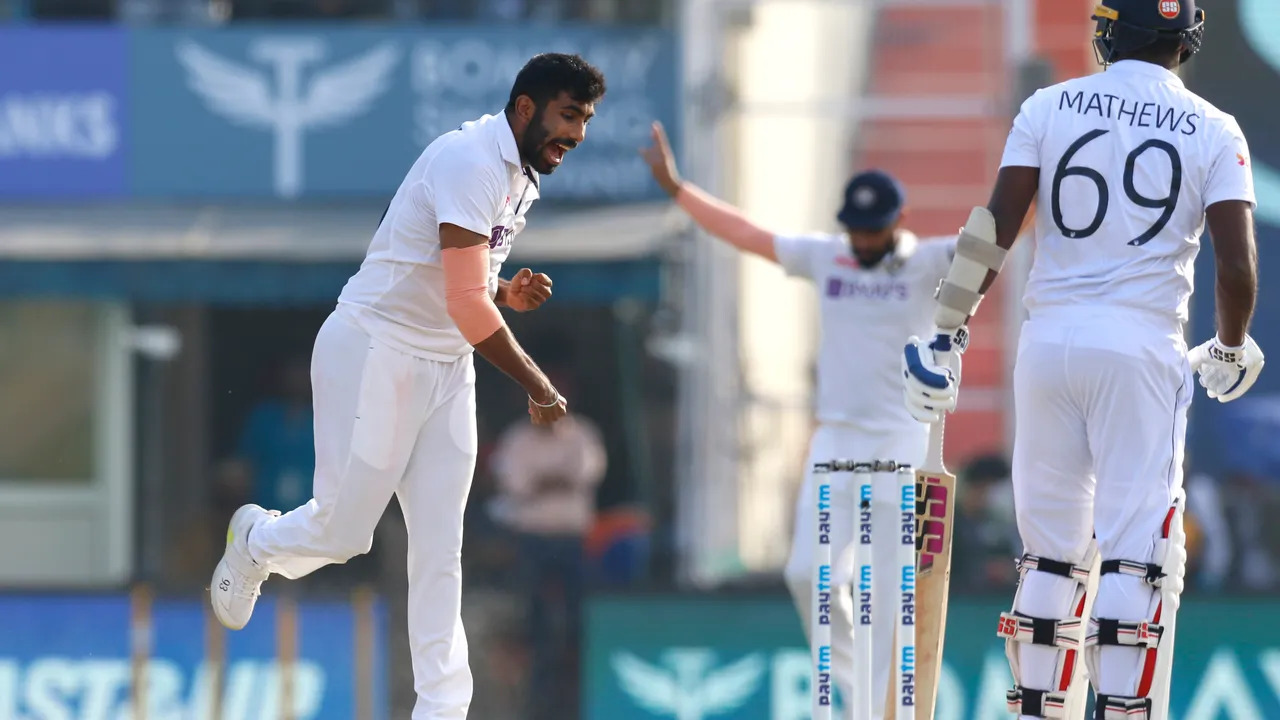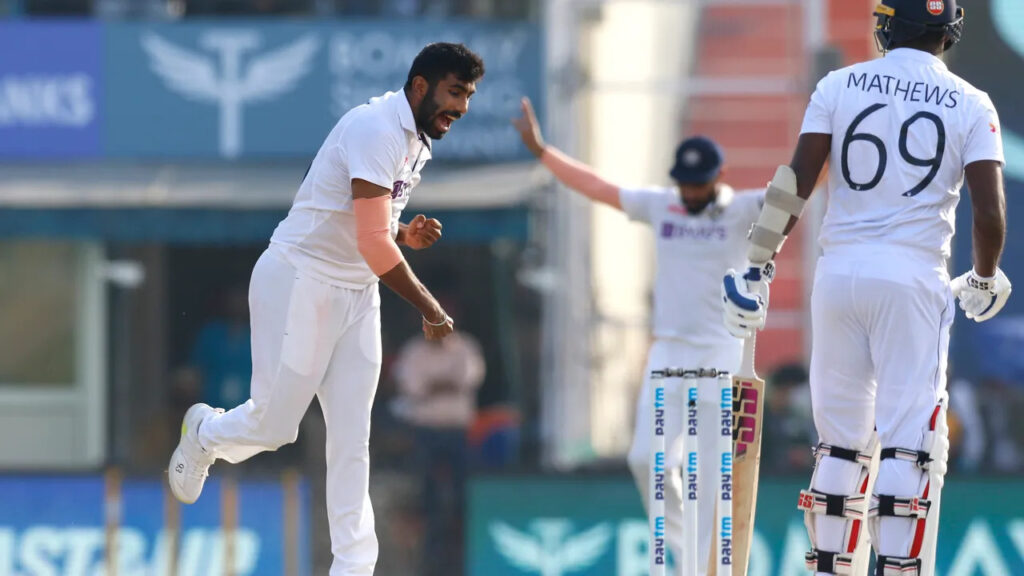 In the second innings, Mayank Agarwal and Rohit Sharma got starts but managed to throw it away. Hanuma Vihari and Kohli were left once again to rebuild and they managed to do so until the former was undone while playing a sweep.
Also Read – IPL 2022: Seeing Yuvraj Singh Have A Wonderful Tournament In 2011 Really Inspired Me – Rajasthan Royals' New Recruit Shubham Garhwal
Watch Virat Kohli's dismissal here: