Pace bowling is a challenging job in the game of cricket. Throwing a leather ball with a weight of around 160 grams at a speed of 140 or 150 km/hr is definitely not a cup of tea for everyone. Fast bowlers require a lot of energy and strength to bowl at a good speed. Fast bowlers are a core and crucial part of any team during a match. Whether it is a Test, ODI, or T20I game, fast bowlers always part of the playing XI and play a prominent role in the match.
While there are many young pacers who are gaining the limelight in international cricket at present, there are some older fast bowlers too who have managed to keep their magic of pace alive in spite of aging. These fast bowlers have still managed to confirm a berth in the national side with their excellence in the pace bowling department. In this listicle, we take a glance at the 5 best fast bowlers in world cricket who are more than 30 years old.
5 Best Fast Bowlers In World Cricket Who Are More Than 30 Years Old
James Anderson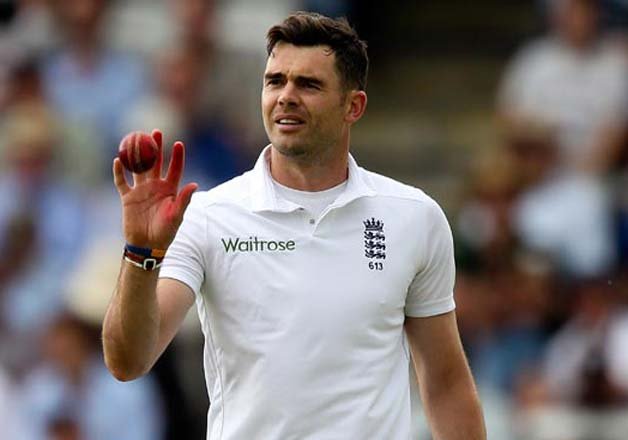 James Anderson is a 38-year-old fast bowler from England. The right-arm pacer is still active in Tests for the England national side. He has scalped 617 wickets in 162 Test matches at an average of 26.67. He has taken 5-wicket hauls 30 times and 10 wicket-haul 3 times. Anderson, who is popularly known as Jimmy, is also the highest wicket-taker among pace bowlers in Test cricket.
He also the highest wicket-taker for England in Tests. Overall, Anderson has taken 904 wickets in his international career and is the 6th highest wicket-taker overall.