IPL 2022 will witness a change as two more franchises will become part of the tournament. BCCI had earlier informed that IPL 2022 will become a 10-team tournament as two new franchises will become part of the cash-rich league. The auctions for the two new franchises will be completed by May this year.
However, IPL 2022 will not be the first time that 10 teams will be part of a season in the Indian Premier League. In IPL 2011, 10 teams participated in the season. Pune Warriors India and Kochi Tuskers Kerala were added as two new franchises in the 4th edition of the Indian Premier League in 2011. Later, Kochi Tuskers Kerala was banned from IPL and only 9 teams took part in IPL 2012 and IPL 2013. Later, the number of teams was again brought down to 8.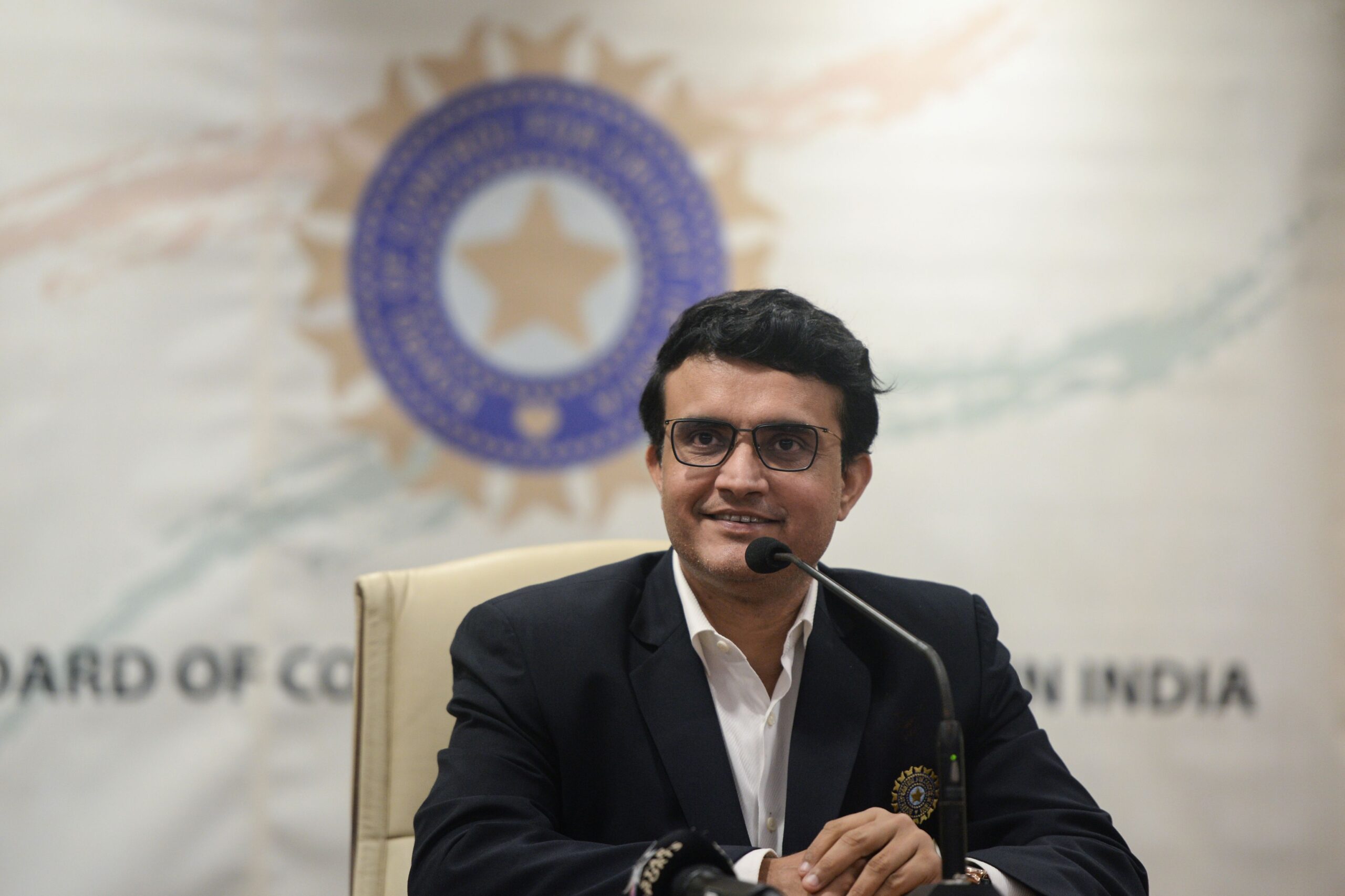 Ahead of IPL 2022, a mega auction will take place so the new franchises will get ample opportunities to buy their best choice of players. There are few cities that lead the race to become the new IPL franchise in IPL 2022. Here we talk about 5 cities that might become an IPL franchise in IPL 2022.
5 Cities That Might Become An IPL Franchise In IPL 2022
Pune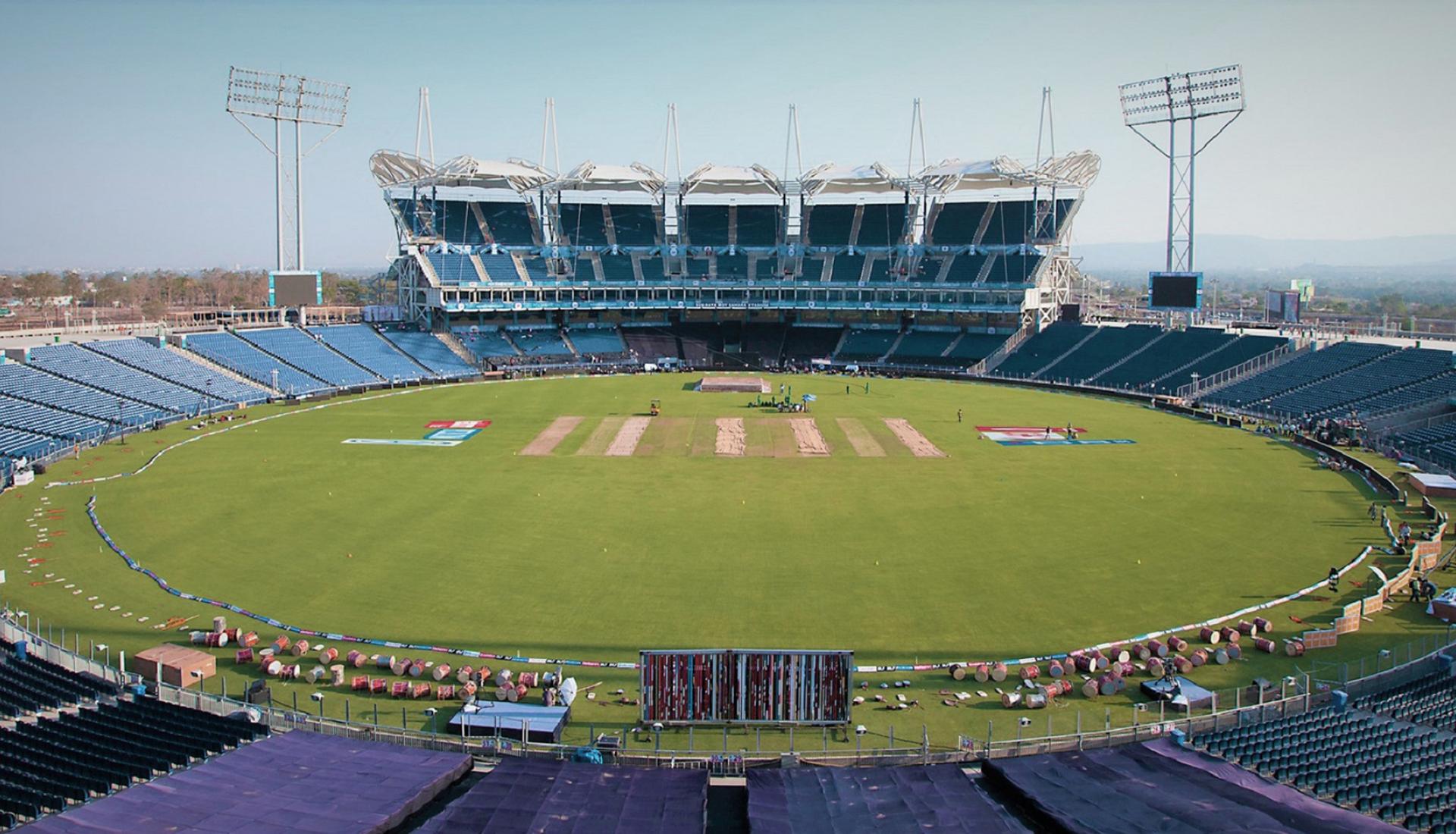 Pune is the biggest contender to become a new IPL franchise in IPL 2022. Pune city has earlier too been an IPL franchise. Pune Warriors India and Rising Pune Supergiants were two teams that represented Pune city in the earlier editions of IPL. Pune Warriors India played from IPL 2011 to IPL 2013 when the tournament was increased to more than 8 teams.
Rising Pune Supergiants played in IPL 2016 and IPL 2017 when Chennai Super Kings and Rajasthan Royals were banned from participating in two seasons. If Pune city becomes one of the two new franchises in IPL 2022, the Maharashtra Cricket Association Stadium in Pune will be the home ground for the franchise. Maharashtra Cricket Association Stadium has also hosted international matches. So far, it has hosted 2 Tests, 4 ODIs, and 3 T20Is. The ground recently hosted India vs England three-match ODI series in March.