Winning the title is a special feeling for any player even if it is a franchise tournament and it is very important that the number of titles adds on in the following years too. Some of the players have been very influential in the successful campaign for the franchises and they do know how to win the titles.
Match winners are very key to building up a team for the next set of years and when the team building is over, the titles count starts to increase. When the performances are good, they can demand more from the franchises to be retained, and here are 5 cricketers with the most T20 titles as a player.
5 Cricketers With The Most T20 Titles As A Player:
Lasith Malinga: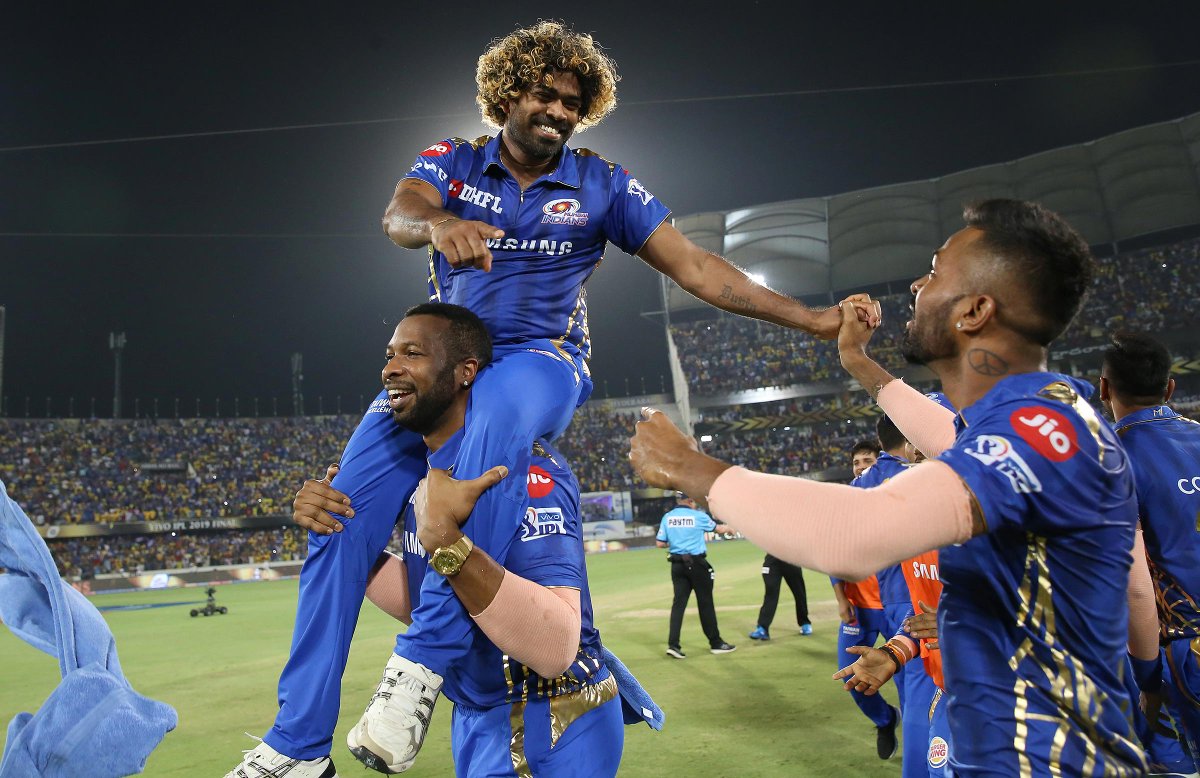 The former Sri Lankan legendary fast bowler Lasith Malinga is fifth in the list with nine T20 titles as a player. Malinga was one of the best in the business while executing his yorkers and deceives the batsman with his slower ones. His uncanny action will be remembered forever and his T20 numbers are outstanding.
Malinga has won four titles with the Mumbai Indians in 2013,2015, 2017, and 2019 and also won two Champions League T20 titles in 2011 and 2013.
He played an important part in the T20 Worldcup win for Sri Lanka in 2014. Malinga was also part of the Rangpur Riders squad in the Bangladesh premier league in 2017 where he won the league.  In 2007, he won his first T20 title with Kent in the Stanford T20 in England.