Cricket is a gentlemen's game but since it is a sport, there are moments when players lose their patience and fight on the field. While sledding and teasing with opposition players is a common thing to watch on a cricket field, there are also moments when players cross these boundaries and engage in verbal spat, resulting in ugly fights on the field.
While clashes between the players of opposition teams are witnessed quite often in a game of cricket nowadays, fights between players of the same team do not occur frequently. However, there are still few instances when players of the same team engaged in a fight on the cricket field. Here we take a look at such events. Here are 5 instances when players fought with their own teammates on the field.
5 Instances When Players Fought With Their Own Teammates On Field In Cricket
Shoaib Akhtar And Yasir Hameed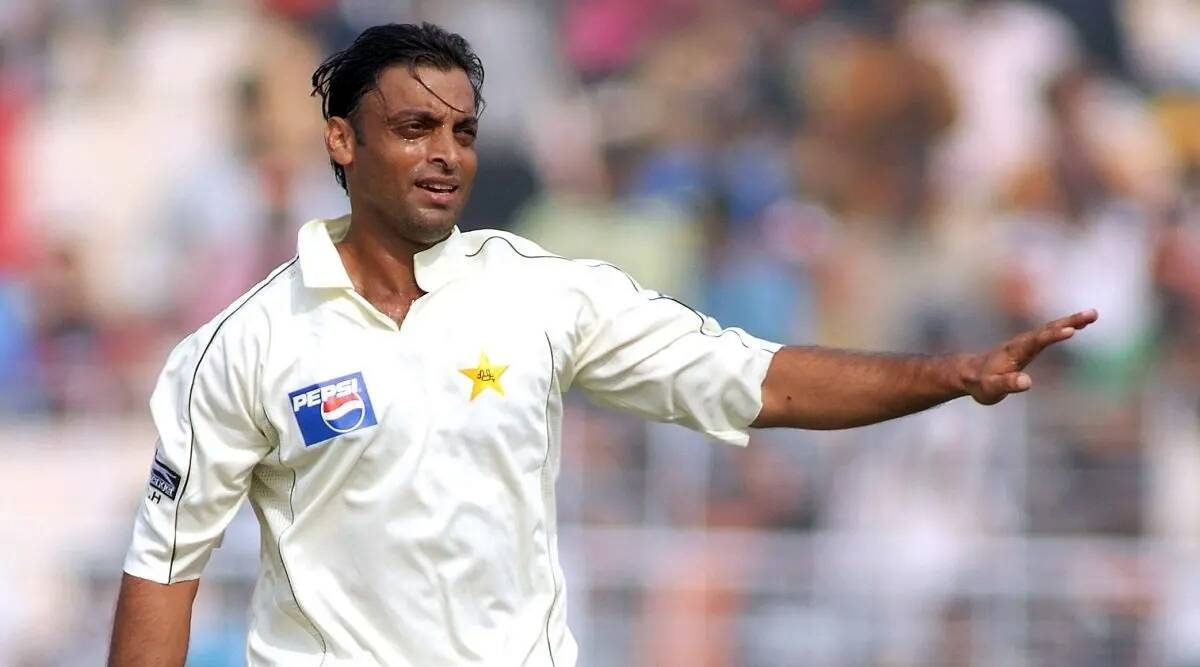 Former Pakistani players Shoaib Akhtar and Yasir Hameed engaged in a verbal spat in the past. The incident occurred during India vs Pakistan 2nd Test of the three-match series in 2007 at Kolkata. On the 4th day, India were batting and batsmen were scoring runs with comfort.
Without any clear reason, Pakistani bowler Shoaib Akhtar became angry with his teammate Yasir Hameed. The former Pakistani pacer started abusing Hameed while walking back to his bowling mark. Hameed was unhappy with Akhtar taking out his frustration in such a manner. Vice-captain Younis Khan intervened and sorted the issue. Below is the video of the incident.