Cricketers making their debut on or after 30 years is a big no-no in modern-day cricket. These days players get drafted into the senior team soon after their U-19 stint if they have the right potential. Virat Kohli is an example of the same wherein he was selected into the Indian senior team right after his U-19 success. 30 is considered to be an age where cricketers are at the peak of their careers and in the pink of their health.
However, there have been cricketers who have started their international career after the age of 30 and have went onto becoming matchwinners for their respective teams. Australian cricket has given many such examples where they have roped in players after 30 and used the maximum of their potential. In this article, we list down five cricketers who made their Test debut after 30 and became famous.
5 Successful Cricketers Who Made Test Debut After The Age Of 30
5) Vijay Hazare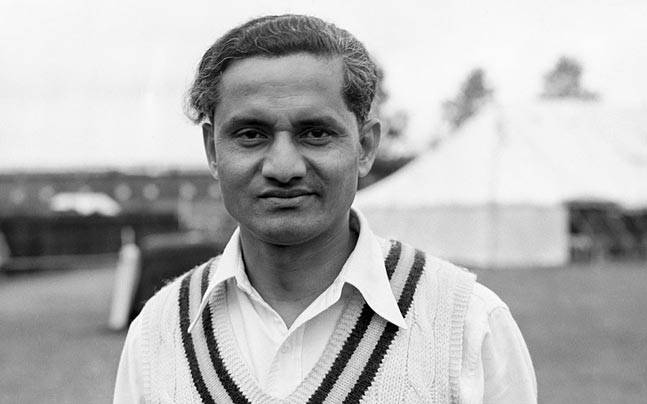 The former Indian cricketer made his Test debut after 31 and went on play seven seasons before he called his retirement in 1953. He led India to their first Test win against England in the year 1951-1952 at Madras. He scored a century in both innings against Australia at Adelaide in the year 1947-1948.
Hazare played 30 Tests and scored 2192 runs in 52 innings at an average of 47.65, with seven centuries and nine fifties.
Also Read: Most Runs Scored On Test Debut As An Opener