ICC T20 World Cup 2021 is set to be played this year in October-November. India is the host of the tournament but a final decision about scheduling the tournament within the country will be taken in July on the basis of the Covid-19 situation in India. UAE is the backup venue for ICC T20 World Cup 2021.
The T20I World Cup was originally scheduled to be played in Australia last year but it was postponed due to the worldwide Covid-19 pandemic. Later, India was selected as the new host for the tournament.
India has only won the T20 World Cup once during the debut edition of the tournament in 2007. India lost in the final of the T20I World Cup 2014 against Sri Lanka. At present, West Indies are the defending champions of the tournament. They defeated England in the final of the previous edition of the T20I World Cup in 2016.
This time, India are one of the favorites to win ICC T20 World Cup 2021, and Indian fans have a lot of expectations from Virat Kohli and boys. Here we predict the 20-man Indian squad for the ICC T20 World Cup 2021.
ICC T20 World Cup 2021: India's Squad For The Tournament (Predicted)
Virat Kohli (c)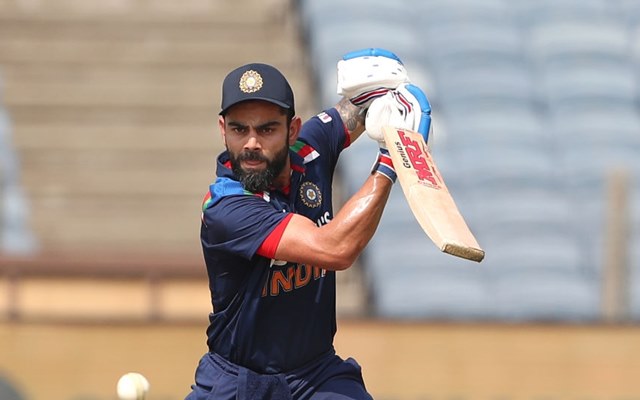 Virat Kohli will be a confirmed member of the squad in ICC T20 World Cup 2021 and he will be leading the side. The Indian skipper has led the team effectively in T20Is so far. In the last two T20I series, the Indian team defeated Australia 2-1 and outplayed England 3-2. The 32-year-old Kohli was the highest run-scorer for India in the three-match T20I series against Australia in December 2020, scoring 134 runs in 3 matches along with a fifty.
Also, against England, the Indian captain smashed 231 runs in 5 matches with three half-centuries and was the highest run-scorer in the tournament. He also won the player of the series award after the T20I series victory against England.