The IPL 2021 is set to resume in two months from now — and some of the veteran players might have considered retirement after the second leg of the tournament. This is due to the fact that there might be a mega auction taking place next year and this could lead to a lot of youngsters being preferred over the veteran players.
Also, the fitness standards in IPL have been of the highest order and it is relatively tough for the aged players who still have the skillset but might miss out on the speed and agility. Every poor performance will be checked upon a lot and here are 10 players who might retire after the second leg of the IPL 2021.
10 Players Who Might Retire After The Second Leg:
10. Imran Tahir: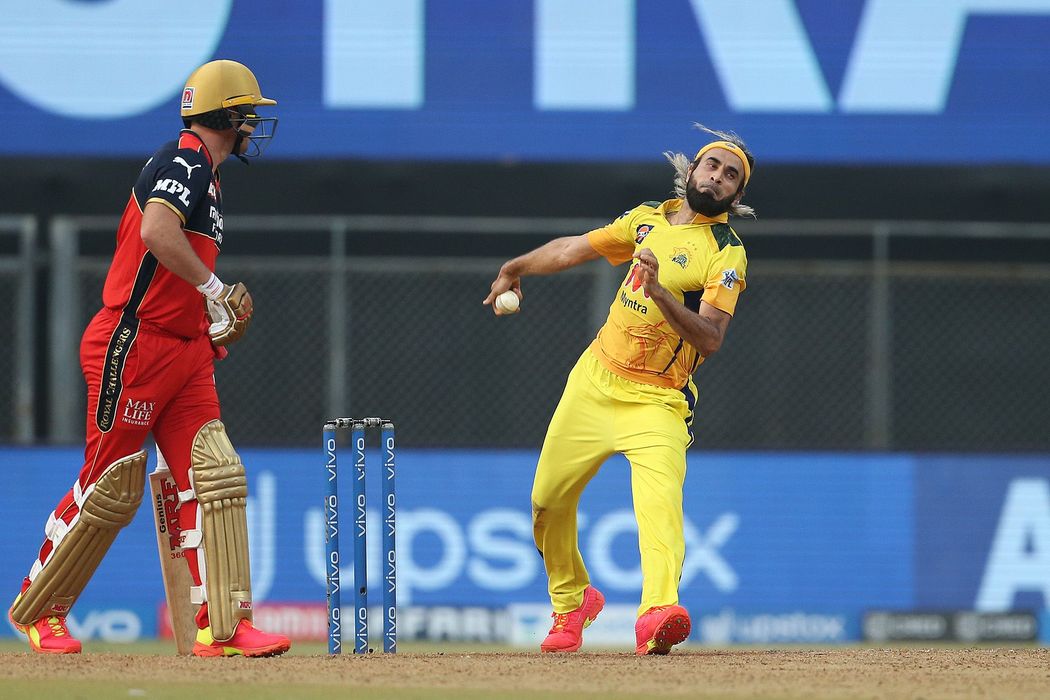 Imran Tahir is one of the best leg spinners going around in the cricket world, and post his retirement from international cricket, he has been playing only franchise cricket around the globe. Tahir played just one game in the first phase of the IPL this year where he picked up two wickets.
His overall IPL numbers have been so good to be ignored. The 42-year-old might not get more games again in IPL despite being a match-winner and he might retire after the second leg.