IPL 2021 will witness its completion in September-October this year, as BCCI has decided to conduct the remaining matches of the tournament during the period in UAE. The 14th edition of the Indian Premier League was affected by the COVID-19 pandemic and had to be postponed by BCCI.
Few players and support staff members tested positive for COVID-19 and BCCI has to suspend the tournament with immediate effect. In the first leg, a total of 29 matches were played among the 8 franchises. The remaining 31 matches of the tournament will be organized during the second leg.
While some foreign players came to the limelight with their splendid performances in the first leg of IPL 2021, there were also some domestic players who earned accolades from cricket fans for their performances. Such Indian players have been the strongest performers in the tournament so far. Here we take a glance at the team of the best Indian XI of IPL 2021 first leg.
IPL 2021 2nd Phase: Best Indian XI Of The First Leg
Shikhar Dhawan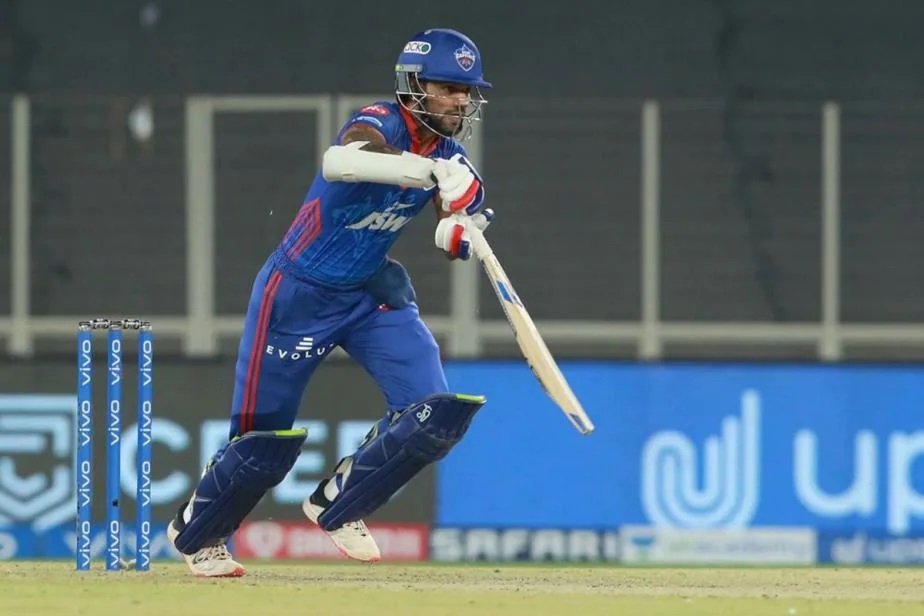 Dehli Capitals holds the top spot in the IPL 2021 points table after managing 6 victories in 8 matches. Opener Shikhar Dhawan has played a huge role in Delhi Capitals' success in the tournament so far. He is the highest run-scorer in the tournament with 380 runs in 8 matches. He smashed 3 fifties and had an average of 54.28.
He also had a decent strike rate of 134.27. Dhawan has helped the team to get a powerful start in batting in most of the matches. He will be a mighty opener for the team of best Indian XI of the first leg.