Royal Challengers Bangalore franchise has been part of IPL since the debut edition in 2008. The team has never won an IPL title but reached the finals on three occasions. RCB lost the finals in IPL 2009, IPL 2011, and IPL 2016. In 13 seasons excluding the IPL 2021, Royal Challengers Bangalore have qualified for playoffs 6 times.
Virat Kohli has been the skipper of Royal Challengers Bangalore since IPL 2011. In the past, players like Rahul Dravid, Kevin Pietersen, Anil Kumble, Daniel Vittori have led the team in the tournament. RCB holds the record of top two highest team totals in IPL, with 263-5 and 248-3.
In 14 seasons, the team has scored 31,144 runs in 203 matches so far at an average of 2309 runs per season. Here we take a glance at the season-wise break-up of runs scored by Royal Challengers Bangalore (RCB) in IPL.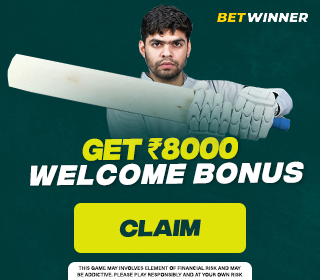 Season Wise Break Up Of Runs Scored By Royal Challengers Bangalore (RCB) In The IPL
IPL 2008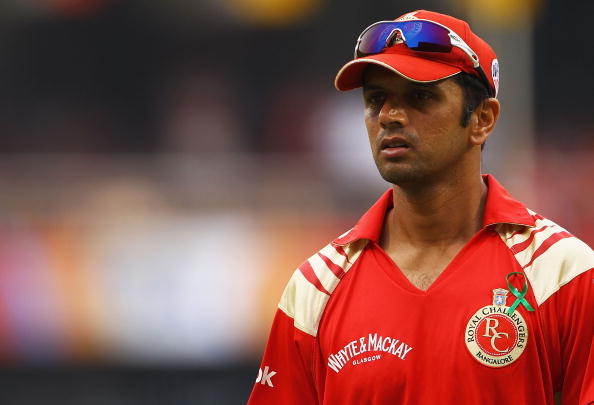 In IPL 2008, RCB showed a poor performance finishing on the 7th spot in the points table. The team was led by Rahul Dravid. They lost 10 matches of 14 and won only 4. They scored 1983 runs in the season. Skipper Rahul Dravid was the team's highest run-scorer with 371 runs in 134 matches and was the only player of his team to cross the 300-run mark in the season.