Virat Kohli is obviously one of the best batsmen in international cricket at present. Like a run-machine, the Indian skipper has scored 22,862 runs in his international career so far. With 70 centuries and 155 half-centuries across all three formats, the right-handed batsman accounts for 7534 runs in 92 Tests, 12,169 runs in 254 ODIs, and 3159 runs in 90 T20Is. He also has many batting records in his name.
Virat Kohli is also one of the fittest cricketers in international cricket and his love for fitness is widely known. Along with fitness, Virat Kohli also has a love for tattoos. The Indian cricketer sports as many as 11 tattoos on his body. These tattoos have different appearances and significances. In this article, we take a look at Virat Kohli's all 11 tattoos and their significance.
Virat Kohli's 11 Tattoos: Here's How They Look And What They Signify
1. God's Eye Tattoo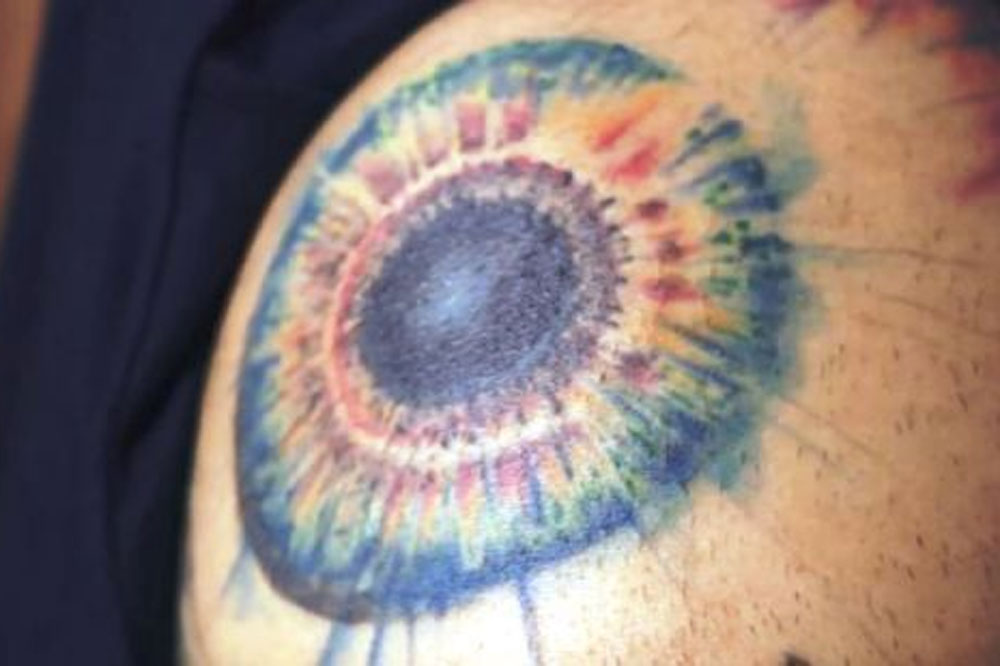 Virat Kohli has a tattoo on his left shoulder that depicts a God's eye. The tattoo is round in shape and resembles an eye. This tattoo represents that God is watching everything that is happening and keeping a count of everything that a person does.